Are you trying to boost your professional productivity without spending an arm and a leg? Then the following tips will keep you up to date and organized without burning a hole through your wallet.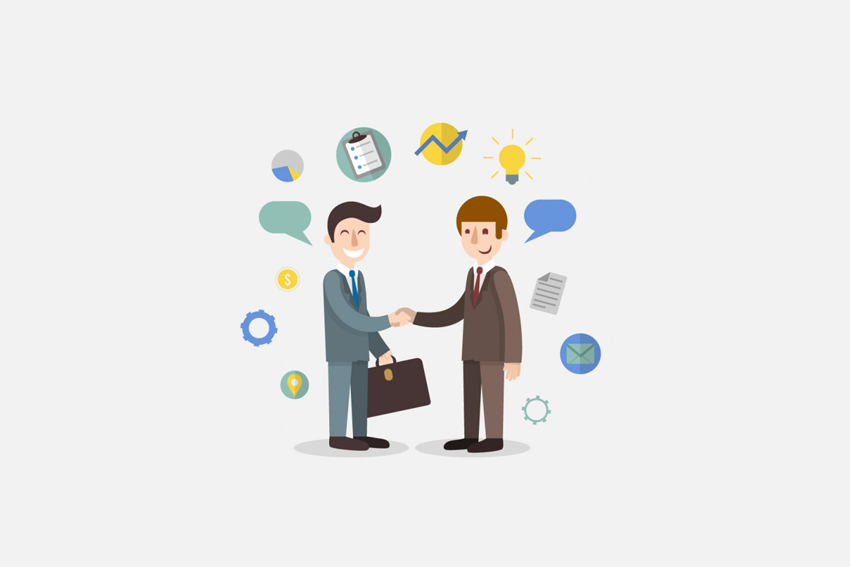 Buy a Used or Refurbished Smartphone
Multitasking is one of the most sought-after professional skills out there but is almost always a requirement when trying to increase your productivity levels. Smartphones are so technologically advanced these days that they can actually help you multitask — they can be used as a calendar, an alarm clock, an entertainment center and a computer all in one. But like most good things in life, this newer technology comes a little bit pricey.
Smartphones can be as expensive as $800, and sometimes more. But if you still want the best technology without having to spend a fortune, consider purchasing used or refurbished smartphones. Since smartphones are the most common devices involved in theft, it's important to proceed with caution when buying used devices. Before using your device, first, check the IMEI number to ensure that your used or refurbished smartphone has not been reported stolen. An IMEI number is the serial number unique to every mobile device out there. It's always better to be safe than sorry!
Create Lists for Yourself
It seems like the oldest trick in the book, but that's because it is. Studies have shown that making a to-do list for yourself will keep you on task and help you get things done more quickly and efficiently. To stay on top of your to-do lists, you can create and manage them using tools like Google Tasks and Google Keep. Google Tasks can be synced with Google Calendar and Gmail to set up reminders for yourself about your tasks and when they are due. Creating to-do lists allows you the satisfaction of crossing tasks off as you go, and it helps you keep track of your productivity.
Disconnect from Social Media
We live in a day and age where social media rules the world. According to Forbes Magazine, over 12 billion hours are spent online in the U.S. every single day. This means that social media networks are reducing productivity and causing distractions for work and other day to day tasks.
If you are trying to be more productive without the distractions, it's probably best to log off or even completely uninstall apps like Facebook, Instagram, and Twitter from your phone or laptop. This will help you stay focused throughout the day without unnecessary distractions from the latest trending topic. Reward yourself at the end of your day with social media time if you must.
Lay Off of the Caffeine
Give up your morning latte … Sounds crazy, right? Most people need their morning cup of Joe to function or give them a caffeine boost, but in reality, that cup of coffee is doing more harm than good, and even actually decreasing productivity. If you can't give up coffee completely then trying cutting back just for your wallet's sake. Most working Americans average about $20 a week on coffee, which adds up to almost $2,000 a year! Mobile apps like Mint can help you manage your money by keeping track of your daily spending and breaking down your spending by category so you can see exactly where your hard-earned dollars are going.
In addition to these tips, eating a balanced diet, drinking plenty of water and getting adequate sleep is sure to boost your productivity. You'll be energized and ready to start crossing things off of your to-do list!