In a changing and competitive industry, one of the earliest online casino providers is still one of the largest and most successful over 20 years after it was first established. 888casino has achieved that impressive feat through continual growth and evolution, harnessing the latest technology to an industry-leading level of customer focus. By giving players what they want, before they even know they want it, 888casino has become a world leader in the global online casino market with a wide selection of often unique games, impressive payouts and constant attention to detail.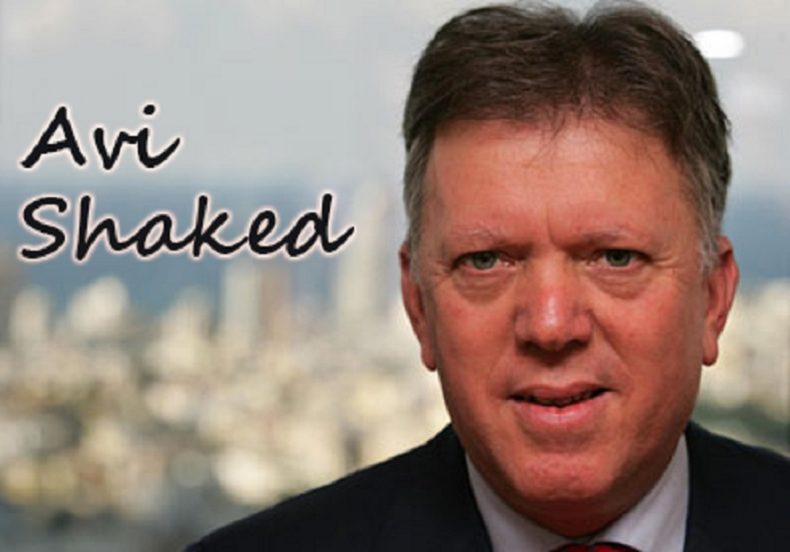 A band of brothers
In the mid-nineties, Avi Shaked was already an ambitious businessman with a dream of forming his own company. Born in Netanya, Israel, and holding a degree in chemical engineering from Beersheba's prestigious Ben Gurion University, he was the Israeli representative of US communications giant MCI-WorldCom, a position he retained till the end of the decade.
Avi's brother Aaron was a dentist who had the idea for an online casino site while attending a dentistry conference held at a Monte Carlo casino. At that time the worldwide web was still in its infancy, and there were many opportunities for pioneering entrepreneurs capable of seizing the moment. Aaron took the idea to his brother, who loved it, but there was one problem; they were neither gamblers nor experts in web design.
To solve the problem they brought in another pair of brothers, Shay and Ron Ben-Yitzhak, to handle the technical side. Their first website, casino-on-net, was launched in 1997. It was based in Antigua, the first territory to offer licenses for online gambling sites. In 2002 they added Reef Club Casino and Pacific Poker to their stable of sites, and the following year moved their company, Virtual Holdings Ltd., to Gibraltar, where it remains registered to this day. After being listed on the London Stock Exchange in 2005, Virtual Holdings changed its name to 888 Holdings and began rebranding its various subsidiaries accordingly. In 2010, casino-on-net became 888casino and it would not be long before it earned recognition as the best online casino in the UK.
Both brothers retained other interests and tried to use their wealth and business connections to build a better world and to help others. Aaron, who sadly died in 2010, was known as a philanthropist who supported many charitable causes. Through his property business, he built homes and schools for the poor. Avi, meanwhile, stood for public office and remains dedicated to trying to achieve peace between Israel and Palestine, famously offering the Palestinian prime minister £1bn to meet with his Israeli counterpart and come up with a peace deal (he was turned down).
A safe bet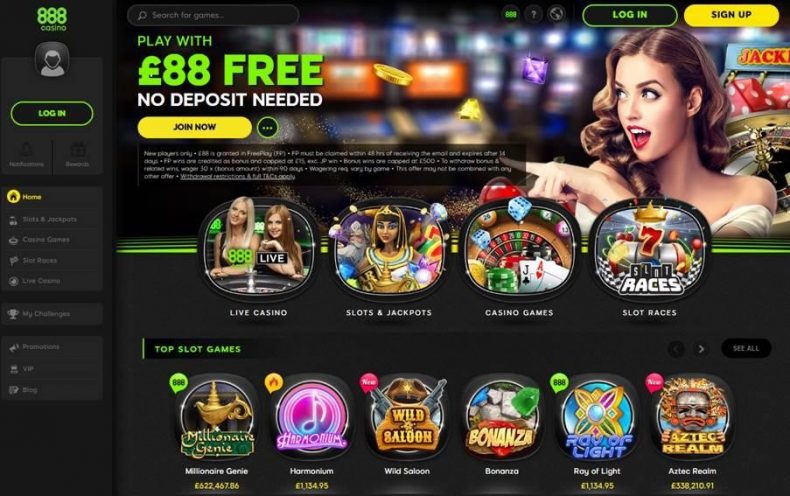 The world of online businesses and dotcom firms is notoriously unstable, but 888 have somehow weathered the economic and social storms of the times to not only survive but prosper. They quickly established themselves as a global leader in the online casino marketplace, a position they've held despite increasingly fierce competition and complicated legislative action by different governments in different territories.
888 are also a market leader in many European countries including Germany, Sweden and Spain. When Gaming intelligence magazine gave 888casino its casino operator of the year award, it described the company as "the only truly pan-European casino" before going on to note its "legendary" customer focus as well as its notable efficient and effective use of marketing and analytics.
Big numbers
In 2008, 888 Holdings was elevated to the FTSE 250 index, after an increase in revenue of $56m from 2006-2007. In 2012, 888.com overtook fourth place on the poker network list, having almost tripled its peak number of players between July 2010 and February 2012. By 2014, 888 had over 17.8m paying users, and in 2015 four of the five legal gambling websites in the US were run by 888.
Throughout this time 888 has remained fiercely independent. Discussions were held for a merger with Ladbrokes in 2006, and a proposed takeover by William Hill was ultimately rejected in 2015. 888 has since continued to achieve success and market dominance on its own terms, which include offering unrivaled customer choice.
Unique options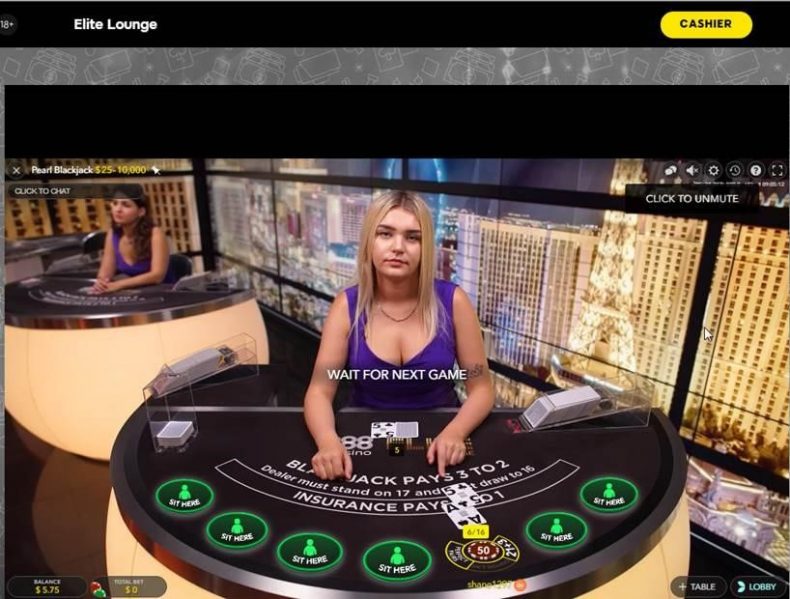 888 offers around 300 different games from which players can choose, including many that are unique to its site. They include the hugely popular Millionaire Genie slot, which regularly offers jackpots of over $1m, as well as its Nightmare on Elm Street and Dawn of the Dinosaurs slots. These unique games are made possible because unlike most of its competitors 888 uses its proprietary software, Dragonfish, to develop games in response to customer demand, as well as providing the best games from outside developers.
Players can access games in instant play mode using a flash plug-in or can download the software for free in just a few minutes. 888 have also made remarkable inroads into the increasingly lucrative mobile sector, with both a downloadable native app and a web app enabling games to be accessed on phones and tablets.
As well as a selection of classic and themed video slots, offering some of the biggest progressive jackpots online, 888casino has made a name for itself as a provider of all the classic table games including roulette, blackjack, baccarat, craps and poker. 888 has also become known for its live games, and in 2017 it launched the Elite Lounge Live Casino, modeled on the VIP lounges of high-end physical casinos in Las Vegas and Macao, with a spectacular nightclub setting, exclusive perks and promotions, and ever-changing panoramic skyline views.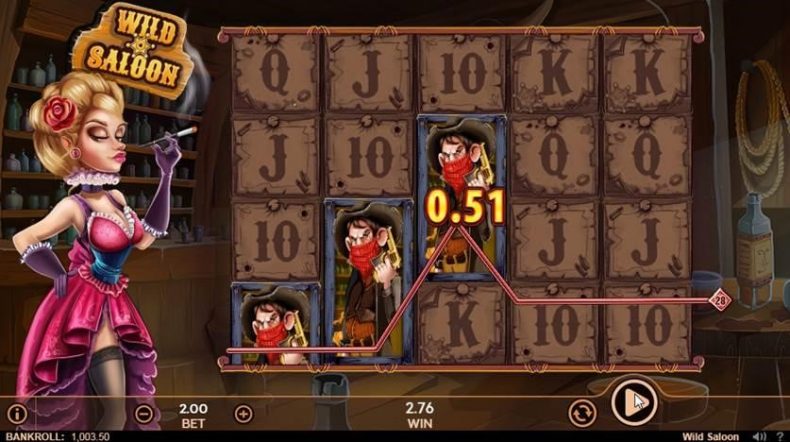 With an increasing number of territories recognizing the important contribution casino sites make to the global economy, 888casino is ideally placed to take advantage of its experience, trustworthy reputation, and excellent service to drive on to even greater success worldwide.
Summary
● 888casino is known for unrivaled customer service and for using the latest technology
● One of the pioneers of online casino gaming, 888 has remained a world leader since the Shaked brothers set up the company in 1997
● Despite many offers, 888casino has remained an independent business
● By using its own software, 888casino is able to offer games available nowhere else
● Known for sophisticated live games and mobile apps