The last few years has been prolific for the online casino industry. In countries where online betting is legal, like the UK, the economy has enjoyed a significant boost from the revenue these companies are bringing in. What's great about online betting is that the market is vast and not nearly saturated. There is an opportunity for many new investors to get their share of the profits. With online betting still heavily sanctioned in most countries, those who can legally operate are genuinely making a killing.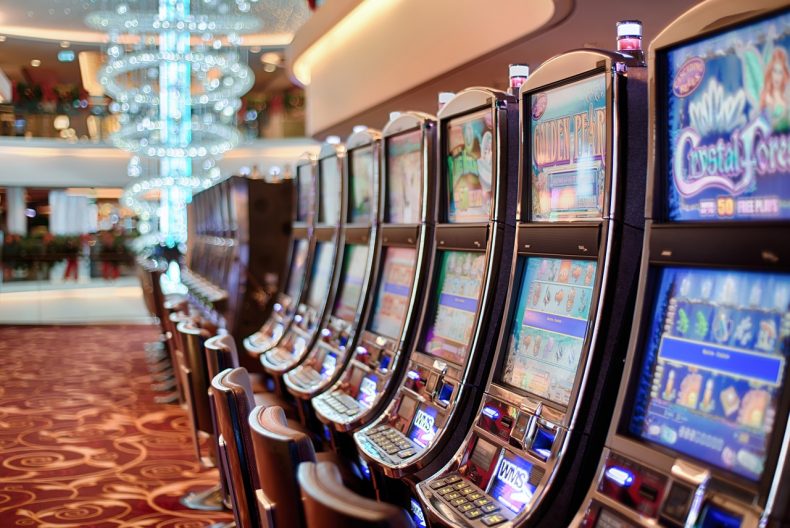 Why are online casinos so popular?
Perhaps the most significant driving force for catapulting the casino industry is technological innovation. With developers creating new games and exciting concepts, there is always something for everyone. In addition to this, the industry has also tapped into the mobile smartphone industry to make online gaming more accessible and convenient.
Anyone who has gambled online can appreciate how different it is from standard games you find at land-based casinos. For example, if you prefer slot machines, there is a wide array of gaming options available online which are unimaginable if you go to a standard casino to play. These exciting variations keep bringing new players and hooking them on the games.
Some developers are also investing in virtual reality to make the experience more immersive for the player. It makes gaming a high-tech activity and players are likely going to appreciate the novelty of it. Technological advancements in the online casino industry also mean there are endless ways to play. With added focus on customer security and privacy, online casinos are also creating better user experiences and accepting more payment methods further opening the industry to a broader audience.
What's next for the online casino industry?
In the past, there was a lot of stigma surrounding the online gaming industry. But much of this has dissipated and more people are accepting the industry as beneficial for the economy. None more so than the sports industry where sports betting is the norm especially if you are a fan of some of the most celebrated sports events like the World Cup and the Super Bowl.
The casino industry is not likely to slow down in the coming years. There is a possibility that it may become legal in countries like the US, which means that it is only bound to grow. Although legalization will mean stricter regulations, it is not going to deter companies from investing and enjoying their share of the profit.
Regulation is, in fact, a good thing for the industry as a whole. When online gaming sites follow specific rules and regulations, players have greater confidence in their safety. Responsible gambling practices are the formula which will further help the industry grow and maintain its momentum as a force to be reckoned with.
There is no doubt that people love to place bets, which will continue to help online gaming sites generate revenue. The sustainability of the online casino industry is yet to be seen, but it is highly likely that online gaming will continue to be popular in the years to come.