If you want to earn money instantly, then selling your unwanted gold jewelry is a great idea. Most people fail to realize just how much value their old jewelry has. Working with a reputable and experienced buyer like Truval New York is a great way to get the best deal possible. If you are new to this kind of venture, the following vital questions might help you out with this kind of business.
Here some of the questions you should ask when selling your gold jewelry.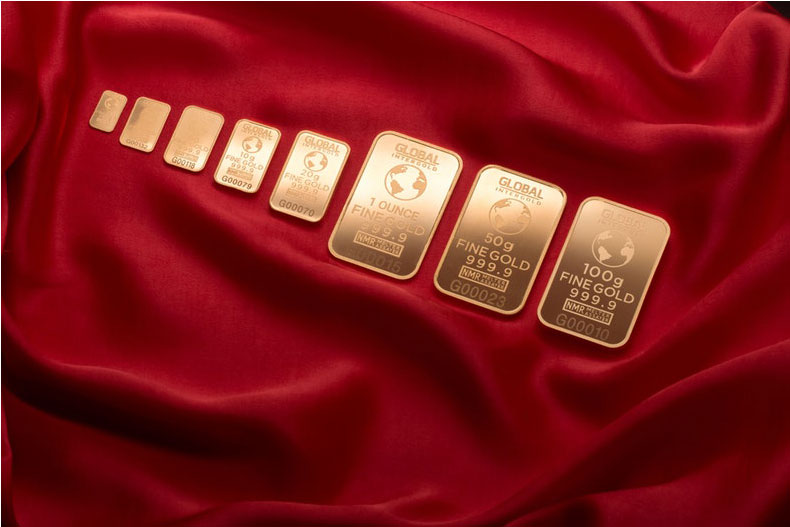 1. How Long Has the Buyer Been in the Business?
Finding out how long they have been in the business is a must in choosing the right gold buyer. Generally speaking, the longer a buyer exist in the business, the less hassle it is for you  to find them should you need their services right away. Experienced buyer gives you the right value of your jewelry.
2. Do They Have Customer Testimonials? 
Another great way of checking out more about a gold buyer is  customer testimonials. Check the buyer's website and they will usually display client reviews prominently. Ideally, you want to choose a buyer that has a number of positive reviews from past customers. If you are unable to find any reviews or testimonials about a particular company, then you probably need to skip considering them. The last thing you want during the gold selling process is unwanted surprises, which is why investing time in this type of research is a must.
3. How Will They Assign a Value to Your Jewelry?
The next thing you need to ask to a gold buyer before choosing them is how they will assign value to the items. You want to find a buyer that is familiar with the precious metals market and that uses an accurate scale to weigh the jewelry you have brought in. It is probably a good idea for you to do a bit of research regarding the price of gold before meeting your buyer. If you are not comfortable the way your buyer assess the value of your jewelry, then you will probably need to find another buyer to help you out.
4. Are the Stones in the Jewelry Valuable?
Most gold jewelry have stones in it. These stones are diamonds and other precious materials. Thus, you need to make sure that if there are valuable stones in your jewelry, you are getting the right price or rate. These gemstones cost much.
To conclude, using a reputable and experienced gold buyer leads you to getting your jewelry price at the right rates. Avoid rushing through the selection of a gold buyer. Take the time to assess all of the buyers in your area before making any decisions. With the help of the professionals at Truval, you will be able to get the money you deserve for your gold jewelry. Call them or go to their website to find out more about this company.