Digital marketing expert and serial entrepreneur Agam Berry is the co-founder of Quantified Commerce, an agency that utilizes data and creativity to help clients meet their marketing goals. He graduated from Punjab University in 2010 and from then on has immersed himself in the world of digital marketing. When not working with clients, Agam Berry spends a part of his free time sharing his insights on e-commerce and digitally native brands, the importance of digital platforms in building a successful business enterprise, and how e-commerce relates to the Indian consumer. He recently shared with us reasons why he has been so vocal in promoting e-commerce.
What are Digitally Native Brands and How Do They Relate to E-Commerce
Digitally native brands are enterprises that are created in and maintain most their operations in the digital space. According to a May 2018 TechRadar piece (in which Agam was featured), these brands are basically 'e-commerce only' brands, where most if not all aspects of the operations are done online. Perfect examples include companies like Warby Parker, the Dollar Shave Club, and thousands of cottage, sole-proprietor e-commerce enterprises all over the world.
In India, establishing business operations in cyberspace is often the more cost-effective option for many entrepreneurs due to the various challenges that traditional brick and mortar operations must face. This is also one way for companies to stay competitive in the digital age. For one, digitally native operations incur lower costs of doing business. They can save money by not having brick and mortar storefronts, a limited number of employees, and even the option of whether or not to pay for inventory space. All these savings are passed on to the consumer, allowing enterprises to lower the cost of products and services.
Why Every Entrepreneur Should Highly Consider Having an E-Commerce Strategy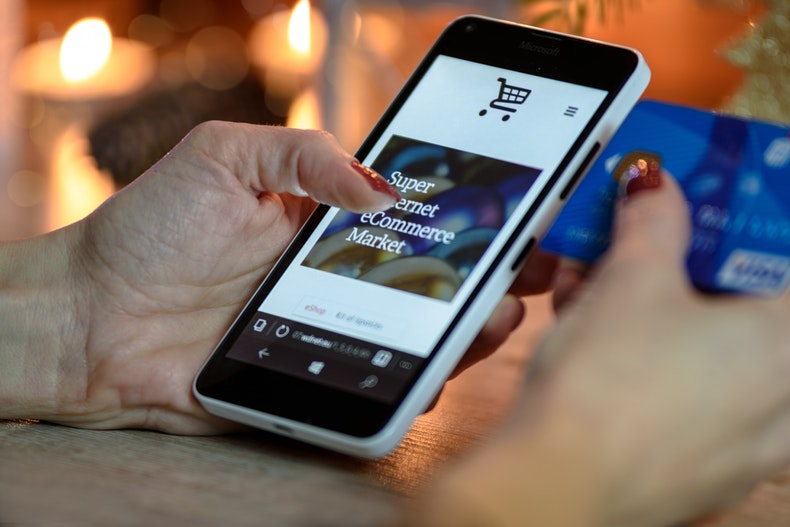 With more and more commercial transactions being done online, it is only logical for business enterprises to catch up and build an e-commerce platform for products and services. The most obvious reason is to stay one step ahead of competing businesses. A good e-commerce strategy allows businesses to reach a wider audience. According to an Economic Times piece, 1.3 billion live outside of urban areas in India. While it may be difficult for brick and mortar establishments to penetrate these areas, digital platforms can easily reach these potential consumers, especially since the number of Internet users in rural areas is steadily on the rise.
E-commerce platforms also allow entrepreneurs to take advantage of trends specific to Indian consumers. For one, Indians love deals. According to Agam Berry, e-commerce platforms makes it easier to give discounts and promos because digital operations cost less than traditional ones. Online enterprises can afford to lower prices and hand out discounts without sacrificing quality and variety.
The accessibility that digital platforms provide also brings with it a broader range of options for consumers. According to Agam Berry, e-commerce marketing paired with effective vertical integration will allow companies to deliver products and services to even the most remote customers in an efficient and timely manner. Areas that previously had limited access to certain products, brands or services can now enjoy the same because they are readily accessible online.
Connect with Agam to Get More E-Commerce Tips
Get more marketing and e-commerce tips straight from the man himself by visiting his blog, Agam-Berry.com. You can also visit QuantifiedCommerce.com or follow him on Facebook and Twitter.