As much as people champion Forex as a new way of making large sums of money overnight or on a weekly basis, it's much more likely that you'll be able to make small gains over time and accrue wealth bit by bit as opposed to being one of the few overnight success stories.
That's simply a reality of life and not something to get you down, get rich quick schemes are often just fantasies, financial stability and freedom is something that has to be worked at bit by bit, if it was easy to be rich, we'd all be in that boat. Also, there's, of course, the risk that the money a trader puts into a forex change will depreciate in value as opposed to appreciate, so people should never play with more money that they're willing to lose. This has given rise to the micro and the mini account broker, which have their benefits over the exchanges that want massive sums of cash up front.
Here's what you need to consider about mini account brokers: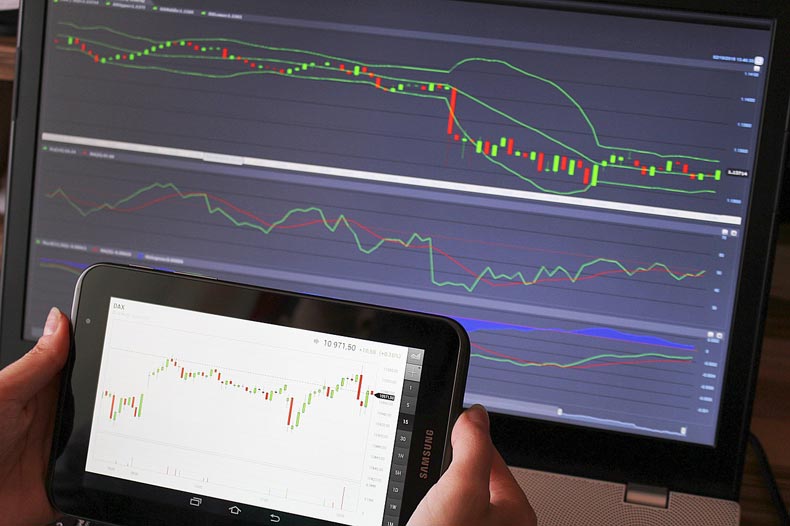 They Give The Opportunity To Learn The Ropes
Nobody is going to be an expert trader overnight. No matter how many investment guides a person reads or statistics they track, they won't be able to consider themselves savvy traders until they have a few good trades under their belt. Mini accounts like the ones promoted on connectfx.org, allow for novice traders dip their toes in the water. It's simple to start with a small amount like $10 and just play with it like it were $100 while learning how to make the right trading moves. This way, people won't become disillusioned with forex trading and will be able to make simple mistakes while learning as opposed to losing entire paychecks.
Making Forex Trading Accessible
Previously forex trading was relegated only to very niche traders who would rather deal with fluctuations in the currency market as opposed to fluctuations in the stock market. In previous years, this required being specifically plugged in to the forex trade and often doing a day job out of it. Now with the internet and these mini account brokers, just about anyone can become intimately involved with forex trading. Moreover, forex trading platforms such as Oanda allows traders an opportunity to trade both rising and falling markets.
Payment Becomes Simple
These miniature account brokers who accept small sums of money on a consumer level need infrastructure to receive and send money in ways that people actually store it. For instance, many high level exchanges work exclusively with someone's bank or a larger financial institution, whereas a small fry likely just wants to give and take from their PayPal account. These mini brokers make it possible for these small traders to actually put up and receive their money easily as opposed to having to jump through huge financial loops just to give forex trading a shot.
The appeal of forex trading is drawing many people to the industry and it shows no sign of stopping soon. The idea of using money to make more money is an appealing option for many, and for some people who like holding foreign currencies for long periods of time these small brokers can make that process simple, even if they aren't necessarily traders.