Having an online business degree can lead you to many opportunities and career options. A lot of professionals are choosing to go for online business degrees for a more convenient way of learning, for example, they can get an online MBA for Canadians to acquire the necessary skills needed for their dream career and to achieve a high-level job position.
A lot of jobs available right now can be taken by business graduates with degree in marketing, accountancy, HR management, finance, business studies, and commerce. So how do you know which career path best suits your skills?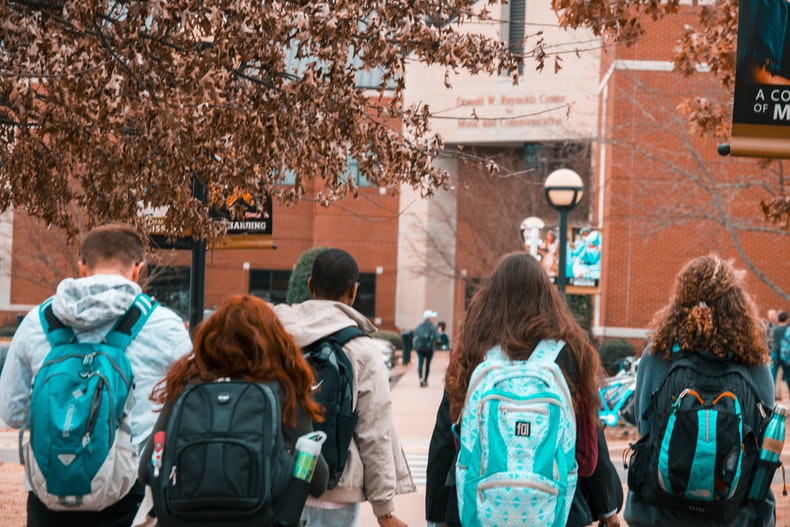 Ideal Jobs for an Online Business Degree Holder
Despite the wide range of career paths for graduates of any course, more employers are looking for candidates with business background. In fact, there are companies that make it a definite qualification for potential hires. If you're looking for a job that is suitable for your online business degree, considering some of the most common jobs can help you in the process. Your MBA degree will help you get a position in marketing firms, commercial companies, and other huge brands today.
One of the most sought-after positions today for business graduates is trade finances specialist. With your skills, you can work in monitoring markets in order to promote better revenues for your company.
Another job you can consider is strategic sourcing manager. This is a common choice for online business degree holders around the world. Some of the roles you will be doing include overseeing supply portfolios as well as handling contracts, cost analyses, and benchmark expenditures.
However, aside from your business degree, you need to provide certain employability skills in order to land your dream job in the corporate world. For instance, you need to have skills in time management, problem solving, team work, numeracy, analytical ability, goal setting, and leadership.
Below are other various careers currently available for online business degree holders:
✔advertising
✔accountancy
✔general management
✔financial services
✔banking and investment
✔sales & marketing
✔management consultancy
✔retail management
✔public relations
Bottom Line
The career path you should take will depend on your specialized skills and knowledge in managing businesses. Whether you're finding a job for the first time or looking for a promotion, having an online business degree is a great edge from other candidates in the job market today. So, do you have an idea which career you want to pursue in the long run?