From buying a new property while awaiting the sale of another to a short-term business capital loan, bridging finance has numerous benefits in the right circumstances. Here are the main reasons you may consider taking out a bridging loan.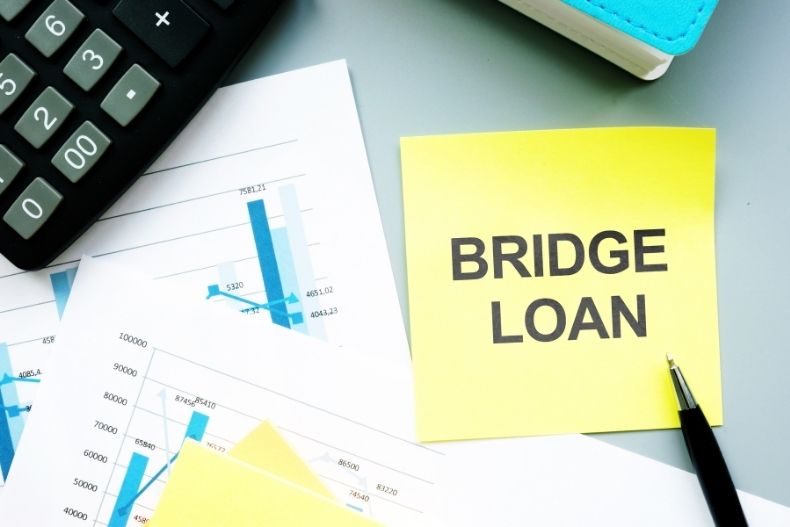 To buy a property while waiting to sell another
This is the most common reason to apply for a bridging loan. If you find yourself stuck in a property chain and are waiting to complete on a property while your new purchase is going through, bridging finance could be the solution. It means you can have a short-term loan that bridges your finance gap, enabling you to progress purchasing your new property. You can then repay the loan once the funds from the sale of your existing property go through.
Purchasing land that still requires planning permission
In many cases, a standard mortgage for the purchase of land earmarked for site development will require planning permission to be in place before the loan can be approved. Short-term finance in the form of a bridging loan means you could still buy the land, if you are confident that planning permission will be granted. You then repay the loan once you have a longer-term mortgage in place.
When your business needs short-term capital
Businesses can sometimes require short-term working capital to bridge a temporary drop in cash flow, for example, due to fluctuating seasonal income. A commercial bridging loan could also be used by an enterprise to purchase stock or equipment and even for property purchase, refurbishment and development.
If you plan to buy land or property at auction
Time can be of the essence when buying property or land at auction. With a mortgage taking more than 28 days to complete, a bridging loan can be completed in as little as 3 days and could be used to complete the auction purchase. This short-term loan can then be settled once the standard mortgage loan is in place.
Settling an unexpected tax bill
If a business is hit with an unexpected tax bill, it may find itself unable to pay the levy by the settlement deadline. In these cases, a short-term bridging loan could be an option, ensuring the tax bill is paid in time and so avoiding any late payment charges that could be applied.
Renovating an unlivable property
Many mortgage lenders will be reluctant to fund the purchase of a property in an unlivable or dilapidated condition. If so, a bridging loan could initially be used to buy the uninhabitable property and fund the construction or renovation work. Once completed and the house is in a usable condition, a full mortgage can then be put in place.
If you have been refused credit
A common reason to apply for bridging finance is if a poor credit history prevents you from applying for a standard loan or mortgage. Some bridging loan companies will consider a loan in these cases, but you will need to put up security in the form of property or commercial assets to guarantee the short-term loan.
Whatever the reason why you are considering bridging finance, always seek professional advice from an expert. This way you will be clear on the advantages and disadvantages of this type of financing, including the process and costs involved, before making the right decision.