There are many blankets intended for diverse functions. They can be used to provide extra warmth in your bed or for adding a special touch of luxury to your rooms. When you choose them, suitably cozy blankets are a great addition to your home. Cozy blankets are available in numerous styles, materials, colors, and you can find the right ones that can blend perfectly with your rooms' décor. Cozy blankets are designed to be decorative; you drape them on your couch or a chair. These products are designed from luxury fabric to have that decorative feature. In most cases, the edges of your cozy blanket are often fringed, and they are also intended for display. When shopping for a suitable cozy blanket, follow these guidelines: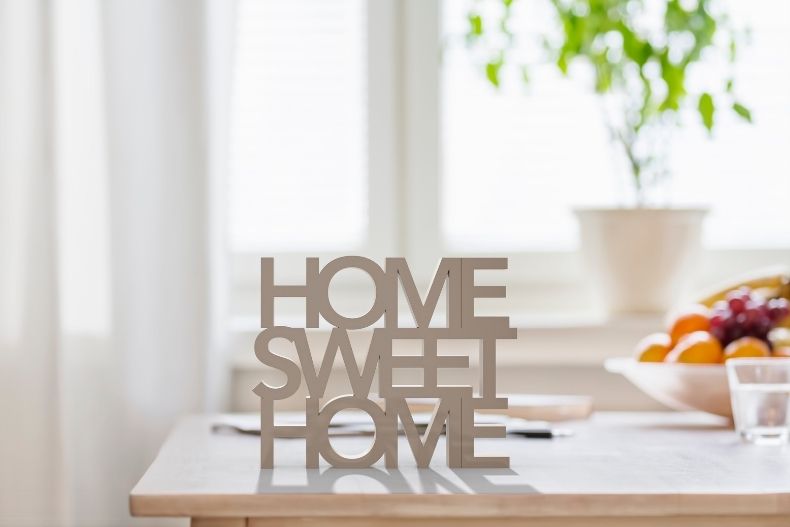 Color
First, it is essential to make sure that you choose the right color. Buy the colored cozy blankets if you want to add a splash of color to a neutral space. You can also pick those that blend perfectly with the existing house décor. Some colors that can make your rooms feel cozier include yellow, brown, pine, mustard, burnt orange, green, grey, etc. If you're looking to enhance the feeling of calmness in your rooms, choose the ones with soothing earth tones. Some colors look elegant, and they can match with most designs.
Avoid Patterns
Well, colors can easily blend; however, it can be tricky to get the precise type when it comes to patterns. Also, if there are too many patterns in your room, the space will feel too busy. Well, if you haven't used a particular pattern on the decoration, then buying a throw blanket with a pattern can work. Otherwise, use the block colors.
Benefits of using Cozy Blankets
There are many reasons why a throw blanket is an essential addition to your home. Nothing is more comforting than the feel of a cozy and soft blanket. These items are available in different materials. Hence you can use them all year round, depending on your needs. You can choose either wool, fleece, cotton, among other options available to choose from. You can also choose from different colors. Cozy blankets are also special gifts to give to your loved one on special occasions.
Convenience
One advantage of cozy blankets is that they are convenient to move around. It's considerably smaller and lighter in weight hence easy to move around the house. Throw blanket can conveniently be placed on the couch for decoration; however, you can use the same blanket to keep yourself warm when it gets a bit chilly in the house. They are a great asset whenever you want to relax and unwind after a stressful day.
Protective cover
Cozy blankets make a great protective cover. This is especially when you have children or pets in your home. When you use cozy blankets, you can easily protect your couch from the far your pet naturally sheds; the same goes for kids in the house. You can significantly reduce the messes and protect your furniture using the throw blanket.
Decoration
Using a throw blanket is excellent interior design addition. Use it to give your rooms that extra look. These products come in different colors, sizes, materials, and you can pick the perfect match to give your rooms a decorative touch.
During the cold season, cozy blankets are an incredible wrap around your shoulders or for covering your legs when sitting on the couch.