When you hear 'stock market', the usual thoughts that pop up in mind are 'big numbers' and 'large companies'. Big scary names like Wall Street intimidate a person into thinking stocks are all about investing big and earning bigger, but that isn't the only way you can start investing.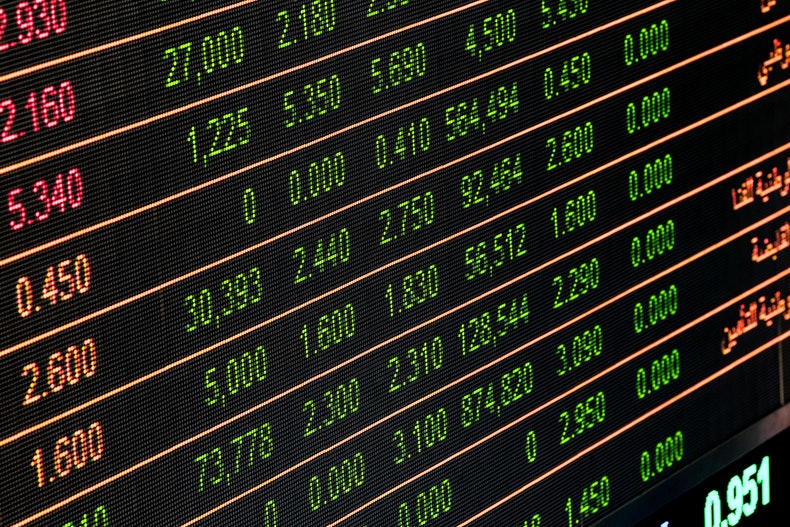 Investing a little amount in the stock market can still yield you massive profits, you just have to figure out what to invest in. This article will show you how researching the right thing to invest a small amount in can still make you a large sum of money in return.
A few ways in which you can make big profits from a small investment are:
Figuring out what's trending and jumping on board in an unexpected way
Jumping on board with a trend that's on its way up rapidly may cause you to invest in a stock that's already risen in price by a substantial amount. What you need to be looking at are companies that are indirectly related to the specific market that's currently trending. The way you do that is to keep track of trends and then approach them in the most unexpected manner. For example, if milk suddenly becomes the world's favorite drink, you invest in Oreo's that go hand-in-hand with milk or a coffee shop that serves milk-based beverages. Or you may want to get invested in the property sector that has potential growth like the robust demand for condominiums. In Canada, almost 50% of condominiums are owned by foreign investors which shows that potential growth is highly seen. Real estate sites like Precondo, helps you find the best condos in the market.
Usually, the stocks for those unexpected angles are low in cost and will eventually rise due to the trend, so keep an eye out!
Penny stocks that are at an all-time-low
Some would say research is the most important thing in the stock exchange, and most penny stocks (stocks under $5) go unnoticed by analysts that cover larger stocks. So when you invest in penny stocks and especially stocks under $1, it doesn't get the coverage that it generally would if it was trending on a more costly stock. It also has the potential to go up in price drastically and net amounts like a $100,000 for an investment as little as 500$. Stocks under $1 can make you a huge profit for a small input.
Lack of resources to invest big
To get into the stockbroker game, you must first understand how everything flows before you start investing big, more importantly, you must first have in order to invest big. The stock market fluctuates at a very fast rate, investing big in the wrong thing will lead to huge losses. Big firms can afford to lose those amounts, but a person who just regularly invests in stock can't really lose that large sum casually. Learning how to properly invest may lead you to invest safely in small amounts and still not a huge profit.
Figuring out if the small things related to any trending topic are starting to gain momentum by observing their stock prices will help you start investing small in things that can potentially grow exponentially and net, a huge amount in return. These stocks aren't usually on the radar of the majority of the people investing in the stocks and go by without changing too drastically, hence they won't lead to a huge amount of losses and can only remain a potential for a large gain over time. Investing small, but smartly, may just make you more than investing big.