Acrylic is regarded as one of the oldest synthetic substances in the world. This plastic material is also known as plexiglass and it is used in various house-hold and industrial applications, some of which include point-of-purchase displays, signage, bed frame, picture frame, windows, aquariums, and DIY projects. So many projects partly entail the use of plexiglass for one or more applications. For example, plexiglass can be used in building construction for the roofing of porches, gardens, and driveways. The transparent plastic material offers outstanding strength, optical clarity, and stiffness that rival glass. In fact, many contractors, business people, and homeowners prefer acrylic to glass.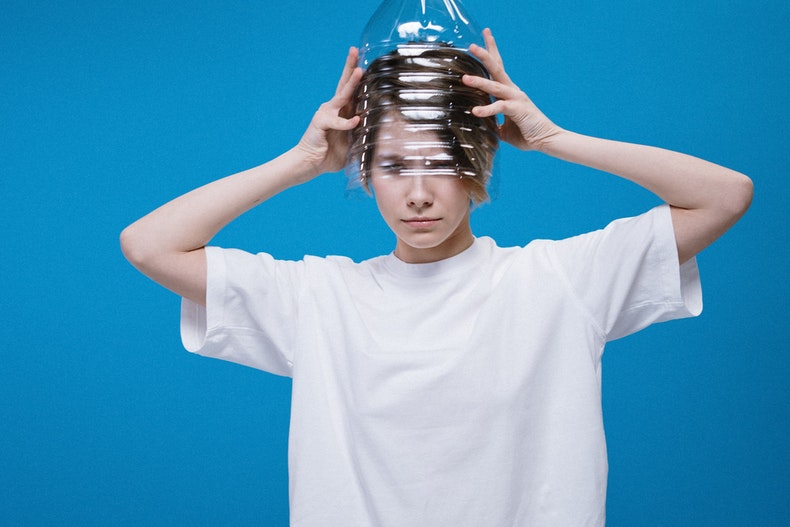 Acrylic Performance Qualities
Acrylic can be machined, fabricated, and thermoformed easily, making it ideal for industrial applications. It exhibits glass-like qualities – brilliance, clarity, and transparency – and is great for skylights, plane windows, store-front windows, surveillance mirrors, and greenhouses. Another factor worth noting is its good dimensional stability and the ability to withstand various weather elements – all thanks to its durability and high tensile strength. Acrylic sheets are easy to install with the use of solvent bonds and other materials. For all residential and commercial projects, you can get clear acrylic (plexiglass) sheets at Regal Plastics.
Acrylic Applications
Aside from the applications listed in the previous section, acrylic materials are used for the following:
POP displays and exhibits
Indoor and outdoor signs
Brochure holders
Architectural glazing
LED diffusing lighting panels
Brochure holders
Transportation applications
Transparent manifolds
Shelves and retail fixtures
Some common acrylic brands you can purchase include ACRYLITE®, OPTIX®, and Plexiglas®. They also come in standard acrylic colours, clear acrylic (plexiglas), acrylic mirror, decorative acrylic sheets, plexiglass sheets, textured acrylic, bullet resistant acrylic, and coated acrylic (OP3, P99, and OP3/P99).
The Merits Of Acrylic Plastics
Here are some of the benefits acrylic plastic provides in industrial and house-hold projects.
Easy To Machine And Fabricate
Acrylic plastics have low melting point, making them malleable. Using a high temperature, they can be cut and molded in several shapes. Once these plexiglass sheets cool down, they assume the shape of the mold and can then be drilled, machined, and sawed. Due to its thermoplastic properties, acrylic can take on any shape of choice.
High Transparency
Unlike other materials, acrylic sheets age well without losing their colour. Hence, you do not have to worry about your driveway plastic roof having an excessive yellow tint due to exposure to sunlight. The light transmittance of these sheets rivals that of glass while providing equal aesthetic features for long-term results. manufacturers use acrylic to manufacture plexiglass windows, shower doors, enclosures (for hockey rinks and the rest), and sliding doors.
Lightweight And Durability
These areas are where acrylic supersedes glass. While this plastic material has more durability, it weighs just half the weight of glass, making it ideal for use on large surface areas of buildings. With plexiglass, less load is placed on the building's frame or foundation. It also offers more safety; the last thing you want is to have a panel of glass falling off a building surface, posing a great risk to anyone around that area.
Acrylic is cost-effective, but has superior resistance to impact and weather elements. It does not shatter under high impact, and even if it does (which is most unlikely), it breaks into big, blunt pieces, making it great for shower doors and railings.