Facebook has over 5 billion subscribers worldwide. It can be accessed through the phone and PCs. This makes it a favorite social site for many. This is also a hub for business for businesses that view the subscribers as potential customers. A business can market their products through this site, and this can take a short while or long while to make returns. To many businesses, the main question on their mind is whether Facebook advertising is worth it. Below are factors to consider how worthy Facebook is as an advertising platform: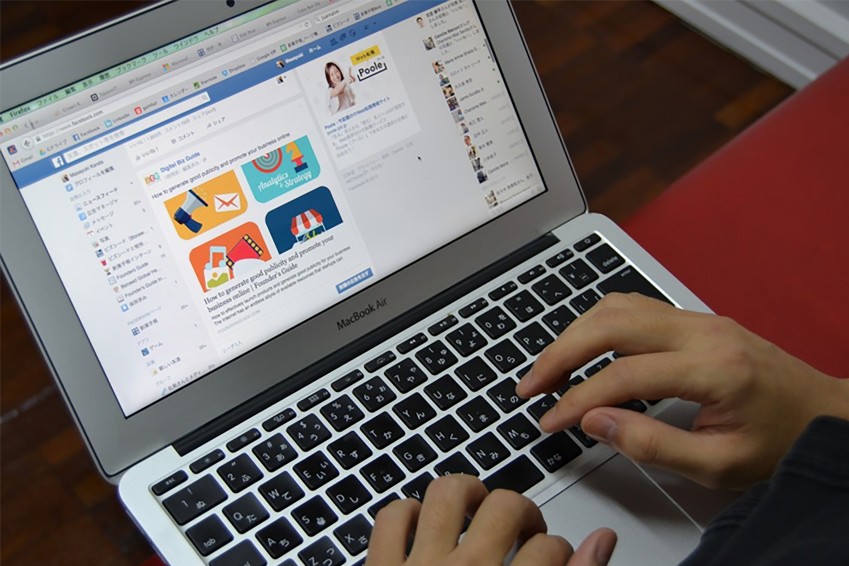 The cost of advertising on Facebook is cheaper than using the old methods. You can advertise all products on your own without having any marketing expertise or qualifications. It would help if you placed the advert on a social media page, a timeline, or as an ad linked to your account. This reduces costs significantly. You can advertise using videos, photos, messages at once or individually. Facebook also offers video and photo editing tools that enable you to upload a good quality image or video. The information can be spread once posted by anyone who clicks the share button or tags others to view the post. This increases the market reached without spending more on advertising.
Facebook comes with a metric calculator that helps you make informed marketing decisions. Before posting an advert, it helps you analyze the behaviors, location interest across different age groups. This helps you identify the potential market to target and the most relevant advertising method to use. Having that in mind, you can customize your content to reach the ideal people. With this, you are sure of sales later. You can also create differentiated content to fit different audiences, and this helps increase sales even further.
Content posted on Facebook can take minutes to go viral. It also takes a short while to reach users. This ensures that all who log in have the potential to view your content. It also uses an algorithm which prioritizes and suggests the content a user accesses. Facebook users who prefer your type of content will have it on their timeline. With this, you can expect to make sales. You can also create ads to reach users and those who find your content relevant will like and follow your site or page. This increases your numbers that can turn into customers.
Increases Traffic on Website
You can use Facebook advertising to lure clients to your website. This involves creating ads and click campaigns that redirect them to your website. Their access to your site helps increase traffic to your website. This additionally helps improve your ranking with search engines. You can also request the clients to leave their contact information through private messages in the inbox or as a comment. Adding this information to your business contact list and continuously sharing information about your products can help increase traffic too.
Facebook marketing helps you account for all your expenses and returns. It offers a metric calculator that helps you analyze your returns on investment. This can be done by looking at clicks, impressions made, and conversions achieved. You can also calculate physically the sales made from a Facebook ad by having customers make purchases from the site. This is an easy way to keep records even without accounting expertise.