Being financially stable during retirement requires working hard, proper planning, and commitment. Even after you retire, you need to keep your finances in check so that they can sustain you. Most, if not all, people want to retire comfortably but may not know how to achieve this. Here are four ways to plan a successful retirement: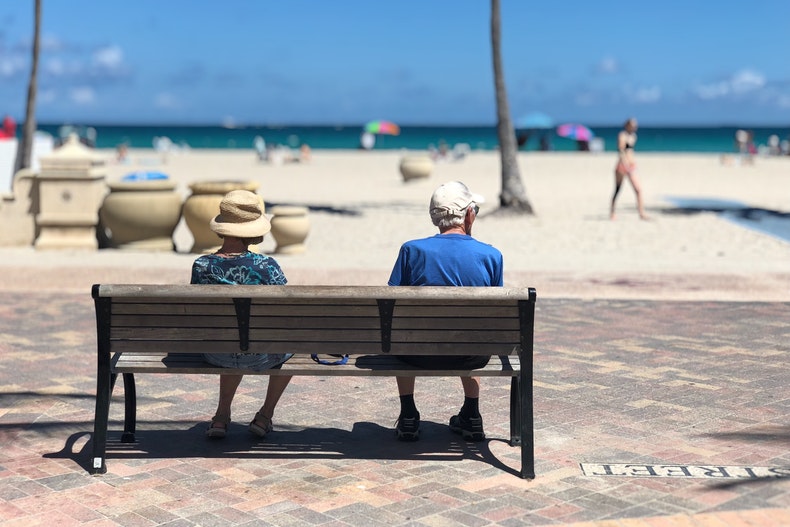 1) Get a Lifetime Mortgage
Having a lifetime mortgage is a good way to earn money to use during retirement. All you have to do is take out a loan and use your home as security, while still owning and living in your home. The loan and interest will be paid off through the sale of your home when you pass on or relocate to a care home. You have the option of choosing between an equity release plan that gives you all your money at once or in smaller portions when needed. The money from a lifetime mortgage is tax-free. In case you had not cleared your home's mortgage, the money you get will be first used for this debt. This is a sure way to be financially safe, and I recommend you get your lifetime mortgage from reliable agents.
2) Start and Keep On Saving
We all start earning at one point in life; some may start as children and others in the 20s or older. Saving for retirement should begin immediately you start earning. Do not presume that you are too young to start saving; begin the practice if you want a secure future. Some responsibilities, for instance, childcare, may affect your ability to save. Consider spending less on items you can do without. Keep your expenditure below 50%, put down 25% for emergencies or startups and the 25% left for your retirement savings. Also, make sure you stay clear of temptations that may lead to you using your retirement savings on other quick projects. Be safe; have a locked retirement account that you can only access during retirement.
3) Clear Your Debts Before You Retire
Since you are no longer earning, the money you have saved up should not be used in paying debts but rather sustaining you. Start your retirement without any debts; be it on your credit card, mortgage, or any personal loan. You should know that interest rates of debts/ loans keep rising as time goes by. Therefore, by the time you are retiring, you will be owed more money by the lender. To clear this debt, you can take a second job whose income will serve to pay the debt. Alternatively, you can opt to downsize the amount you spend on items such as cars and rental homes. This gives you a chance to clear your debt with the extra money.
4) Delay Starting Your Retirement
Do not stop working until you are 55, which is on average the official retirement age for many states. Working for a few more years can make a difference in your finances. You get to continue earning, save the money you get, pay off debts, as well as delay your pension. A delayed pension of even two years will increase your monthly benefits. You should consider this.