As a physician, your life is filled with attending to patients, pursuing studies, attending conferences and much more to increase your knowledge and gain experience in the medical field. One area of work and improvement you also might want to consider is becoming a locum tenens. Before you discover more about its advantages, let's give you a clearer picture on locum tenens.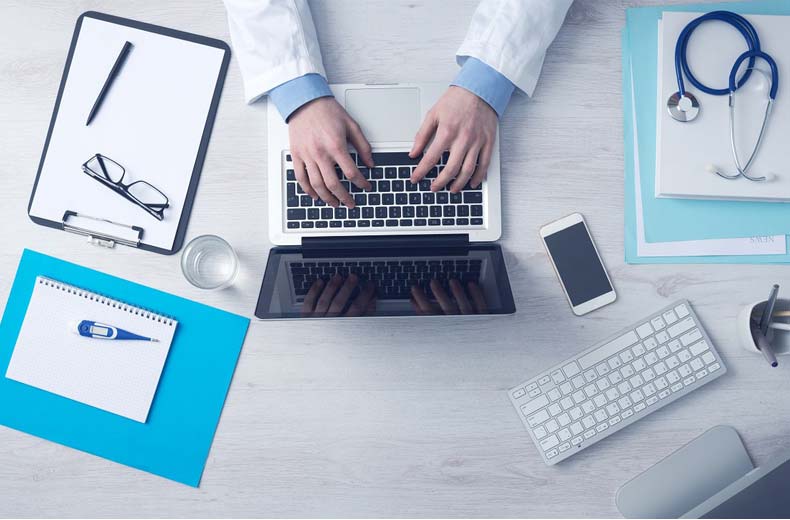 What is Locum Tenens?
Locum tenens is the Latin phrase meaning 'place holder' or 'to hold the place of'. When one physician is absent or perhaps on travel for certain purposes, another physician can take their place and that makes them a locum tenens physician. In other words, you'd be working as a substitute doctor for a certain duration of time.
We can find hospitals, outpatient clinics, community health centers, military facilities, and others, often short-staffed. Physicians who work in facilities can be on leave or on sabbatical, causing a shortage of doctors, which is one of the main reasons healthcare facilities contract with locum tenens. It's practical and cost-effective for hospitals to utilize locum tenens physicians during various peak seasons rather than staffing at a maximum level during all times of the year.
The Benefits of Becoming a Locum Tenens Doctor
Whether you have just finished residency or already have years of experience, here are 5 important reasons how and what you will benefit from being a locum.
Increased Pay:

You will have the opportunity to maximize your earnings. Certain localities have difficulty in finding temporary staffing which makes their wages potentially higher. On average, you can expect to make between 30% and 50% more than you would when contracted for a permanent position depending on your specialty. Of course, wages will differ from region to region and the duration of your work, so using a locum tenens salary calculator from TheLocumGuy.com will give you the most accurate expected wage you can make. By filling in the location of work and the type and number of shifts you can calculate approximately how much you'll be making. You will find a lot of information pertaining mainly to hospitalists, while the site is also useful to any physician specialty interested in learning about the locum tenens.

No Overhead Costs:

Another side of an increase of pay, unlike doctors who open up their own clinics, you will not have the burden of paying overhead costs and putting back in money to support growth of their clinic. Costs of renting a space, remodeling, location, assistants, insurance, equipment, and licensing, and much more must all be calculated in to just open up a small medical facility. This can run into the tens or hundreds of thousands of dollars that a young doctor will not have or even a doctor who has been practicing for years.

Increased Travel:

For the nomadic type of doctor, travel is an integral part of locum tenens. Staffing positions are usually open all across the states. Moving around from one region to another helps you in earning better wages because you're not tied down to one facility with a set salary. When you are committed to one place, this limits your potential earnings.

Set Your Schedule:

You have a totally free hand in setting your schedule. You are the one to decide where you want to go, days and shifts you want to take or assignments you want to take on. For physicians who have many other obligations to tend to outside of their work, this freedom to schedule is most helpful.

Less Administrative Work:

When it's someone's dream to pursue a medical degree, obviously this is for the sake of helping others and helping to ease their medical issues. Administrative work is the least attractive side of medical work.

Locum doctors have more opportunity to practice what they spent years studying and spend much less of their time in paperwork and other administrative tasks and more time with patients. Since you can work on assignment basis, you might often be called back to the same locality you were working in. Typically, a facility or organization that hires you will tend to such matters as billing and scheduling shifts.

Moonlighting as a physician often proves to be a win/win situation for both doctors and hospitals. You can increase your pay, work in different places on your own schedule and practice what you do best and gain experience, while hospitals gain by keeping staffed when they need it most. You will be exposed to different cases and different hospital systems which will undoubtedly add to your medical resume.