Did you realize that every seven seconds a workplace injury occurs?
As a business owner, your main focus should be keeping yourself and your employees safe. While accidents are bound to happen, there are a number of things you can do to make your workplace safer.
Investing in quality fall protection equipment is a wise decision and one that can actually save lives. Are you interested in quality safety equipment at discounted prices? If so, be sure to visit this site for more information about state-of-the-art fall protection equipment.
The following are some of the things you need to do when attempting to prevent workplace accidents from occurring.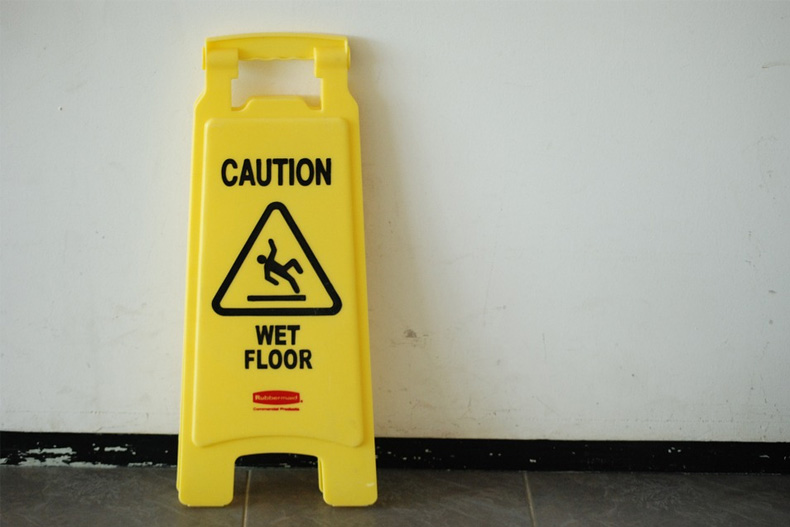 1. Preventing Slip and Fall Injuries
Slip and fall accidents are by far one of the most common causes of workplace injury. One of the main things you can do to prevent these accidents is to remove all obstacles from areas where your employees walk.
You can also combat slip and fall accidents by investing in slip-resistant flooring. This type of flooring is especially helpful if you store a lot of chemicals and liquids in your facility. Having spill kits at the ready to clean up any messes that are made can also help prevent these accidents.
2. Using Extreme Caution on Ladders
If your employees use ladders on a daily basis, you need to make sure they are using this equipment properly. When ladders are not extended fully or put on a stable surface, the chance of accidents occurring increases substantially.
Most of the ladders out there feature manufacturer guidelines and warnings on them. Reading this information can help you and your employees greatly. Generally, these labels will feature information about how much weight should be put on a ladder and how many rungs can be climbed safely.
3. Provide Your Employees With Safety Equipment
Investing in high-quality safety equipment is also essential when trying to avoid workplace accidents. If employees are loading and unloading heavy boxes and materials all day, providing them with well-made back braces is a great idea.
You should also have things like safety glasses, well-built scaffolding and reflective vests for your workers. While you may have to invest a bit of money to get this equipment in place, it is a great investment.
4. Educate Your Employees About Workplace Dangers
Educating your employees is also a great way to increase safety and decrease the frequency of on the job accidents. If workers are not aware of the dangers in their environment, they will be unable to protect themselves.
Hiring professionals in the safety training industry to provide classes for your workers is a must. These trainers can teach complex safety subjects in a way all employees will be able to comprehend.
5. Test Your Equipment Frequently
For businesses that work with things like scaffolding or forklifts daily, testing this equipment is important. The longer you avoid doing these inspections, the harder you will find it to avoid accidents in the workplace. If problems are discovered with the machinery and safety equipment you have in place, repairing or replacing it quickly should be one of your main concerns.
With the right professional help, increasing workplace safety will be a breeze. The last thing you want is for an employee to be injured due to neglect. Investing time and money into training your employees about proper safety techniques is essential.