For some, a wiki is a hobby. For others, it is a place where teams come together. Regardless of the reason, wikis have become popular options for open collaboration, ensuring that anyone interested in a topic or having relevant knowledge has the chance to share insights to a given page. Being diverse in use, employing a wiki can fulfill many uses as a content management system or CMS.
Like other popular content management systems like WordPress or Drupal, the goal of a Wiki is to manage content in a way that people can easily access. To illustrate, consider that a large collection of content may not be particularly useful since few will have time to navigate through all the information. However, when the information owner organizes the contents efficiently, people can find what they need when they need it and without frustration.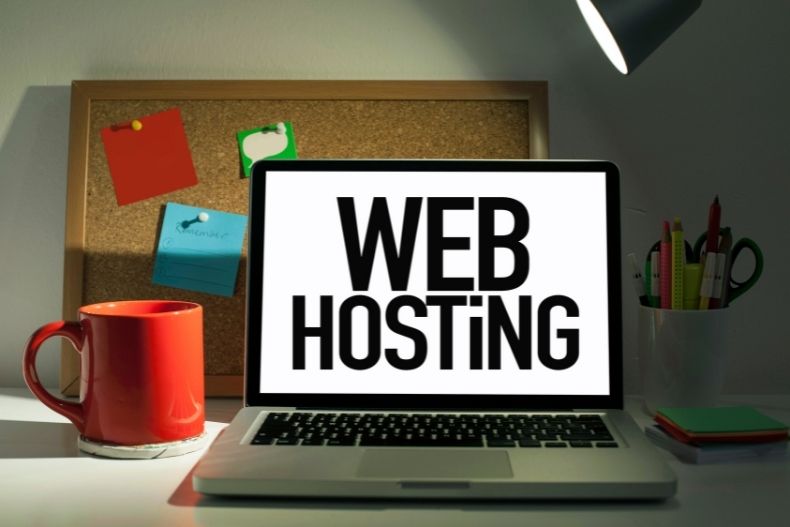 Bringing Your Wiki to Life
The content is only part 1 of a wiki. Part 2 will come down to the software used to build the page. Many of the options for Wiki software are open source, making them excellent free options for wikis. The downside with an open-source wiki is that it is up to the creator to get the page up and running. Therefore, this model adds a step to the setup process.
Like a traditional website, web hosting for wikis, or wiki hosting, is necessary to make these contents accessible to visitors.
What are the best Wiki software choices?
As with any other software decision, choosing the "best Wiki" will come down to your plans for usage. Some platforms are better suited for professionals and others for personal projects. However, this isn't the only factor. The decision will also come down to a user's answers to questions around available features and functionality, ease of use, security, budget and general comfort.
Uncovering the answers to these questions will require some research, starting with reviewing the available wiki software options, which may either be self-hosted options or sold as a software-as-a-service (Saas). Some of the most common are Atlassian, as a Saas option and DokuWiki, Mediawiki and PhPWiki as self-hosted alternatives.
Atlassian

For those who have limited time or desire to set up a wiki from scratch, Atlassian is an excellent choice as an all-around solution. Atlassian Confluence offers utility in more than the storage of text-based files, also offering solutions for the storage of multimedia items like video clips, meeting notes and project plans. The only caveat is that this diverse range of utility comes with a higher price tag similar to other Saas options.

DokuWiki

DokuWiki is a PHP-based engine and self-hosted option that operates with a backend database. As a result, DokuWiki supports over 50 languages and is completely open-source and free to use. The only caveat is that platform builders created DokuWiki to display software documentation, an intention evident in the design.

MediaWiki

MediaWiki is an open-source option written in PHP. The platform was originally built for use in conjunction with Wikipedia, although it is now the basis of several other projects. Looking closer at MediaWiki's capabilities, users will find the platform highly scalable, offering more than 900 configuration settings and 2000 extensions. For those planning a complex project, MediaWiki is often the clear choice.

PhpWiki

PhpWiki is another open-source that, you guessed it, is written in PHP. The platform initially came into existence as a solution for editing and formatting paper books for publication. Some notable features of PhpWiki include dynamic hyperlinked themes for visual customization, support for different storage backends, and access control.

Depending on the Wiki, users can install the software by selecting a few buttons or involving a labor-intensive process with several transfers and backend configurations.
Selecting a Host
If you select a self-hosted wiki option, you will also need to select a hosting provider. Hosts will offer several different plans depending on the needs of the software you selected. Although this step sounds complicated, most wiki options are not resource-intensive and do not require extensive applications, meaning meeting these requirements is not typically a challenge. Although this factor is not a determinant, a few other characteristics will be worth considering.
Ease of Installation

If you have a less technical background, simple installation can make a difference. Some hosting providers have simplified this process to ensure that installation only requires one click.

Cost

A second factor will come down to cost. Although self-hosted wikis are free to use, hosting comes with a price.

Security

Next on the list is security. A good host will have the capability for managing both front-end and backend security requirements while also making available IP address protection, HTTPS protocols, and SSL certificates.

Growth

Lastly, a good wiki host will support your project's growth. It is likely inconvenient to completely switch hosts when you require more resources. Therefore, seeking a host that initially offers plans that grow with you can save you a significant headache.
Conclusion
Taken together, Wikis have proven significant utility in managing large amounts of content, whether in the personal or professional setting. They are also relatively simple to get up and running, requiring only the consideration of which software provider will be employed and, if it is self-hosted, which provider offers the most advantageous hosting plan.