Ahrefs and Ubersuggest are two of the most popular SEO keyword research tools currently offered on the market. Each tool provides a unique set of comprehensive features for your SEO, keyword ranking, and effective content marketing strategy. To obtain the best marketing results, you need to find an SEO tool that is both feature-rich and cost-effective. For agencies that analyze a lot of data and conduct tremendous amounts of research, the keyword research tool you choose is absolutely essential for your SEO campaigns. Read on to learn about the key differences between popular SEO keyword research tools like Ahrefs vs Ubersuggest.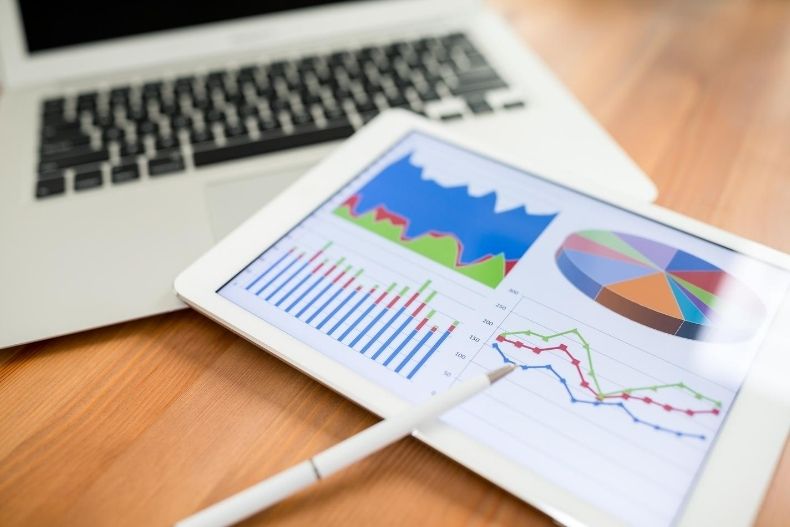 Price Comparison
Before purchasing an SEO keyword research tool, you need to compare the prices of each tool. Pricing plays a critical role in choosing the best tool for your company. With affordable rates, startup businesses can benefit from using SEO tools. Analyze the price point of tools to understand the budget required to meet your campaign's needs. While price is not the most important thing to look for, it is certainly a high-ranking factor. Before selecting a SEO keyword generation and research tool, be sure to run a thorough price comparison on popular options like Ahrefs vs Ubersuggest.
Ubersuggest Pricepoint

The pricing an Ubersuggest is incredibly straightforward and affordable. In fact, the base product of Ubersuggest is 100% free. These free functions allow you to analyze domains, conduct a site audit, and search for keyword or content ideas. However, Ubersuggest additionally offers paid models that provide you additional access to SEO training, support, and reports. Premium models additionally allow you to manage more projects, site audits, backlinks, and competitive analyses. Compared to more expensive alternatives like Ahrefs that charge expensive fees every month, Ubersuggest is a much more reasonable and affordable alternative for your SEO campaign. Before purchasing a more expensive keyword research tool, clearly outline the goals you are trying to accomplish. For basic backlink data, site audits, keyword, and content information, Ubersuggest is often the most efficient tool available. With affordable rates and advanced free trial, the powerful tool can help you save money and maximize your SEO ROI.
Cost of Ahrefs

The cost of Ahrefs ranges widely. The price set is largely determined on user sets, projects, and tracked keywords. At the same time, there are different prices charged based on your data retention preferences, site crawls, and domain reports. Selecting a more affordable keyword research alternative will help you maximize your return on investment across your SEO campaign. Before purchasing an Ahrefs monthly package, be sure to consider the overall value the powerful tool offers. Throughout analyzing the overall value, be sure to compare it to more affordable, reliable models like Ubersuggest.
Analyzing Overall Features & Functionality 
Before you select a powerful keyword research tool, you need to thoroughly analyze the features and functionality that each resource delivers. Compare the top features across Ahrefs vs Ubersuggest to select the best keyword research tool for your specific needs. Most tools offer a set of basic features that are commonly used to streamline your content marketing, keyword research, and website optimization efforts. However, every popular SEO tool offers a series of comprehensive features that make it unique. These unique sets of features are essential to help each keyword research tool stand out in the market.
Top Features of Ubersuggest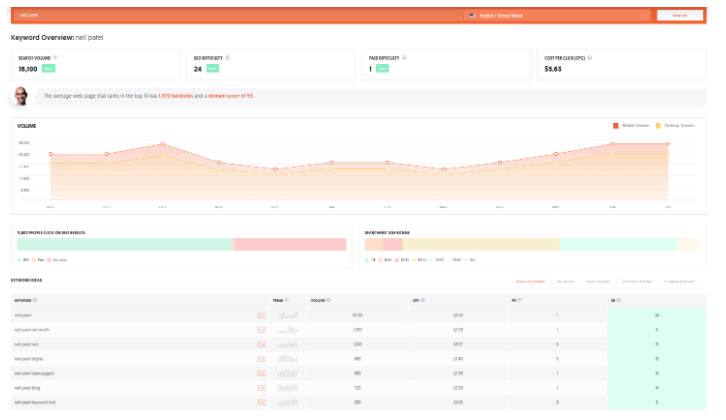 Before deciding on an SEO keyword research tool, you need to consider the top features of Ubersuggest. Ubersuggest offers a full portfolio of advanced features to optimize your keyword ranking and content marketing strategy. With a few topics, Ubersuggest can help you search keyword suggestions, volume, competition, and even seasonal trends. At the same time, the platform identifies top-performing content pieces for any given keyword. This is essential to ensure you are producing content pieces that will obtain strong results in backlinks and social shares. You can even process a domain overview to reverse engineer your competitor's content marketing, social media advertising, and keyword efforts. Through these efforts, you can properly gain insights into strategies that are working for other businesses in your niche.
Ahrefs Core Features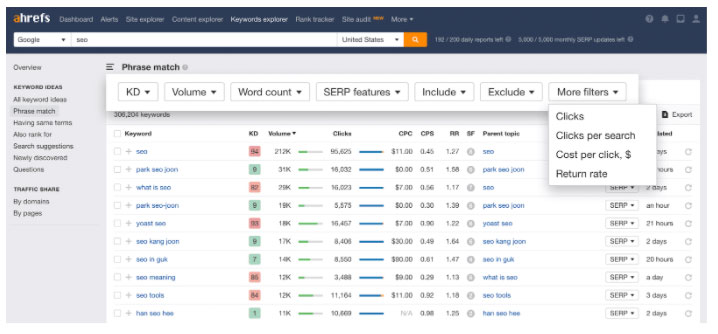 Ahrefs has a core set of features that make it a popular SEO keyword research tool. Ahrefs considers itself a 'hybrid' SEO tools. Therefore, it allows you to control a mixture of keyword research, rank tracking, content marketing, and site auditing functions. Using Ahrefs, you can search keywords in popular search engines like Google, YouTube, Amazon, Bing, and Yahoo. It also supports foreign search engines like Bauidu, Daum, Yandex, and Seznam. With this abundance of choice, Ahrefs is often a popular option for marketing professionals looking to dominate SREPs on multiple search engines. This SEO tool can additionally help you process SERP analyses by analyzing backlinks, organic keywords, as well as domain and URL rank.
Comparing Ease of Use
Prior to choosing an SEO keyword generation and research tool, thoroughly compare the simplicity of using each tool. With simple functionality, your business can strategically boost sales with the right keywords. Ideally, you want to select a keyword resource that has an incredibly simple UI and UX. With simple features, you can easily master functionality and begin working on boosting your organic traffic. Prior to selecting a keyword generation and research tool, you need to compare the simplicity of using each resource.
How to Use Ubersuggest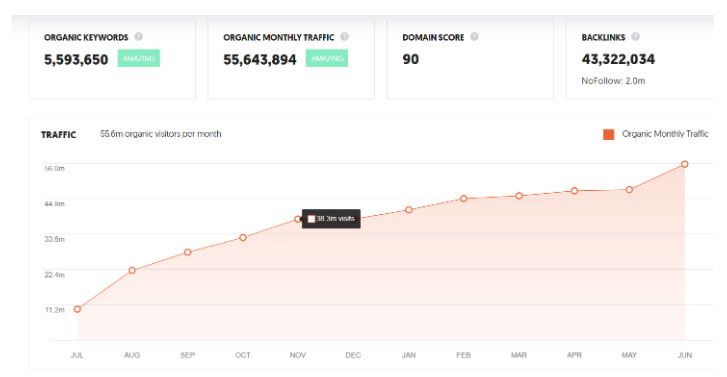 Using Ubersuggest is incredibly easy to learn and master. Unlike competing options like Ahrefs, you are not required to sign in to use Ubersuggest. If you are using the platform for keyword research, there are a few simple steps you can follow. First, enter your desired keyword, narrow down your location, and search. Ubersuggest will then quickly return an overview of keywords, along with your monthly search volume, CPC, SEO and paid difficulty. At the same time, the platform's powerful functionality can additionally return results for related keywords and prospective content ideas.
Using Ahrefs
While still relatively simple, there are several steps to successfully use Ahrefs. If you are using Ahrefs for keyword research, you will first need to visit the generator. Enter your seed keyword within the generator, select the search engine you are attempting to target, and select a specific location. After inputting this essential data, Ahrefs will then display one hundred keyword ideas. In addition, the platform will rank these results in terms of keyword difficulty and volume. It makes it easy to find profitable keywords to rank for. Strategically combine filters to identify keywords with a high potential for organic traffic. If these prospective keywords are coupled with a low difficulty ranking, you will likely be incredibly successful in targeting these phrases. You can even specifically look for long-tail keywords and subtopics by searching through groups with the same parent topic.
Conclusion
There are several key factors to compare popular SEO keyword generation and research tools. Once implemented, the best SEO tools are essential to master keyword research. To make your decision, compare the pricepoint of popular SEO tools like Ahrefs vs Ubersuggest. At the same time, analyze the overall simplicity of using each keyword tool such as Ubersuggest. Moreover, you should analyze the unique core features and functionality that each resource delivers. Overall, both tools are very popular and offer a variety of features for small businesses to enterprises.