When starting up your own business, one of the big things that you need to think about is your finances.  If you have never owned a business before, managing your own finances can be a daunting task – which is why you need the help of an accountant.  The only thing is, there tend to be lots of them, so how do you make sure you have chosen the right one? We have put together a guide to make sure you choose the right accountant for your SME.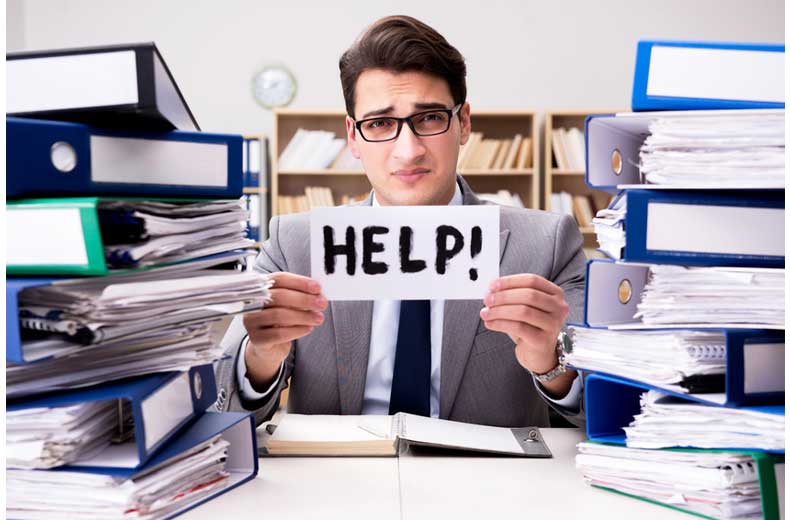 Check they Have the Correct Qualifications?
Accountancy is a complex field to work in, so you need to make sure that the person that you are involving in your finances has the correct qualifications to do the job.  There are some leading qualifications in this sector which are the Association of Chartered Certified Accountants. These qualifications require lots of exams, in-depth studies as well as on the job experience.  If you do use an accountant that is underqualified or unqualified – they may still be acceptable when it comes to general accountancy tasks – but you may find issues when your business starts to get to the next level and has more technical requirements.
Check their Reputation
Good accountants have a good reputation, it's simple as that.  Do you have a business owner as a friend who highly recommends their accountant?  Are you part of a business networking group that has an accountant that gets regular testimonials?  If not, there are lots of ways to do your research on this online. Usually, you will find client testimonials featured on their website.  If not, social media channels are a good way to check out what their existing customers have to say about them. Some online research may also let you know whether or not they have dealt with other SME's in a similar field to you.  This all adds to their reputation as accountants.
What are the Associated Costs?
Of course, this is an important factor for a start-up that is on a budget.  You need to make sure that you have a proper discovery meeting and find out exactly what you are paying for.  This means that the bill won't add up regularly when you are asking them to complete end of year accounts or personal tax returns etc.  Make sure that the costs are very clearly outlined, so you know what you are getting for your money and there are no hidden costs involved.
Do you Have a Good Relationship?
The reality is that you will have to spend a lot of time with your accountant as your business progresses – so you want to make sure that you get on well.  Liken it to having a brand-new employee in your company. You wouldn't hire someone that you felt you didn't have a good rapport with.  Ensure that you have a couple of meetings with them before you proceed with anything and see how you get on.  Remember that this person will be dealing with your company finances, as well as most likely your personal tax affairs.
Will they Add Value to your Business?
A good accountant won't only do the things that you ask of them, but they will also give you suggestions as to how you can improve upon things.  A good accountant is proactive when it comes to the services they offer you. For example, when they do your end of year accounts, are there any thoughts on how you could cut costs or improve upon your profit margins? Are they up to date with current events so that they can give you accurate info as to how you can save on tax or prepare well in advance.  
Do they Have Adequate Resources?
This is something that is key.  If you are choosing an accountant that works on their own or as part of a small firm – then you need to make sure that they have the adequate resources to take care of your company needs.  No matter how nice they are, or how much value for money you are getting – none of that matters if they don't have the time to fulfill your requirements. If they miss deadlines or aren't readily available – this could have a damaging effect on your business.
As you can see – choosing an accountant for your business, particularly if you are a start-up can be more complicated than what you would first think.  We hope you have taken some of our points into consideration, making choosing your accountancy partner a little easier for you.