Credit can be defined as the ability of a consumer to borrow funds with a promise to repay it within an agreed upon period of time. Another definition of credit is a person's ability to pay their bills. There are quite a number of strategies that consumers can use to manage their credit. First, it is important that you choose credit wisely and ensure that you are able to pay the debts on time. Paying your credit within the required time period can improve your credit score. Besides, it is also important that you monitor your credit score. A good number of consumers find errors in their credit reports, and it is always advised that you search for these errors and have them corrected within the shortest time possible. This is because such errors tend to drag your credit score down.
Here are some of the simple ways that you can use to manage your credit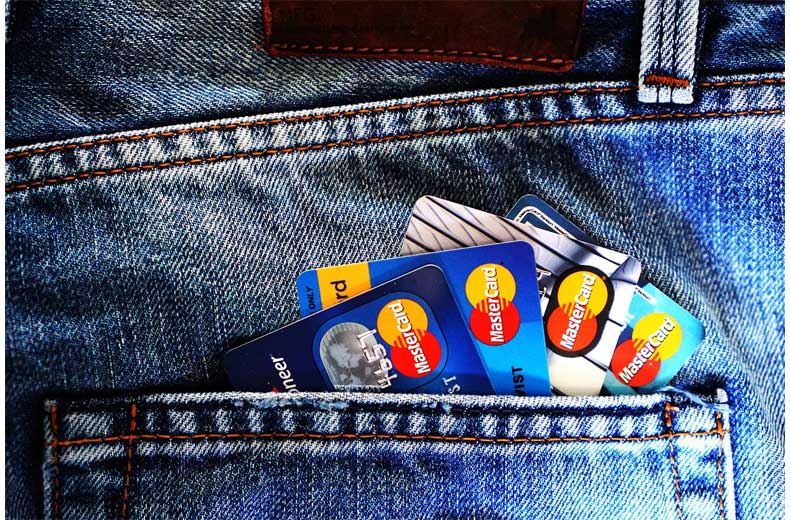 Use credit wisely
One of the best ways to ensure that you use your credit wisely is to come up with a budget. If not, you may end up misusing the funds on things that aren't really important. There are many credit card offers out there and the trick here is to research on the best offers. Consider the cards annual percentage rate, penalty APR and the total fees that the card charges.
Reduce your debts
Reducing your debts may seem to be a difficult thing to do, but this should not be the case. You can take a part-time job to clear your outstanding debts or apply for a debt consolidation loan. The loan will help you pay all your debts, for you to remain with one single loan to pay which has a lower interest rate and manageable monthly payments. You can also manage your debts by setting up a debt management plan.
Improve your credit score
Having a poor credit score is one of the worst experiences that a person may have. There are also many challenges that come with a poor credit score. Luckily, there are many personal loans bad credit available for people with less-than-stellar-credit. The loans can come in handy if you are stuck in an emergency financial situation. There are also very simple steps that you can follow to improve your credit. One of the most effective ways is to make timely payments. Secondly, you need to keep your balances low.
Correct your credit history
To achieve this, you first need to have a copy of your credit report. With the report, you will know where you stand as far as your credit history is concerned. After having the report, ensure that all error, if any are corrected. Also, if you have a bad credit history, try as much as possible to correct it by paying bills on time, taking affordable loans among other ways.
Limit your credit inquiries
If you apply for a loan, lenders will have to do a hard inquiry on your credit report and this can reduce your credit score. You, therefore, need to only apply for loans that you qualify for and wait for a few months before applying for another loan.
As a consumer, your personal credit is very important not only when taking out a loan, but also during the employment of when you want to get a mortgage. The steps will help you stay on top of your credit and improve your general financial health.