Investing in already established businesses is now a popular way for many people to make money and learn about business. Maybe you are a fledgling entrepreneur looking to gain some insight, or perhaps you are an already established CEO looking to expand their repertoire. Whatever the scenario, there are plenty of sectors that now hold huge appeal for potential investors. But perhaps the current most popular one is the sector of businesses which are based online. Many people believe they are solid investments because the internet is constantly evolving, meaning that things can only get better. There is also the added plus of an online business being a business with no (or at least very little) overheads. These are all attractive prospects for anyone looking for a new investment – but just where exactly should you be putting your money into online?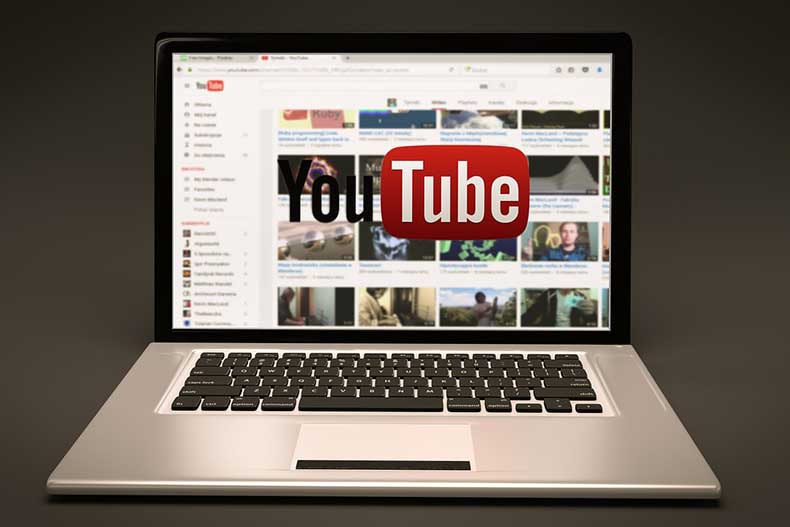 Online video
Digital media is growing at a rapid pace. The ease of accessibility and the entertainment factor means that more traditional forms of media such as print are rapidly losing ground. Huge sites such as YouTube and Vimeo amass thousands of video uploads every single day. Social media has even got in on the act, with people watching on average 8 billion videos via Facebook every day. You may wonder, however, if there is any money in online video. Most of the money is made from advertisements – this is known as ad revenue. The platform itself receives some of this revenue, and the creator of the video receives some too. Therefore you can either invest in one of the big dogs, or instead go for a smaller video sharing startup. You never know where it may take you; although disbanded now, Vine was one of the most successful applications to ever exist.
Online trading
One of the quickest and easiest ways to build up a successful online investment is by trading online. It is cheaper than using a regular broker and you can do it from the comfort of your own home. Online trading sites such as gemini 2 allows you to have complete control over your investments, and the middle man is essentially eliminated. Therefore you can trade at any time of day from any location – providing that you have a secure internet connection. There is also the added benefit of being able to view your potential investments at a pace that suits you and you can receive instantaneous transactions too.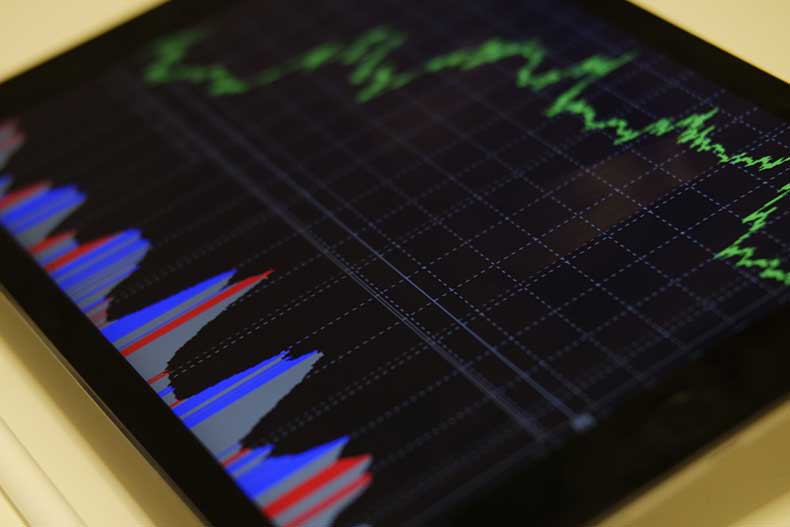 Blogging
Blogging is big business. What started as a small hobby for people in their bedrooms has now turned into a multi-million dollar industry with plenty of opportunities for expansion. In fact, many bloggers are now business owners in their own rights, and some even have their own lines of products. A successful blogger can make thousands of dollars at a time for the right product placement or company mention. So by investing in a blog, you are sure to see a financial return as the collaborations and ads roll in. Try and study the market to find a blog which could be the next big thing.