As a small business owner, you'll know that there is a lot of plate-spinning needed to keep everything ticking over. From ensuring staff are trained up to checking that the books balance, there is always something that needs attending to.
With so much to consider, it's only natural that there will be setbacks. To prepare for these, it's worth having all the tools you need so you can combat each as they crop up. Here's a look at some of the key strategies you can use so you're ready should things not go to plan.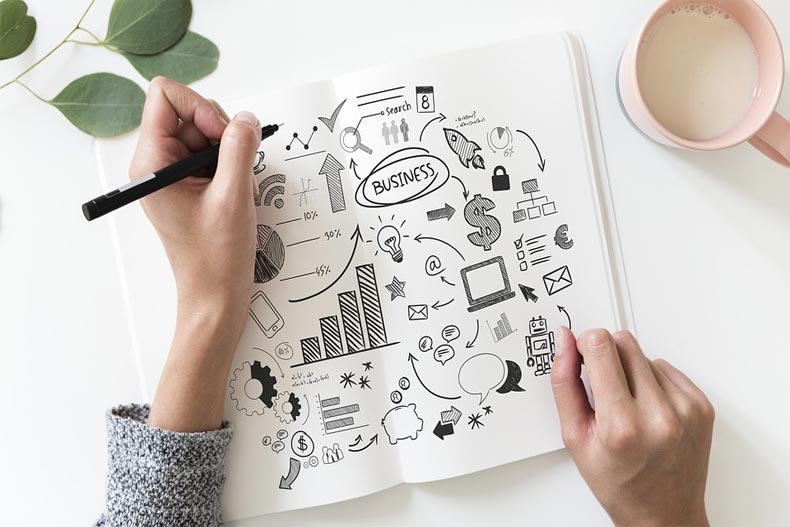 Expect holdups
Whether you're new to owning your own business or you've been established for a while, it's important to expect obstacles to get in the way of your big plans. By being ready and planning for all eventualities, you're more likely to succeed and less likely to be taken by surprise when the goals you have in place are suddenly less achievable because a team member has resigned or you've not won the client you pitched for.
Expect problems to crop up by having contingency plans in place so that you're ready to pursue your goals in a different way.
Work out the cause
Allowing yourself to look into the cause of the setback is another great way to handle it. Understanding why a client has decided to go elsewhere or an idea hasn't quite worked out is a good starting point for preventing it from happening again.
It might be that you could change your offering or invest in staff that are experienced in a certain field. However, it's also important to establish whether the setback was caused by something at your end or it was caused by another professional. Perhaps you hired an external contractor and they caused the issue? In instances of professional negligence, it's crucial that you work out what happened in order to rectify it, and pursue any potential compensation.
Accept things that can't be changed
Sometimes the holdup really can be just one of those things. Your staff member might be leaving because they're relocating, or you can't deliver because your supplier has gone out of business. These are things that are out of your hands and accepting that is a good way to approach these issues.
Seek support
If you're encountering a particularly difficult problem and you can't see a way out, reach out to your contacts to get their professional insight. It's easy to become used to dealing with issues in a similar way or not have a plan b for the setback you're facing. Speaking to others in your network can give you that lift you need to get out of the mire and back on track.