Oregon has emerged as one of the most sought-after destinations in the past few years to make a permanent settlement here, especially from somewhere like California. Oregonian cities of Bend, Portland, Eugene, Gresham, and Salem have plenty to offer. This is mostly in terms of the quality of life, setting up a business, a developing economy, amazing food, a thriving culture, and beautiful natural scenery.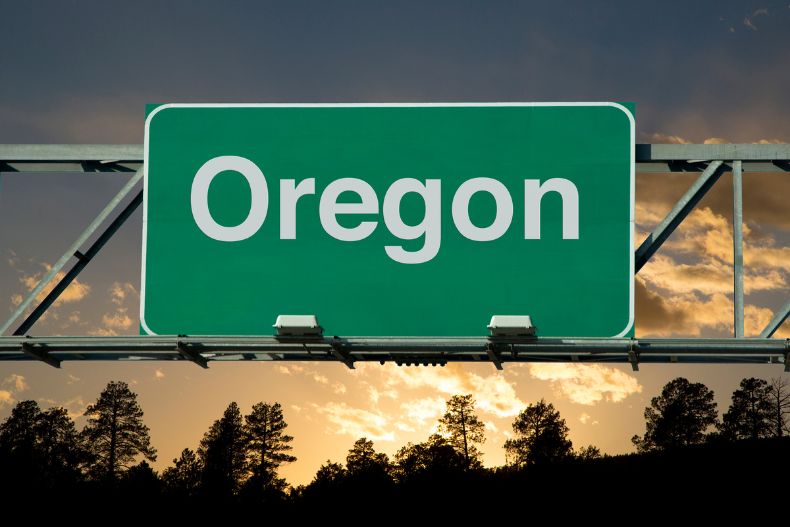 Moving to Oregon
But moving lock, stock, and barrel from one place to another has both its advantages and disadvantages. So before one decides to buy a home in Oregon seeking help from experts is a must. And by experts, we mean unbiased realtors who can show the buyer both sides of the spectrum when it comes to moving to Oregon. This is because relocating is a huge decision involving multiple factors. Which often leaves any home-seeker confused and rummaging through websites for advice. This problem may get further compounded with individual needs varying largely.
Aspects of home-buying experts can help with
Buying a home in Oregon all by oneself may not be that easy. This article will tell why one needs the help of an expert.
Helping to zero in on the right location
The geographical diversity of Oregon makes it difficult to decide on where to settle. In this case, a realtor with robust knowledge of the areas and neighborhoods can offer guidance based on the homebuyer's preferences. It is never reliable to trust a website completely. The pictures of the properties posted online are normally exaggerated versions to attract buyers. It is, therefore, advisable to visit the places along with an expert realtor and spend some time there to get a better grasp of things.
Facilitating home inspection
If somebody is new to Oregon, they may not be aware of certain aspects of the real estate market here. For example, a home inspection is an essential part of the property selection process. But unlike California, where home inspection is the seller's responsibility, here in Oregon, it is the buyer's. So a prospective buyer needs a realtor who is well-conversant with the building issues specific to the different regions of Oregon. This will not only help them in recommending the right inspector but also oversee the set of inspections. Moreover, with pressing issues like inferior quality sewer line materials in some homes or the presence of radon gas in certain areas, the buyer must know what questions to ask the realtor. In case repairs are needed, a good agent can negotiate that with the seller.
Negotiating property pricing
The real estate market may be slightly weird in Oregon because the listing of properties usually starts at a low price here. This, however, is only a ploy to begin the bidding war. The homebuyer may be unaware of the goings-on behind the scenes and by the time they make an offer, someone else may have already offered a higher price. So working with an experienced agent can help in swinging the deal in your favor. They have inside-out knowledge of how things work, which is an absolute necessity when it comes to closing such highly competitive deals.
Finding skilled workers for renovating newly purchased houses
There may be some renovations or remodeling that one may want to incorporate after purchasing the house. But the good news is the cost of renovating houses in Oregon is a fraction of that in the Bay Area. There are plenty of skilled workers here who can do the jobs at reasonable prices. But one needs an experienced realtor who would know where to look for such skilled labor.
Conclusion
So when looking for a property in Oregon, it is best to hire a skilled agent. Because the idiosyncrasies of the real estate market are far too many for a homebuyer to deal with all alone.