Electronic commerce or ecommerce is one of the most exciting industry to work or deal with nowadays. However, there are still few challenges that we have to face in this business. Take marketing outreach, for example. Communicating with potential new shoppers takes a little seed money, but if you are a fledgling e-store it would be difficult to make money without first reaching new customers. Can you say it would be a Catch-22 thing? Leveraging ecommerce affiliate marketing can broaden your business without the need to invest few more cash.
Affiliate marketing is entering into a partnership with a well-established ecommerce brand in your niche that agrees to promote your products in exchange for a percentage of each successful sale. In other words, you're piggybacking your products on a more popular brand's website.
Here's everything you need to know about affiliate marketing.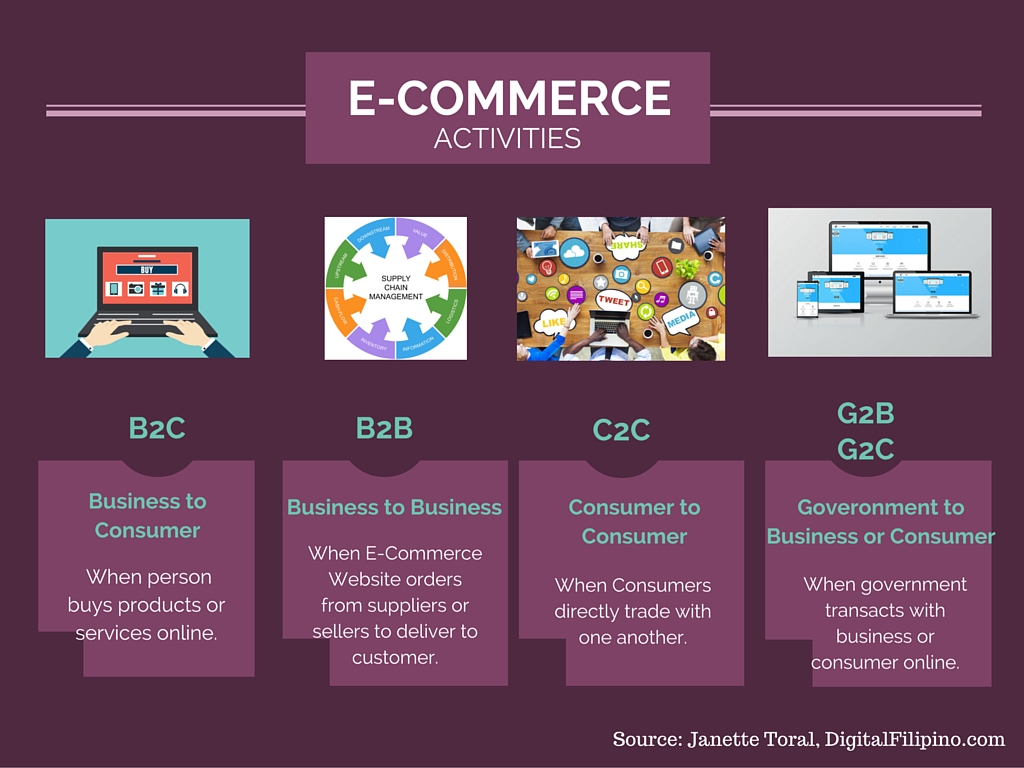 Finding Partners
There are basically two ways to find partners. You can reach out to entrepreneurs on your own, or you can find an affiliate network such as AffiliatePrograms.com or ShareASale.com.
Some of these networks charge a monthly fee for their services; so don't be afraid to shop around for the best deals. You might even be lucky enough to find a network with a free trial period so you can assess the value of affiliate marketing with no money down.
You could also establish your own partnerships if you are willing to put in the time. Start by researching online stores in your niche to find someone with whom you think you could work. This shouldn't be a competitor, mind you, but rather an e-store that reaches your target demographic. For instance, if you sell dark or alternative makeup, you might have luck partnering with a Goth apparel site.
The next step is to reach out via email or social media. Be sure to make what you are proposing clear by defining the specifics the partnership you're seeking, including duration and payout. Then, determine a commission that is fair to both parties. This is typically between 15 and 35 percent; and it sometimes can be as much as 50 percent.
Remember, affiliate marketing is a two-way street. Try offering incentives to make the deal even sweeter (e.g. "Ill promote three products of yours, if you promote five of mine).
Tracking Sales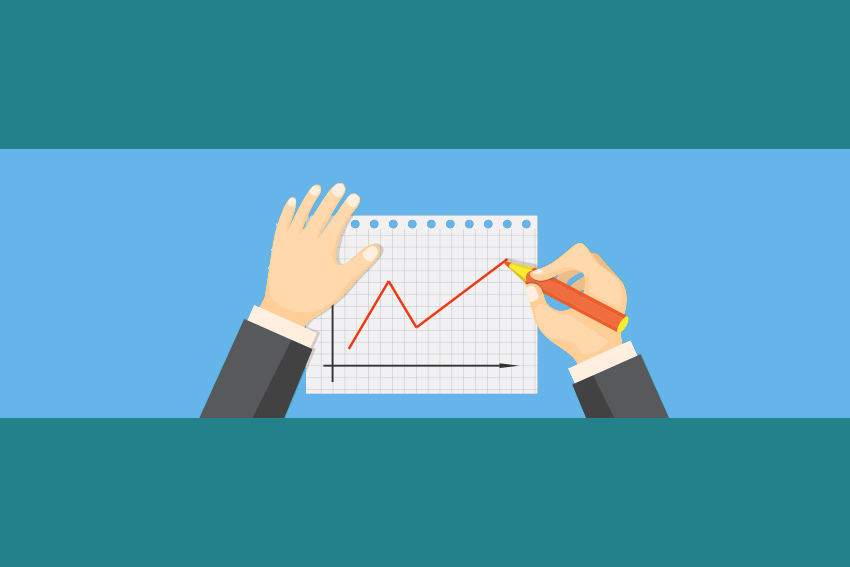 Each network has its own tracking system to manage the number of sales directed or promoted from the affiliate. Most of the time, these are sourced links, which record referrals and sales. However, there are ways you can do this yourself. For example, the free ecommerce website builder Shopify offers a number of free apps to manage affiliate programs.
Don't be afraid to experiment with various tools, as each will have something different to offer. And be sure to discuss the tools with your affiliate, as they might have preferences of their own.
Are You Ready?
Win or lose, affiliate marketing is still a valuable use of your time. That's because a successful affiliate marketing program will lead to new shoppers, more sales and greater brand recognition. Even if it fails, you would still have spent less time and money than other online marketing methods.
This represents a great opportunity for first-time ecommerce entrepreneurs. The return on investment (ROI) is very high, as you only pay a referral fee for the products you actually sell. Affiliate marketing is also better than paid advertising or web marketing because the overhead is low (or free) and the risk is minimal.
Leveraging ecommerce affiliate marketing can absolutely lead your business to success.