Share your knowledge. Be a part of Founder's Guide!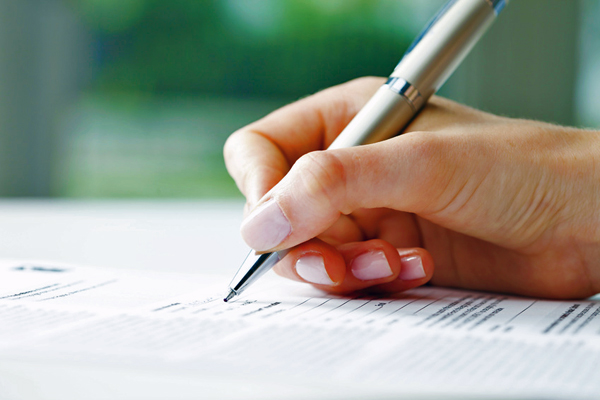 Looking for a boost in your writing career? Founder's Guide is in search for partners/ contributors/specialists to be featured in our website. We're looking forward to feature promising writers to help us in encouraging entrepreneurs all around the world. SHARE YOUR KNOWLEDGE AND BUSINESS KNOW-HOW TO OUR GLOBAL READERS!
We are looking for Business Writers!
Our headquarters is based in Tokyo,Japan. Founder's Guide is an online business media aiming to connect business cultures on a global scale. Click here for more of our history. In this light, we would like to formally invite all willing technical and business specialist writers to be a part of Founders Guide. We would like to gather ambassadors to share their business-knowledge, tips, techniques and whatnot contents in our quest to boost entrepreneurship everywhere. This is only on a freelance basis. Feel free to browse through our site for an idea on topics you can write about. Once you've decided on a topic, please send it to us for approval including an initial outline of the article.
How do payments work?
After your article has been approved, we can then decide on the deadline.
Rates are negotiable and based on one's experience. We will take into consideration the work background and your depth of expertise. Nevertheless, we encourage everyone to submit original articles of an educational or informative nature that will be helpful for entrepreneurs and aspiring readers.
We will promote you as well
Specialist Contributors receive a link back to their own website through their designated user profile and article/s chosen for publication on Founder's Guide.
In addition, each Writer has an individual Author Page that displays all posts by that author and includes a photo, brief Bio, and links to the Contributor's website, Facebook Page, Twitter Handle, Google Plus and LinkedIn profiles.
If this is your niche, check out the following requirements listed. Please fill up the corresponding details we need:
*Credible applicants will be notified and their promising articles will be circulated & featured in both our Japanese & English website.
We await for your response. Proceed to Succeed!
*Terms and Condition applies. Please read here.