Most business owners use their own personal bank accounts for their business needs. However, these accounts are for personal use, and mixing it up with business transactions isn't ideal. As your business grows, your cash transactions (both inflows and outflows) will grow as well. To manage your cash flow efficiently, you will need the right deposit system in place.
Related Topics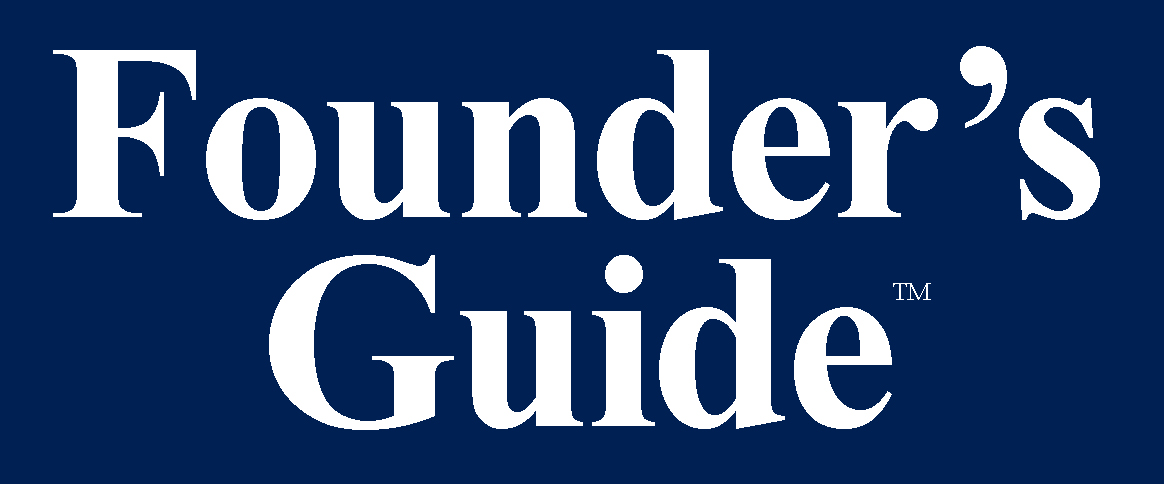 Importance of Accounting and Finance in Business
Majority of banks offer various deposit accounts that will suit your business needs. Use the steps below can guide you: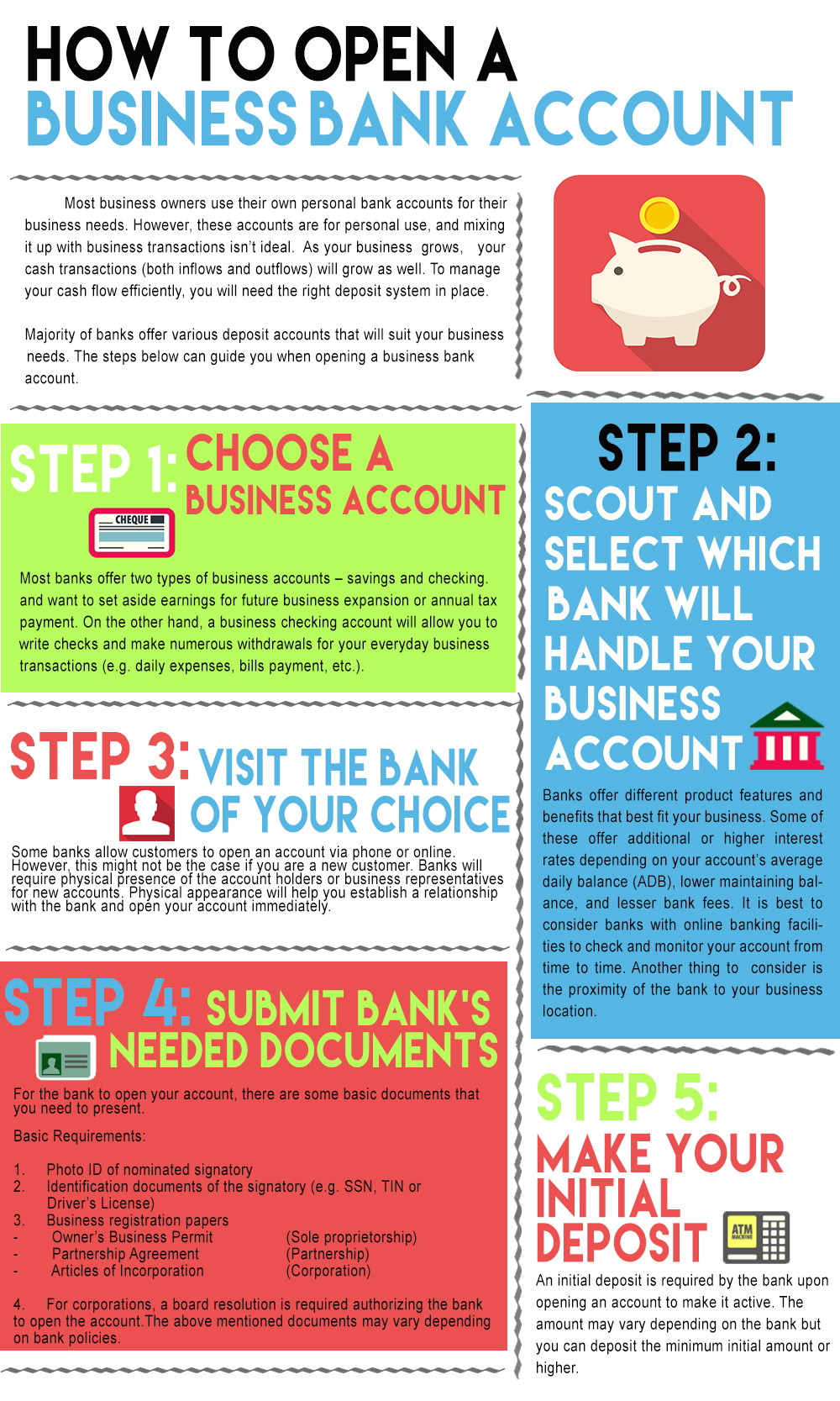 Step 1: Choose a business account
Most banks offer two types of business accounts – savings and checking. Business savings account may be best for you if you have less withdrawals and want to set aside earnings for future business expansion or annual tax payment. On the other hand, a business checking account will allow you to write checks and make numerous withdrawals for your everyday business transactions (e.g. daily expenses, bills payment, etc.).
Step 2: Scout and select which bank will handle your business account
Banks offer different product features and benefits that best fit your business. Some of these offer additional or higher interest rates depending on your account's average daily balance (ADB), lower maintaining balance, and lesser bank fees. It is best to consider banks with online banking facilities to check and monitor your account from time to time. Another thing to consider is the proximity of the bank to your business location.
Step 3: Visit the bank of your choice
Some banks allow customers to open an account via phone or online. However, this might not be the case if you are a new customer. Banks will require physical presence of the account holders or business representatives for new accounts. Physical appearance will help you establish a relationship with the bank and open your account immediately.
Step 4: Submit bank's needed documents
For the bank to open your account, there are some basic documents that you need to present.
Basic Requirements:
1. Photo ID of nominated signatory
2. Identification documents of the signatory (e.g. SSN, TIN or Driver's License)
3. Business registration papers
– Owner's Business Permit (Sole proprietorship)
– Partnership Agreement (Partnership)
– Articles of Incorporation (Corporation)
4. For corporations, a board resolution is required authorizing the bank to open the account.
The above mentioned documents may vary depending on bank policies.
Step 5: Make your initial deposit
An initial deposit is required by the bank upon opening an account to make it active. The amount may vary depending on the bank but you can deposit the minimum initial amount or higher.
Related Topics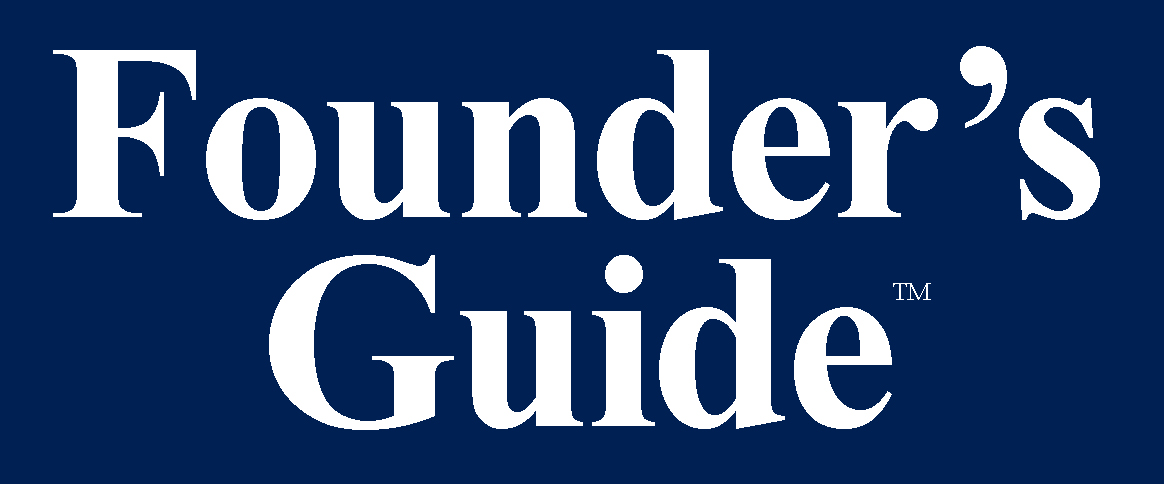 How to finance your business?