Something that all people in business will come to know is that you need to manage your cash flow well, otherwise you are not going to have enough money to pay for bills or invoices as they come in. So in order to do that well, and improve your cash flow, budgeting is really key. But there are some expenses that could be reduced quite easily, as well as a few expenses that crop up that you kind of forget about. So how can you budget well if you don't really know the true cost of things? Here are some of the hidden costs of running a small business and what to look out for. When you know what to be looking for, they shouldn't be draining your costs as much as they are.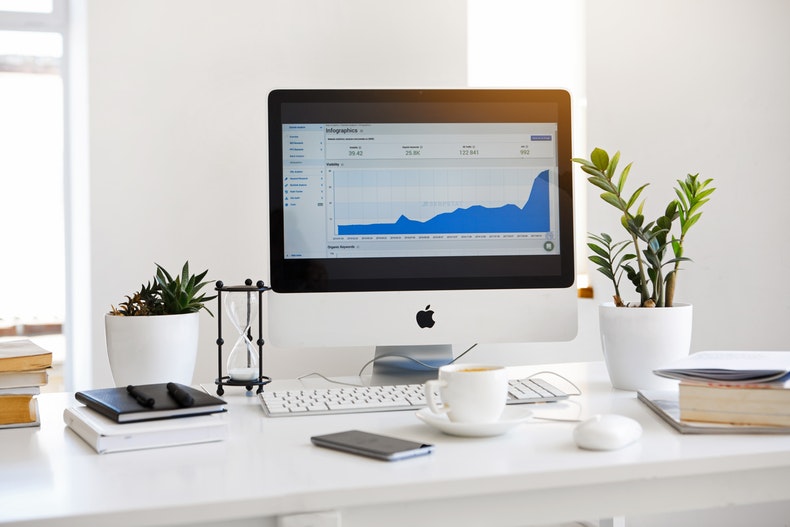 Shrinkage
You can plan your business down to a tee. But if you have breakages, damage, and even theft, then it is going to be costing you money that you might not have been planning on. This is your shrinkage. There are things that you can put in place to help to reduce this. But sometimes, there is always going to be an element of shrinkage. Just make sure that you're doing all that you can to prevent it by training staff well, and putting things in place so that clients and customers can't easily take from you.
Employees
Now, employees themselves aren't a hidden cost. We all know that having employees cost us money. However, they are kind of vital to help the business to run and grow. You can't do everything by yourself. However, there are some hidden costs when it comes to employees. The turnover of employees can be costly, as you need to spend money to recruit replacements. Not to mention training and other benefits. So to avoid this, you want to be able to keep the employees that you have by helping them to develop and making it a good place to work.
Repairs and Replacements
Through wear and tear, things do break; there is no getting away from that fact. So there are costs to repair and replace the things that are in your office from time to time. It could be equipment; it could be heating and electrical systems. So look to get some of the best quality products that you can. You could also look to get something like heat-line plumbing heat tape to help reduce the wear and tear on your plumbing and heating systems. It reduces the pressure on the system as it is a self-regulating heating that can be used for efficient and reliable pipe freeze protection. You won't want to have to repair the pipes in the office as soon as it is winter, for example.
One final thought is that you time can be one of the things that can be wasted. And if time is money, then you need to using your time efficiently, to make sure that you're not wasting more of it; time or money.