Every day, millions of people across the world use personal loans to consolidate debt or pay for emergency expenses. Thanks to digital offerings, credit cards are no longer the only option to obtain a loan. Personal loans are easy to apply for and can be done in a secure manner online. Personal loans also offer low-interest rates, especially to people with good credit. However, personal loans are oftentimes smaller loan amounts, and they are not the best solution for everyone. As such, you have to ensure that a personal loan is right for you before you apply for one. Understanding the inner workings of this borrowing tool will help you make the right decision. Here is how a personal loan works.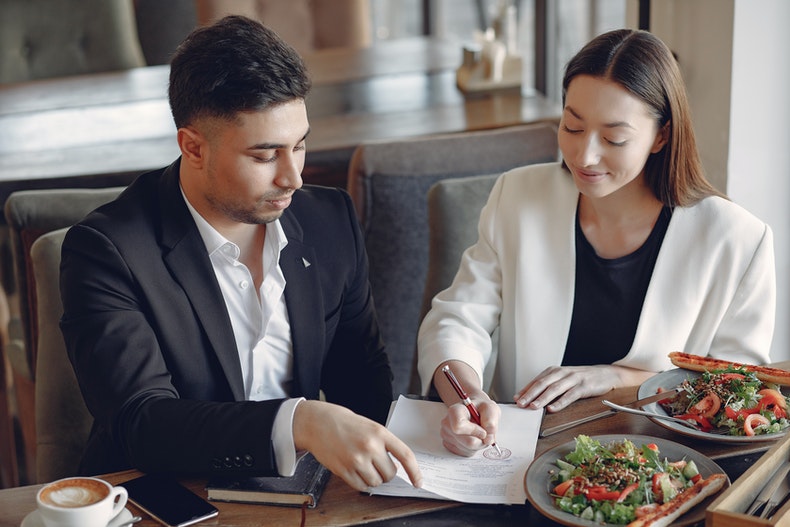 Workings.

Personal loans are issued by legal lenders, such as Lending Bee, who will deposit the money into your bank account. Most lenders require you to repay the amount over a fixed period at a fixed interest rate. Every lender has their payback period, which can vary from one to ten years. You can pay the loan either in installments or make a full repayment at once. Once you have completed the payment, the lender closes the account. If you need more money, you have to apply again.

Types.

Personal loans come in two different options; secured or unsecured. A secured personal loan requires you to offer collateral. In this case, the lender can sell your asset to recover the money that you owe. Unsecured personal loans are the most popular because they do not require you to put up collateral. If you fail to repay, the lender cannot garnish any of your property. However, there are consequences of defaulting an unsecured personal loan. If you fail to pay an unsecured loan, it will affect your credit score. The lender can also file a lawsuit against you to recover his debt, interest, and fees.

Credit Score.

A credit score is a number ranging from 300 to 850, which rates your chances of repaying your debt. Your financial history will determine the rate of your credit score. Most lenders require a credit score of 660 for a personal loan. Lenders want to ensure that you can handle loans responsibly. Previous late or missed payments are a red flag. Lenders will also look at your income, work history, and the total amount of debt you have. The lower your debt and the higher your income, the better you look in the eyes of lenders. Having a good credit score is critical when applying for a personal loan. Make sure you repay your loans on time to improve your credit score.

Where to Apply.

Banks are probably the first place that will come to your mind when you need a loan. However, there are other options available. Credit unions, consumer finance companies, and online lenders are all at your disposal. Lending Bee is one of the best online lenders you will find. You can download their mobile app or use your personal computer to sign up.
Always ensure that you are comfortable when applying for a personal loan.