Starting an online store is so simple that everybody seems to be doing it right now. Unfortunately, a great many of these excited online store founders will flounder within the first few months of being in business. That's because, although it is relatively easy to open an online store, it is a lot more difficult to keep it going and make it a huge success.
If you're serious about running a successful online store, you might be able to use a simple full-service ecommerce solutions platform to get it up and running and increase your chances of staying in the game long-term, but there are lots of other things you'll need to do to make your venture a success. Here are some of the most important: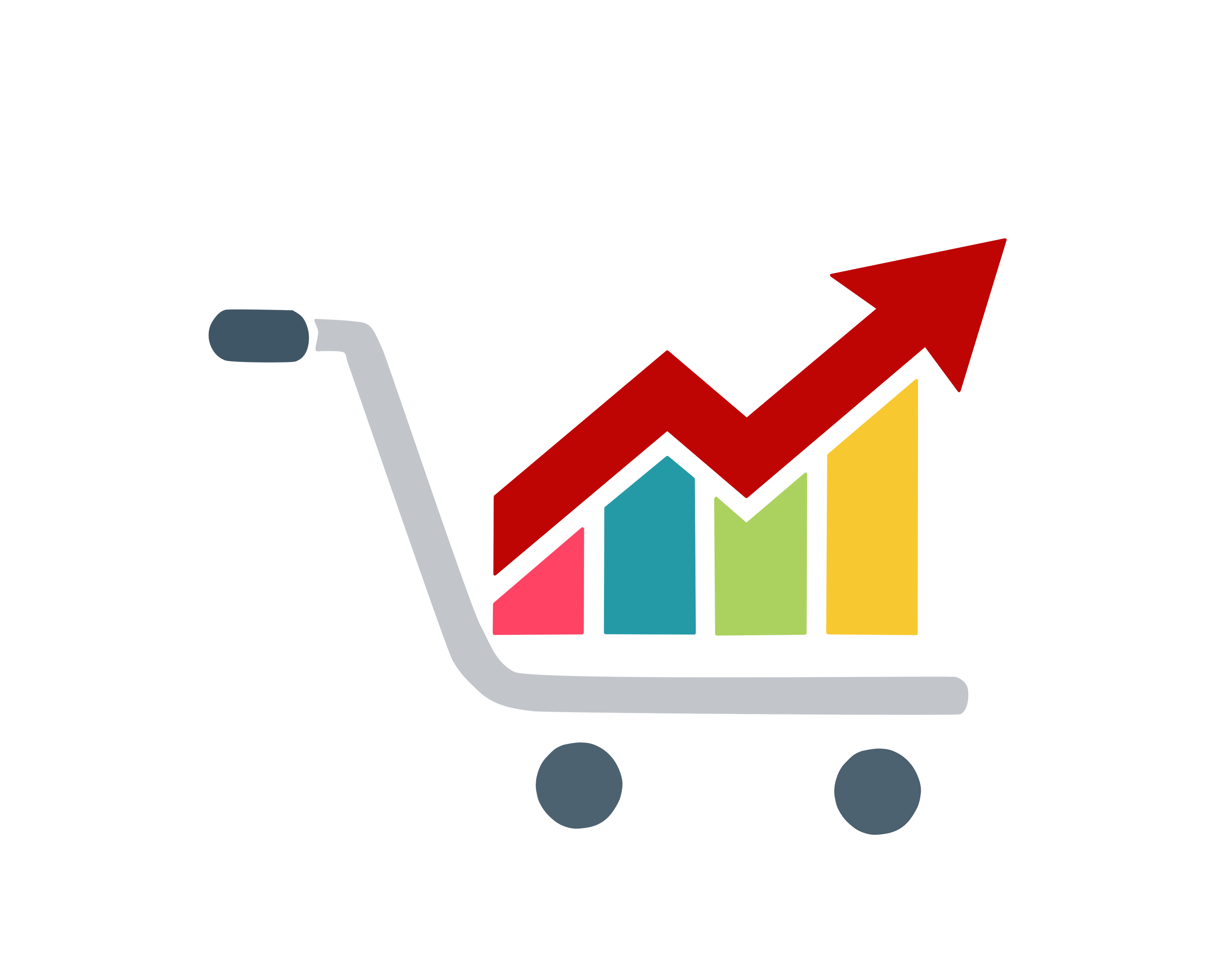 Choose the Right System
Whether you're using a full-service platform or you're building your own ecommerce store from the ground up, it's important that you take the time to choose the right system. Ideally, you need to choose a system that uses a modern and popular code that has a lot of support and which can help you produce a beautiful looking store. If you can do that, then at the very least, you won't have too many issues with the nuts and bolts of your ecommerce website.
Optimize Your Store
If you want your online store to be attractive to visitors, encouraging them to make a purchase and keep coming back time after time, you need to ensure that your store is optimized. You can do this by ensuring that the site loads quickly, using some of these strategies. If you do this, you could increase your conversion rate by approximately 7 percent, so it is definitely worth doing!
Other things you can do to optimize your site include creating a clean layout that is intuitive and easy for even the least technologically capable person who has never shopped online before, to use.
Offer Multiple Payment Options
When you found your one online store, one of the biggest mistakes you can make off the bat is not offering a wide range of payment options, including Paypal, credit and debit card payments, WorldPay and Apple Pay. This is important because there are now more payment options than ever before and every customer has their own preference. If they can't pay using their preferred method, they might not complete their purchase at all!
Make Your Store Unique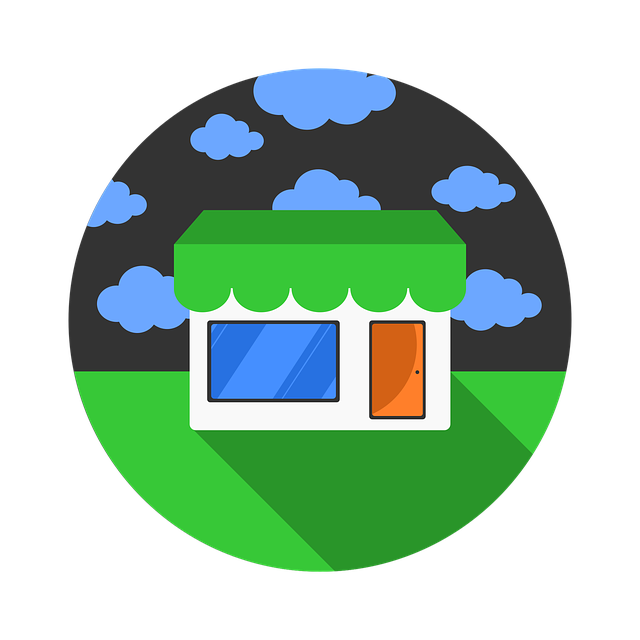 Because there are so many people setting up online stores every day, if you want to be one of the ones who succeeds, you need to make your store stand out. This means that you need to be unique in everything you do from taking your own artsy photos instead of using stock images to writing your own product descriptions and designing a look that is instantly recognizable as your own. You might even want to think of your own unique gimmick such as sending out old-school candies with every purchase or personalizing your product to the recipient, for example. Anything that will set you apart is to be embraced.
See What the Competition is Doing
Checking out the competition is an excellent idea if you want to eventually beat them. As a minimum, you should be looking at the keywords they're using to see how much competition you have and what lesser-used keywords you can corner the market in. You should also be looking at who they target and how they target them, and what they're doing well and not so well so that you can come up with your own solid strategies for competing with them.
Establish an Impressive Brand
Unfortunately, in the world of ecommerce, it isn't enough to just make your products available for sale – there are countless bigger companies already doing that – if you want to build a successful business, you need to build a brand that appeals to your target audience and has a certain cachet or  prestige that makes them choose you over the competitors. You can do this by creating an interesting logo and engaging content but also by maintaining a strong social media presence and building trust and loyalty by putting your customers first.
Hire an SEO Expert
Finally, if you want your online store to actually get any visitors at all, in the early days at least, it's a good idea to hire an SEO expert to boost your search engine rankings and show you how to bring in the traffic. Once You know the basics, you can start implementing proper SEO practices yourself.
If you do these things, and you do them well, you should have no problems opening a successful online store that is profitable and successful in the long-term.