The world of business is anything but a game, but we're gonna play one anyway. After all, keeping those commercial endeavors simple and fun will shoot your hopes of sustained success through the roof.
Managing an SME isn't easy, and it requires a lot of hard work. However, you can make the process a lot easier by breaking the task down into various manageable sections. Use these following 21 questions to help achieve this. You should find that your venture follows a far smoother course to its desired destinations.
What are you waiting for? Let's get started.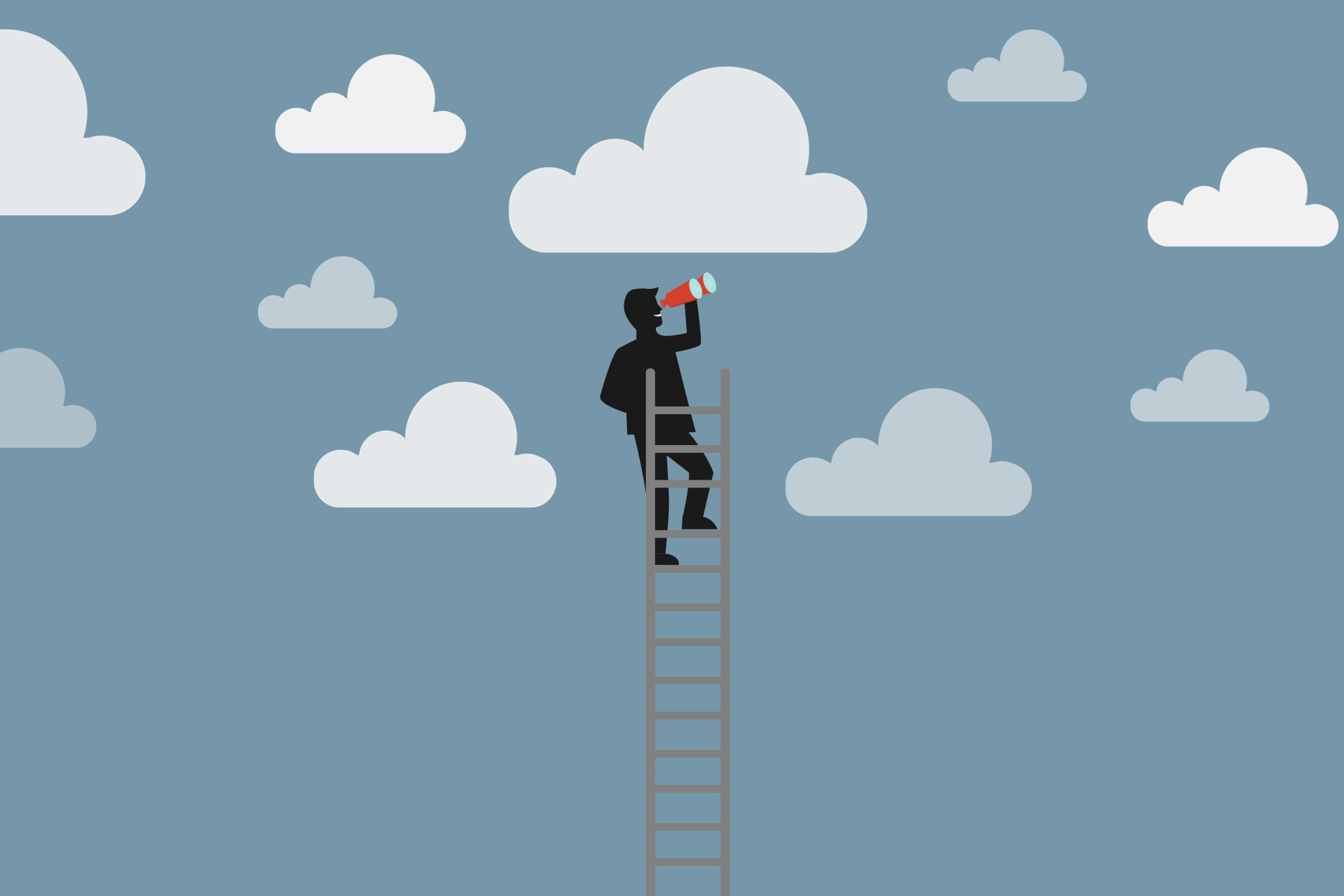 21 Questions On Running A Small Business
1. When Should I Officially Launch The Company?
Planning and preparation are key factors in business. Thorough research could stop you from chasing an unrealistic dream, or it may help you tweak those plans. Nonetheless, once you know that you are going ahead with the company, it's important to register it straight away. Just remember to know the differences between sole traders and limited companies first.
2. Where Should I Run The Operation From?
As an SME, one of your biggest decisions is whether to run a pop-up store, a home business, or work from an office. There is no right or wrong answer, but finding the right solution will put you on the pathway to greater success.
3. How Much Money Do I Need?
Many factors will dictate how much capital is needed to establish your business. Perhaps more importantly, though, you need to know where those funds will come from. Business bank loans are notoriously more difficult to gain than in previous generations. But private funding and crowdfunding options ensure that the doors are still wide open for ambitious startups.
4. What Is My Niche?
Finding your place in the market is crucial for all business owners. Customers won't stop using their existing suppliers unless you give them a reason. Ultimately, your products and services need to be cheaper or do a better job than current products. Alternatively, they could offer a spin unlike anything currently on the market.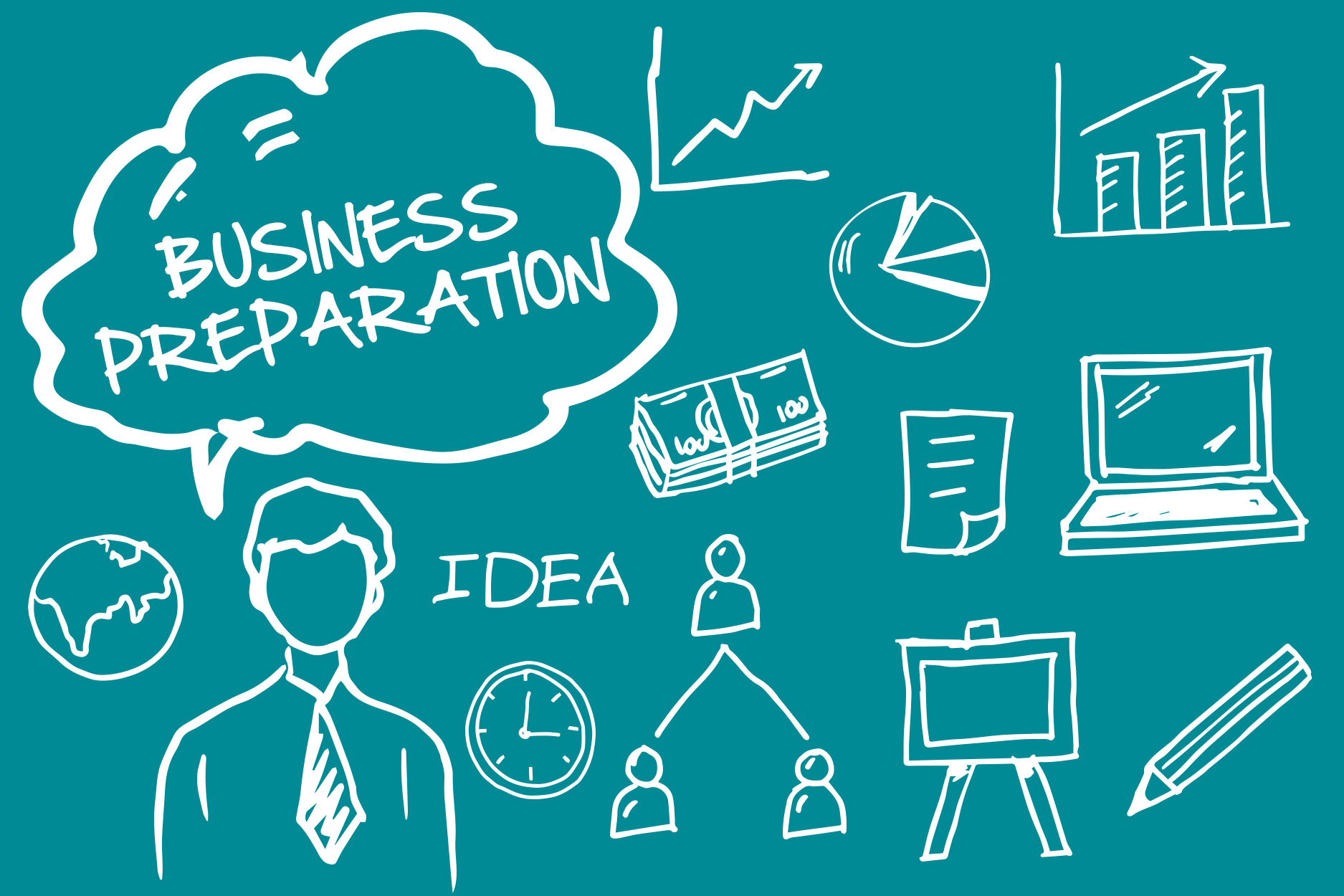 5. What Does My Ideal Customer Look Like?
Understanding where your products and services stand is one thing, but knowing who will buy them is the most important challenge. A deeper understanding of your demographic will help you tailor almost every aspect of your business for greater success. Do not underestimate the importance of this research for a second.
6. Does The Brand Have A Strong Enough Identity?
As well as products and services, it's important that the personality of your company resonates with your intended audience. From logo imagery and color schemes to the style of language used, those aspects all add to the customer perceptions. And if clients like the general vibe of your business, they'll be more likely to complete a purchase too. Let's face it; conversion rates is the only barometer that truly matters.
7. How Important Is My Website?
In a word: very. If it's an online venture, this is essentially the gateway for your entire business. However, even offline ventures can benefit from a well-designed and eye-catching site. Experts at Beefy Marketing can take care of those aspects. In turn, this will ensure that the company creates a winning impression to clients, suppliers, and associates alike.
8. Does The Online Tech Look Good On All Screens?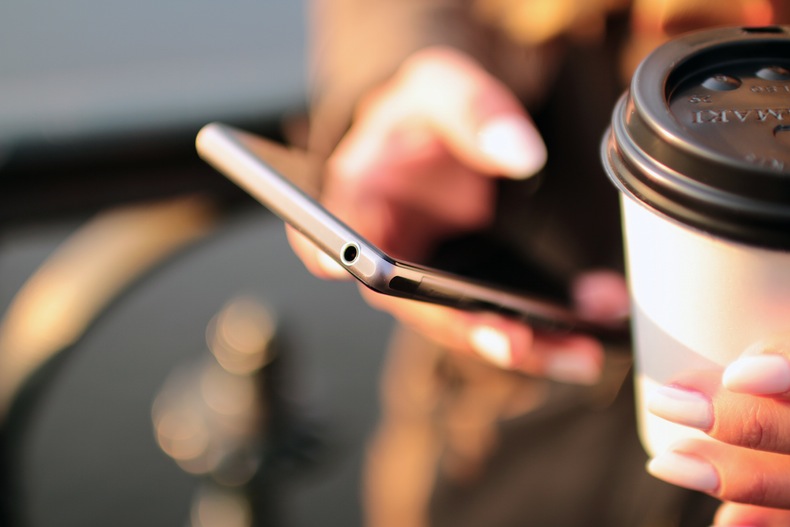 Nowadays, it's important to remember that people will access data via their smartphones and tablets too. Mobile optimization is another reason to let the professionals take care of your web design process. However, you may also find that launching an App will give your customer reach a bigger reach.
9. Will Customer Feel Connected?
People buy from people, and your audience wants to feel connected to the brand. Regular participation will encourage them to just this, which is why social media is such a powerful tool. Whether it's connecting through communication streams or asking for their opinions doesn't matter. If it keeps them interacting with the company, they'll feel as though they are playing a bigger role. Furthermore, this trick can work wonders for market research purposes.
10. Can I Do Anything Else To Get People Visiting?
Adding a blog to your website is another great way to get them visiting regularly. Likewise, competitions that require sign-ups on the domain can increase traffic. This also opens up the door to email marketing streams. As for offline ventures, special promotion days can be a great way to increase awareness. Alternatively, table tennis, video games, and other fun additions can increase foot traffic.
11. What Are My Staffing Options?
Assembling a team of employees is arguably the most significant single task you'll ever face as a business owner. Therefore, it's imperative that you take the necessary steps to find the best people. Depending on the nature of your business, you may want to combine permanent, temporary, and remote-based staff. Quite frankly, as long as you see the best possible results, the methods behind the madness shouldn't matter.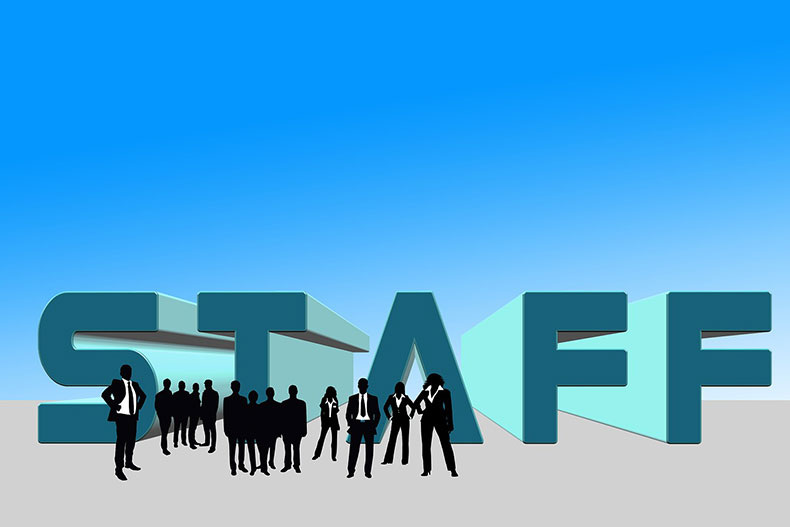 12. Will My Employees Provide Value For Money?
A candidate's quality isn't determined just be their skills, though. Their drive and motivation are equally crucial to their productivity levels. As a boss, you need to know that you're getting value for money. Get your management of employees under control from the beginning, and that hard work will pay dividends.
13. Can I Team Up With Other Businesses?
As a new business, it's easy to feel like you are against the world. Quite frankly, though, other local entrepreneurs can become your greatest asset. In addition to embracing their knowledge and experience, you could team up for cheaper bulk orders and printing materials. Alternatively, you could run a joint campaign. If it helps build your individual and collective profits, it can only be a great option for everyone.
14. Do Customers Trust The Brand?
Trust is undeniably one of the most important factors for any successful business and its relationship with the client. Making contact details easily accessible will certainly help your cause. Meanwhile, a suitable returns policy can have a similarly positive impact. Ultimately, as long as you provide a great experience, they'll have no reason to doubt your morals.
15. Will Existing Clients Help My Business Grow?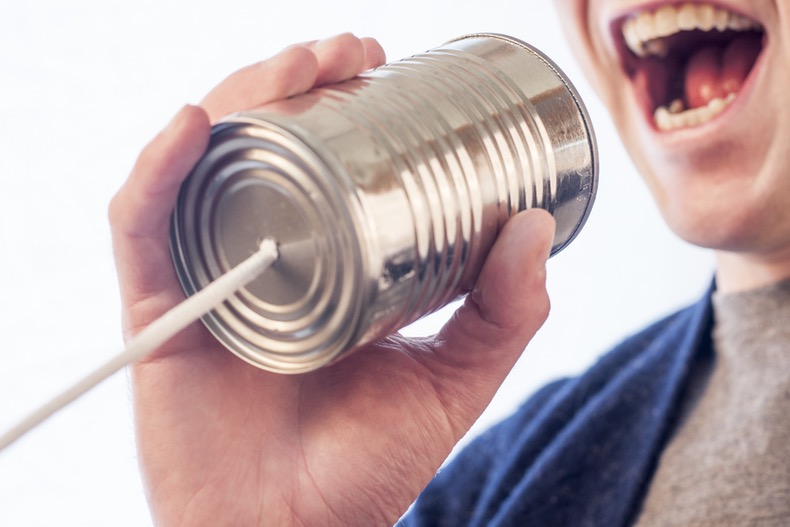 Effective marketing can be the key to gaining increased sales. However, nothing can sway a potential customer's view quite like the recommendation of a friend or relative. Use referral schemes to encourage that spreading of the word, and you'll be amazed at how quickly the customer base grows. In the meantime, positive customer reviews are a great way to keep the enthusiasm bubbling.
16. Are My Expenses Under Control?
Profit isn't achieved solely through sales revenue, though. In truth, keeping your overheads to a maintainable level is just as important. Finding the best deals on various elements is important. However, hiring an accountant from Small Biz Accountants will ensure that you claim back what you are entitled too. Apart from anything else, knowing where you currently stand will help you drive the company forward too.
17. Does The Workspace Encourage Optimum Productivity?
Whether it's a shop floor, a home office, or a commercial space doesn't matter. Every working environment should boast the equipment to help employees achieve the best results. After all, time is money. By achieving more throughout the working day, your hopes of thriving in the industry will soar.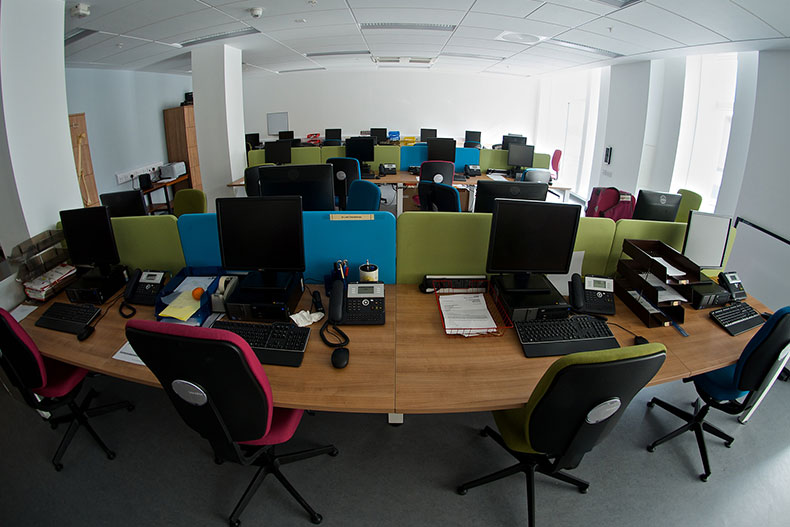 18. What Can Be Done To Keep The Business Fresh In The Customer's Mind?
Building a connection with a customer signals a huge breakthrough. However, you must also encourage them to think about your business whenever they need to buy whatever it is that you provide. It sounds simple, but t-shirts and other promotional freebies really do have an impact. In addition to the familiarity, the fact that those items improve their lives will promote positive feelings too.
19. How Else Can I Improve Customer Receptions?
First and foremost, your business needs to offer the very best service and products. However, appreciating outside influences can also aid your cause. Choosing eco-friendly processes and packaging can give customers an extra motive to use your brand over others. That improved reputation could make all the difference.
20. What Can Be Done To Make The Venture Even Bigger?
During its infancy, your business will be geared towards short-term gains. But it's still important to think about long-term aspirations too. Even if you hit the ceiling in your current venue, franchising the business could be a great way to generate additional revenue streams. Moreover, it will require very little extra work from yourself.
21. Am I Enjoying The Work?
Finally, you must accept that your journey to the top won't always be a smooth one. However, if you actively enjoy it, then those difficult times will feel far less draining. Besides, the whole point of starting a business is to enhance your life. Your emotional satisfaction is a crucial element. Moreover, your passion for the project will influence staff members. In turn, that can have a massive impact on the customer's feelings too.