Over half of Americans have some form of credit card debt, so it is no surprise that a percentage of them, including business professionals, is looking for a way to consolidate their debt. You can find several options for consolidating a business debt, including loans, professional help, and even the smart use of an additional credit card.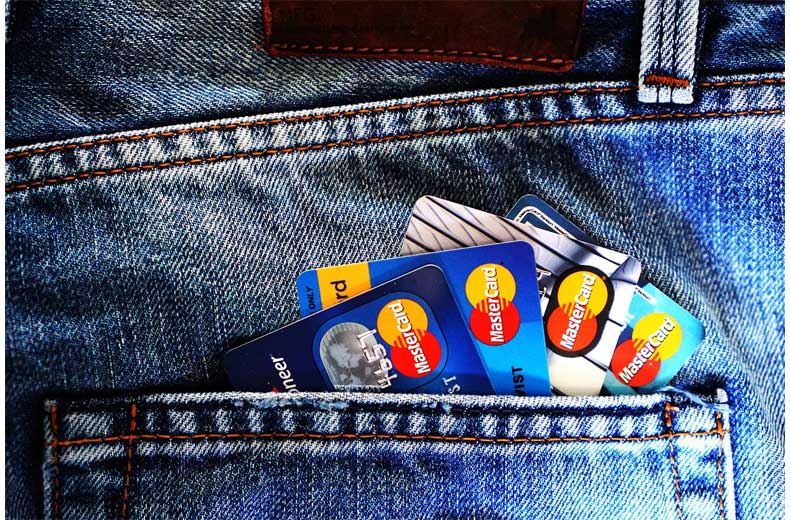 Consolidate to One Card
It may sound counterproductive to say that by getting a new credit card you can solve the issues caused by your business current credit cards. However, if done right, you could eliminate some of the problems that create serious credit card debt. Balance transfer cards allow you to pay off the current cards without accumulating interest for a limited period of time. In order for this method of debt consolidation to be successful, the new card should not be used for regular purchases. Sticking to this rule will help you avoid falling back into debt.
Get a Personal Consolidation Loan
A personal loan can be a good way to consolidate multiple payments into one payment at a simple interest rate, as opposed to the variable rates that are charged by credit cards. You can get a personal loan through a bank, credit union, or online vendor, but credit can play a role in getting a low-interest rate, so it is wise to shop around for the best loan option. Even with less-than-perfect credit, a consolidation loan can have better approval odds than a balance transfer card.
Set Up a Debt Management Plan
A debt management plan (DMP) is a way to consolidate credit card debt by consolidating the payments through a credit counselor. You make one payment to the counselor, and they divide it up and apply it towards your debts. Getting professional help may help you get the best outcome if you are struggling with high-interest rates or tax debt for your business, as a professional can help you work through these issues.
Use Your Retirement Fund
It is possible to use the money you have in your retirement fund to finance a loan. This process allows you to use up to 50% from your retirement fund and create a repayment plan that factors in interest after the money is withdrawn. The interest paid is going to yourself, not a lender. While this can be a risk depending on your job security, this method provides a consolidation option without a credit check. The most common accounts to borrow from are 401(k) accounts or IRAs.
Business credit cards are just as easy to fall into debt with as personal credit cards, but that means you can find just as many options for managing and resolving business debts. Consolidation can be the answer for many business professionals who looking for payment relief or a faster way to pay off current debt. It is important to remember, however, that once the debt is consolidated, your business needs a plan in place to finalize the repayment process and avoid falling into more debt going forward.