In recent years, there have been a lot of movement toward the online world. Everyone is on social media platforms, for instance. The popularity of these communication channels has lured even those who are not interested in technology advancements. However, what many people don't understand yet is that as they strive to join the online community, they're also exposing themselves to the risks posed by scammers. 
In fact, there are lots of people who had become victims of online crimes. In as much as prevention is important, it's also very crucial to understand what to expect if you happen to lose your funds online. It can be a very frustrating experience, but having an idea of what you need to do will help quicken the recovery process. If you're interested in ways of recovering lost funds, then move on to the next section to read more!
There are several ways to recover your money, but the method you employ will highly depend on the mode of payment. Keep in mind that online and offline industries offer different modes of payment, and scammers always prefer modes that are not quite easy to trace. Here are the various modes of payment and the ways to recover your lost funds: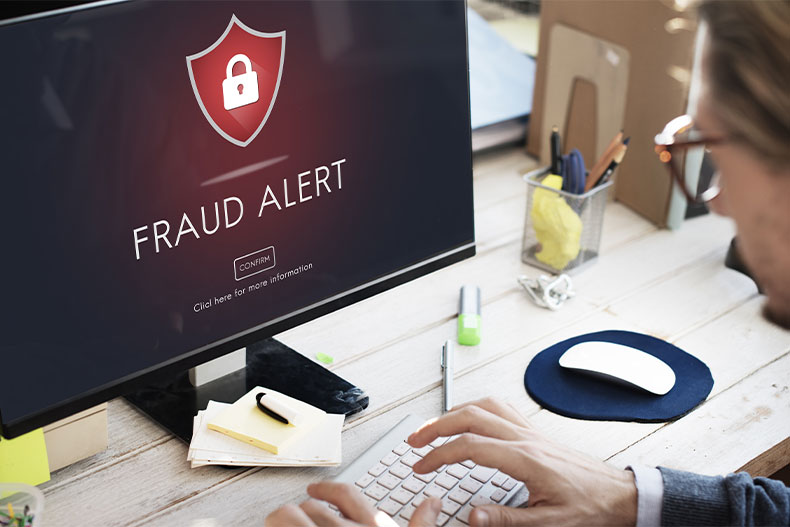 Cash:

Recovering money that was paid via cash can be quite tricky. In such cases, it's recommended that you report to the police or relevant authorities as soon as possible. These people can help you trace the recipient of your money. Although you might not be able to recover cash immediately, you can get hold of the scammer and move on to the recovery phase.
Debit Or Credit Card:

If you used a debit card, then you might be lucky, depending on the bank you used to send the money. There's a popular scheme that many banks and debit card companies have subscribed to; the

charge back transaction

. Through this method, your bank might be able to recover the money before they're withdrawn or used. However, like any other method, there is no guarantee that your money will be credited back to your account. Among the biggest disadvantages of this mode of recovery is the fact that it doesn't apply to goods purchased at over $100 in some places and cases. 
Bank Transfer:

Some scammers can be quite convincing, and you might be lured into transferring money from your bank account to theirs. If you find yourself in this exact situation, then it's important that you report the incident to your bank immediately. However, time is of the essence in such cases. 
Paypal:

If you lost your money by sending a Paypal payment for goods that were later not delivered, you can file a dispute and claim your funds back. However, there are some scammers who can create fake payment files that are too convincing for Paypal to reverse the transaction. In such as case, you might not be favored by the Buyer Protection Act. Although most victims of fraudulent acts are the buyers, those

selling online

are also vulnerable to such cases. You might deliver a product to a buyer who then sends the payment successfully. However, he might decide to dispute the transaction and claim that he didn't receive the product. In such scenarios, you're required to make a claim through the Seller Protection page available on Paypal. However, you need to provide proof of the delivery and the destination address. But, keep in mind that scammers are aware of such rules and might device a way of avoiding being caught by the Paypal investigators.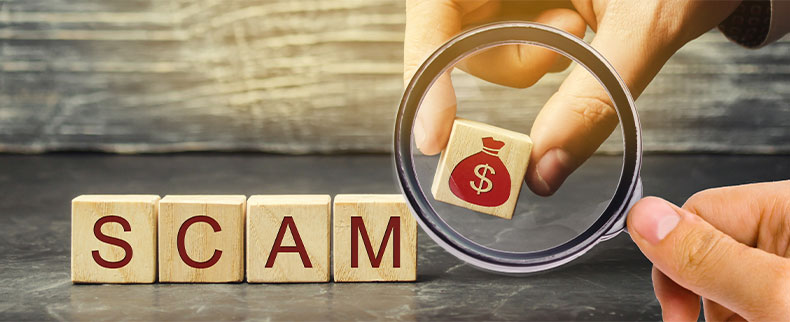 Conclusion
Losing your hard-earned money to a scammer, whether online or offline, can be very frustrating, especially if you trusted the person. Luckily, there are several ways to get your money back. These methods, however, are dependent on the mode of payment you used to send the money. Generally, all methods that involve wire transfer or hard cash payment are tricky. But, if you used a credit or debit card, you might be covered by the charge back policy. 
Similarly, a transaction that involves bank transfer or Paypal can be reversed. However, every organization has its policies when it comes to buyer and seller protection. Therefore, it's important that you contact customer care services to inquire about your chances of getting your money back.