If you're obsessed with health and fitness, then the idea of starting your own business in the industry has probably crossed your mind – after all, who wouldn't want to spend every day working on something that they are actually passionate about?
Starting your own supplement brand can be a lot of work, and the industry is very competitive these days, but if you get it right, it can be a hugely lucrative opportunity with plenty of money to be made – after all, supplements are big business right now. If you're thinking of starting your first supplement brand, here are some guidelines to keep in mind to help you achieve your business goals for the future.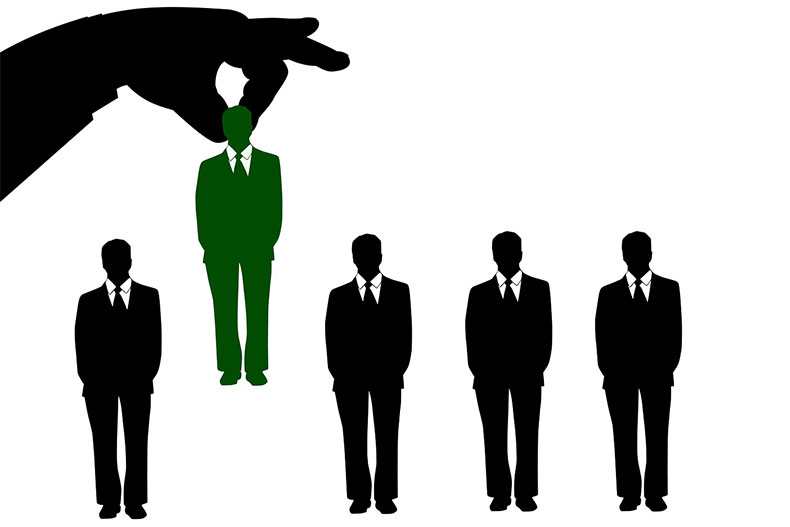 Stand Out from the Crowd
First of all, being different and standing out from the crowd is important. There are too many supplement brands these days copying products that are already popular, and if you simply go for generic whey protein, multi-vitamins, or glutamine, for example, then standing out in this highly competitive market is going to be a demanding task.
Ask yourself – unless you're offering the same product for a lot less, why would customers choose your supplements over the leading brands? Before you decide on the supplements that you'll be making and selling, do plenty of research to identify any gaps in the market that you can fill.
Invest in Appealing Packaging
With so many supplements out there to choose from, your products really have to 'jump off the shelf' when your potential customers are wondering which one to buy next. The saying 'don't judge a book by its cover' doesn't apply in the world of product design; the simple truth is that customers are always going to be intrigued by a product that has appealing packaging that's easy on the eye and appears to be high-quality.
This isn't an area you should cut corners with; hire a good graphic designer and only accept the best when it comes to your product labels and packaging.
Focus on High Quality
If you've spent a lot of time and money making your product packaging look absolutely perfect, the last thing you want is for the product inside to be a let-down. Invest in high-quality tools and materials to make your supplements and ensure that everything is checked to the highest standards.
The good news is that there are many high-quality tools that you can use to easily create your own high-quality supplements. Semi-automatic and automatic capsule filling machines, along with high-quality empty capsules mean you can get started making your supplements yourself right away.
Make Sure You're Insured
The legal part of setting up your own business might not be the most exciting, but it's absolutely essential – especially when you're operating in the health and wellness industry. Even when you're taking every precaution to ensure that your products are up to standard and meticulously put through quality control before they go out on the shelves, you can't guarantee that you won't have a customer blame some kind of negative effect on your product and take you to court.
Making sure that you are covered with a good public liability insurance policy from the start will give you peace of mind, and make sure that your business can bounce back easily from any potential complaints or set-backs.
Create Demand with Good Advertising
Finally, supplements are an in-demand product and the market is fairly saturated, so you'll need a good advertising strategy to help your brand stand out from the crowd.
Influencers are a great place to start – choose individuals already well-established and trusted in the health and wellness industry to use and promote your products.
If you're thinking of starting a business in the health industry, starting your own supplement brand is an ideal choice.