In the present-day scenario, tech professionals continue to remain in high demand. If you are one, whether you admit it or not, one of your aims is to land a high-paying tech job. However, in the midst of fierce competition, this may not be possible with your current tech skills.
To have a leg up on others, you require high-paying business certifications that will not only make you stand out from the rest but also boost your career prospects in ways you had never imagined. Gaining certifications is a sure shot way to showcase your expertise to your potential employer and earn a pretty packet too.
6 top tech certifications
AWS Certified Solutions Architect-Professional
If you are aiming for the role of a Solutions Architect-Professional, this is for you. It validates not only advanced technical skills and experience in designing distributed applications and systems on the Amazon Web Services (AWS) platform but also your ability to design and deploy scalable, fault tolerant and reliable applications on the same platform.
If you have several years of experience, you can go in for this certification. It pays well too, with a median annual salary currently around $125,000.
Certified Information Security Manager (CISM)
This certification, offered by Information Systems Audit and Control Association (ISACA), is best suited for information security managers, security analysts, security architects and other security professionals, who have at least five years of experience. This certificate validates your expertise and knowledge about the relationship that exists between an information security program and the business targets.
With this certification, you are able to display hands-on knowledge of not only developing an information security program but also of implementing and managing it for the organization. On average, the CISMs command a salary ranging from $59,000 to $225,000 per year.
Certified Scrum Master (CSM)
Scrum is a lightweight agile management framework used for software development that involves developing complete software packages or components of larger systems. Gaining this certification will not only help you expand your career opportunities but also give you a chance to demonstrate your core Scrum knowledge for continuous improvements.
The Scrum Master is part of a triad, the other two being Scrum Product Owner and the Scrum Team. It is the responsibility of the Scrum Master to manage the team and keep it focused. The average annual salary for CSMs hovers between $56,000 to $142,000.
Microsoft Certified Solutions Developer (MCSD)
This certification is meant for IT professionals, primarily software engineers, architects, developers and programmers. It imparts skill in building innovative solutions across multiple technologies, including cloud. It is focused on apps for Windows products.
It is designed to test your ability to use Microsoft development tools and technologies for designing and developing custom business applications. You can expect an annual salary of between $50,000 and $150,000.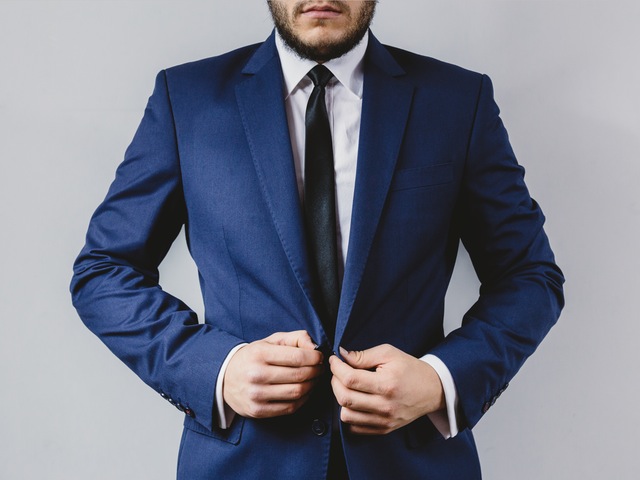 Microsoft Certified Solutions Expert (MCSE)
Part of the Microsoft Certified Professional certification, MCSE is meant for validating your knowledge and expertise in popular Microsoft products and services. MCSE professionals are much sought after by employers, who require Microsoft-based technology solutions for their businesses. You need to be a Microsoft Certified Solutions Associate to be an MCSE.
MCSE is an important certification for those working with servers, data systems, private cloud networks, storage, business applications, enterprise devices and enterprise networking. You can expect an average annual salary between $50,000 and $145,000.
Project Management Professional (PMP)
This important industry-recognized certification is meant for project managers and has the potential of giving them a global exposure, since they can work in any industry, with any methodology and in virtually any location. It also helps connect you with a community of professionals, organizations and experts worldwide through the global language of project management.
This certification provides a significant advantage over others in terms of earning potential. You can expect a pay package of between $58,000 and $177,000 per year.
Conclusion
If you are an experienced IT professional and are looking to take your career to the next level, choose among the aforementioned tech certifications. Acquiring these certifications will not only increase your employability in the tech industry, but also provide you an opportunity to earn a higher salary.