Thinking of going into business? You are in good company. There are 28 million small businesses in the United States. Small businesses have created 65% of all new jobs in the last 2 decades with 52% operating from home. 19.4 million nonemployer businesses operate as a sole proprietorship, 1.6 million are formed as partnerships and 1.4 million are incorporated. The average nonemployer company reports an income of $44,000. These are amazing figures. It is no wonder that with all of the increased activity and potential profitability, 55% of small businesses face legal actions. These actions are avoidable with proper legal advice when beginning an enterprising business. Amazingly, more than half of small businesses never even sign up for a free consultation with an attorney or legal representative.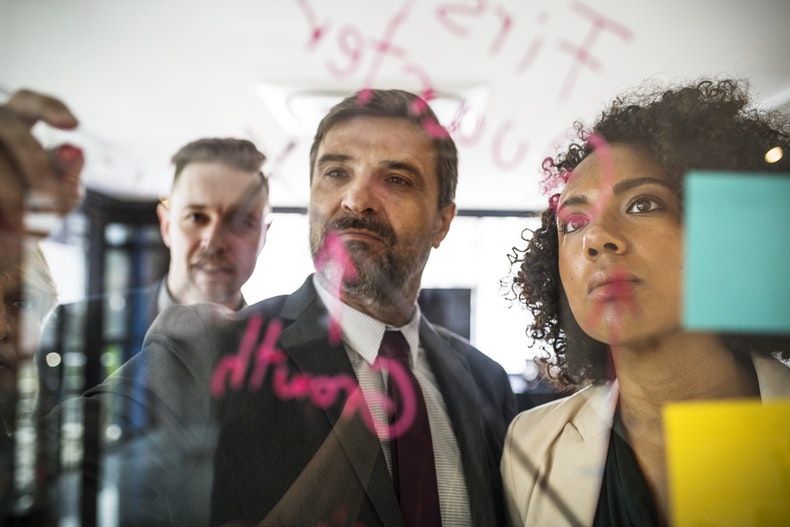 Legal Issues Facing Small Businesses
The eight biggest legal issues facing small businesses are complying with government regulations, debt collection, lawsuits, contracts, insurance disputes, intellectual property violations, product liability and the threat of lawsuits by customers and employees. Many of these potential liabilities may be easily addressed at the start of the business, often by yourself. But matters such as lawsuits or threats of lawsuits should be discussed with legal representation. Contracts, liability disputes, and employee issues can be avoided by having documents and papers reviewed setting out guidelines, expectations and policies. You may want to consult with a company such as Anderson Advisors to discuss asset protection and get a consultation before any legal obstacles come your way.
Personal Liability For Business Legal Issues
How your business organization is structured can often determine how you are personally financially affected. If you organize as a sole proprietorship or a partnership you are personally liable for any claims against you. Legal consultation is a must for you.
Here is the process if you are sued: You will be served the lawsuit papers and must respond within 30 days. If you have adequate insurance coverage, you may be protected and simply turn the matter over to your insurance provider. If not, you are on your own. Few people know how to prepare and file the legal response with the courts, hence, attorney fees to file the response with the court and plan your next actions for settlement or defense.
Once filed, you will be drawn into court unless you are able to settle terms prior to the initial court date. Once both sides have presented their case to the court, a ruling will be handed down. If you have not adequately protected yourself through the business structure, and the court determination is against you, any financial responsibility will be born by you. This could mean not only loss of the business, but the loss of assets such as your home, cash and other assets. Regardless of the outcome, you will bear the expense of filing fees and legal fees to defend yourself. Read some of the articles addressing these matters at Founders Guide.
Importance Of Advance Legal Planning
As you can see, it is vitally important to your business to provide the little expense to adequately protect yourself and your business at the onset. Unfortunately, in our society, some people look at business as a way to make illegitimate money for themselves. The belief is that the business is profitable and more than likely will be protected by insurance to bear the costs of any legal claims. This takes from your time devoted to running your enterprise and draws sources away from operations.
Consultants may help you establish insurance protections, access and provide for workplace safety, provide for intellectual property rights, plan for taxes and help with legal requirements. There are many aspects of business legal matters, such as filing license documents, legal structure documents, applying for an employee identification number and preparing a business plan. Attorneys are a valuable resource to review all contracts, employee handbooks, legal agreements, and any disputes. You should use a combination of all of the resources available to provide protection before beginning operations.
For more information and resources available to you, visit the Small Business Administration (SBA) Frequently Asked Questions fact sheet, your local Better Business Bureau, state and local government offices and the United State government. They have a multitude of resources available to help you succeed.