If you own any kind of business, then you'll know that there are a lot of things that go into running your business smoothly. You have to make sure that you do everything right to keep your business moving. One such very important thing is knowing about business law.
You need to know the basics of business law in your country to hire a good business lawyer for your company. If you don't know how the business law works, the chances are that you may end up not getting what you need.
Therefore, we have narrowed down all the important things that you need to know about business law. Here you go: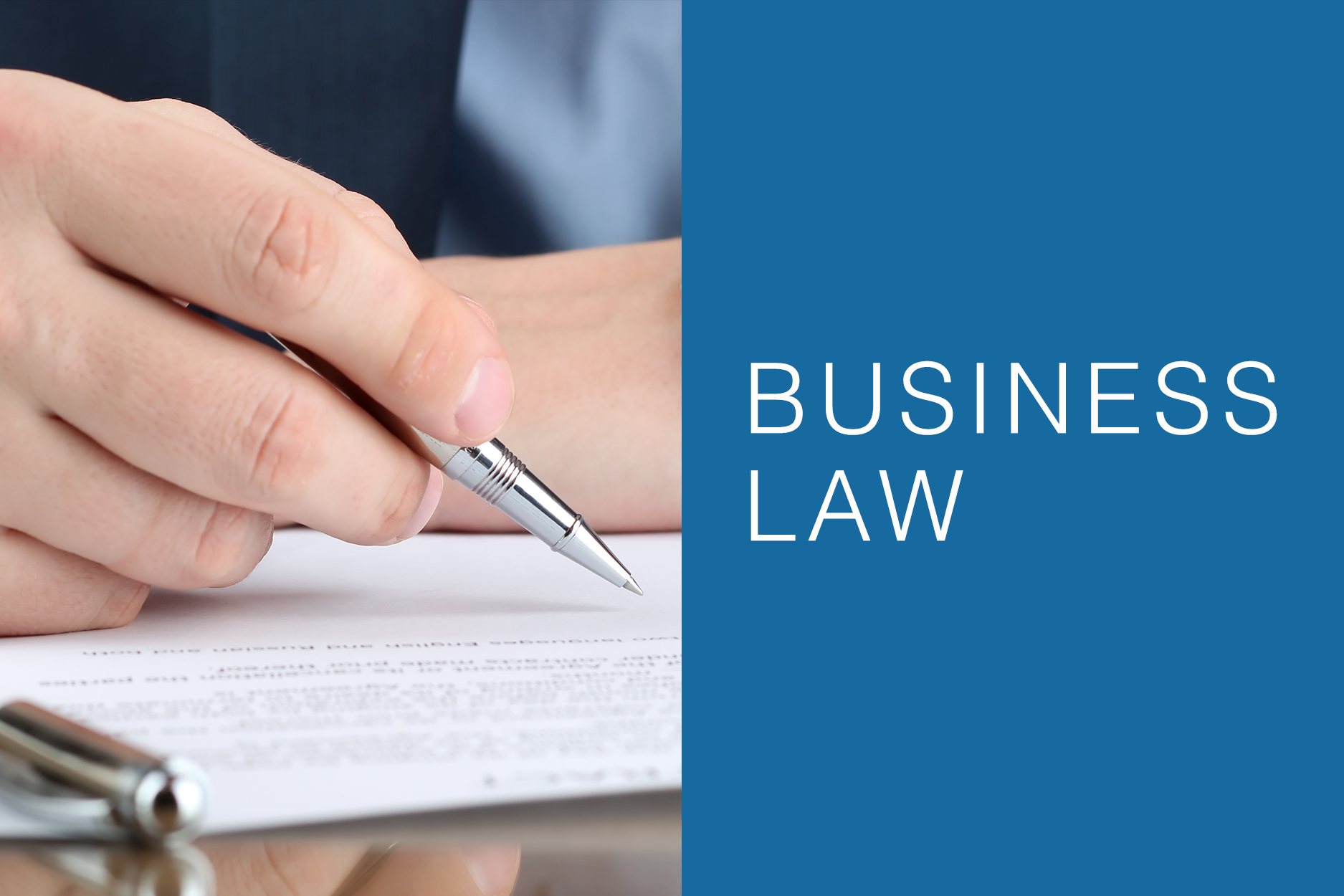 What is Business Law?
In simple words, the business law of any country is the accumulation of the laws that deal with all the aspects of your business. Whether it is commencement, buying, selling or managing, business law deals with it all. Therefore, it is very important that you understand the basic aspects of it so that you don't make any mistake doing your business and end up in any sort of legal trouble.
What are The Basic Aspects?
Out of many, there are two most important aspects of business law. These two aspects include the commencement of business and sales of a business. It means that there will be certain rules and regulations that you'll have to follow in order to start your business and if you fail to do so, then your business will remain illegitimate.
Similarly, the sales of the business mean that any commodity that you are selling, its treatment will be done according to the business law. So, if you are selling a product, providing services, etc. you must know the criteria that you need to meet in order to comply with the law. Doing otherwise will put you in a lot of legal trouble.
What Parts Do Business Law Deals in?
If you think that business law is all that there is to know about when you are in business, then you are completely wrong. There are many other aspects of business law that can play a very important role based on what type of business you own—for example, Agency law, Arbitration, Audit legislation, Corporate Law, Bankruptcy, etc.
What Role Does It Play?
At this point, you must be aware of the basics of business law. So, it's time to see what benefits you can get from the business law.
Here you go:
When you are registered business, it means that you are following everything according to the law, and it reduces the liabilities for your business. It is important to note that any business liability can cost you a fortune if the slightest thing goes wrong.
Transferability of Shares
Business law also decides how the transferability of the shares should take place. Therefore, you must have a business lawyer to care for the things for you so that any transaction doesn't end up trouble for your company.
There are so many things and types of frauds that can happen to your business. Business laws determine your position of filling a lawsuit. It means that you'll not be capable of filling a lawsuit against someone if your business is not complying with the law itself. Again, here you'll need a lawyer to help you out.
Conclusion
Now, that you know how business law works, make sure that your company complies with all the conditions of the law because that's the only way to do the business.