When it comes to taking the plunge, pulling on your Founder's t-shirt and leaping into the world of startuphood, you do so accepting there is so much you need to learn on the job. Knowing everything is an impossible ask. There is just too much to wrap your head around, as Dickens summed up perfectly with his whole 'it was the best of times, it was the worst of times; it was the age of wisdom, it was the age of foolishness' spiel. Sure, it wasn't about entrepreneurship, but it might as well have been.
Luckily, most mistakes you make will be relatively harmless. Teething problems shall we say. That said, there is one niche area of errors that can be rather costly if you don't know what you are doing and that is the law.
Yup. Breaking the law, not being compliant and all that jazz can be troublesome, which is why you need to make sure your business is as legally sound as possible and, to help you with this, we've pulled together a list of ways you can avoid making any legal mistakes.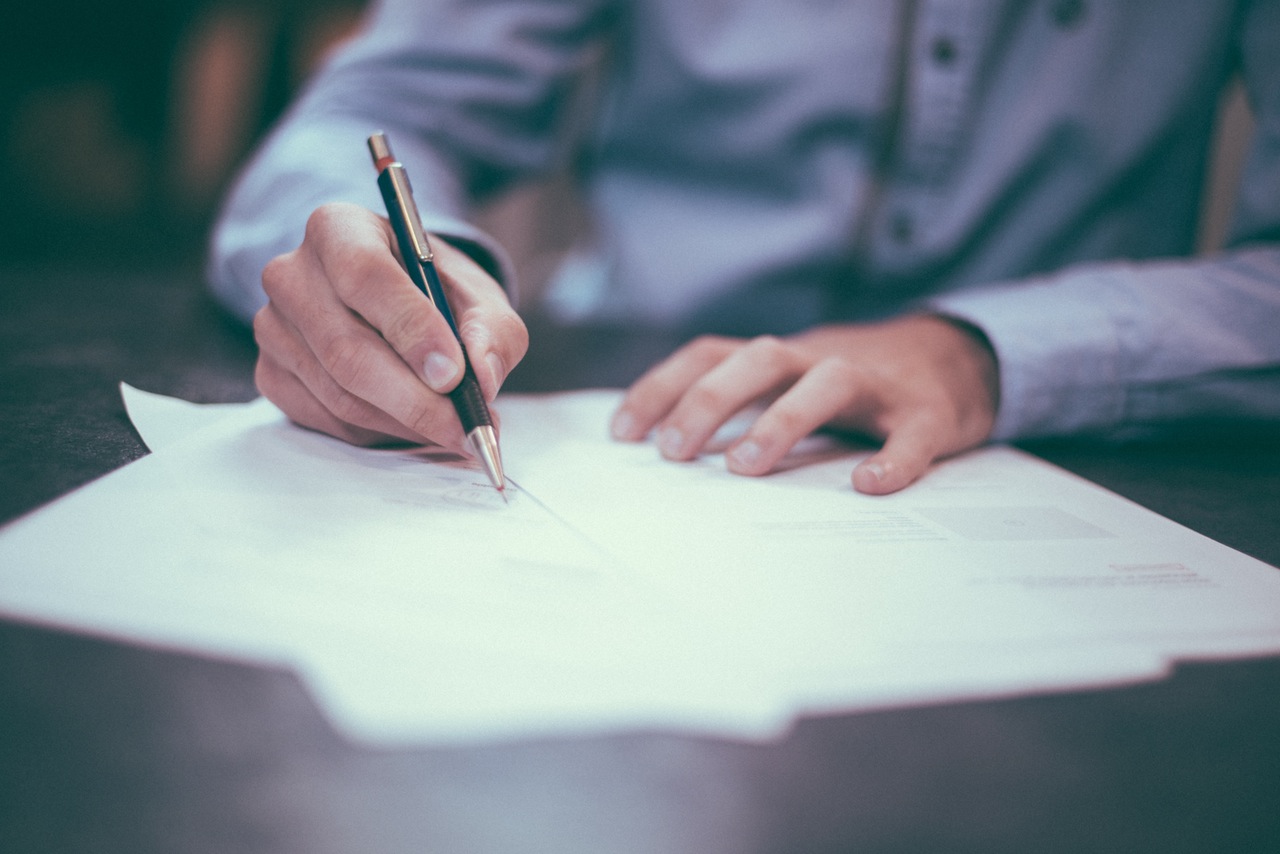 1. Good Counsel Is A Must
How's this for a shocking stat: 47% of startups and small business owners have never spoken to a lawyer. This is crazy. Not just because good legal advice can stop your dreams from going up in a puff of smoke, but because good legal advice can actually give you a competitive edge. The problem is, people think it is too complex and costly, but this is a myth. Our advice: fortify your businesses legal status by consulting with a legal professional asap.
2. Comply Or Die
If you've heard the word compliance, but you're not entirely sure what it means, it's the need for "an individual or a group conforms with or obeys a set of rules or regulations determined by the law or any governing body." Ergo, it's kind of crucial. That's why we advise you speak to a professional in this realm and have them help you tailor the bestpolicy management softwareto your needs so that everyone in your business understands your written policies and procedures. After all, it's no good knowing what the law is if your employees don't.
3. Incorporate Properly
Most businesses fall under the banner of sole proprietorship, which is simpler in legal terms. However, there are plenty of reasons why it's not considered good business practice, most of which is to do with you paying more tax. That's why it's a wise idea to step away from this business structure and incorporate what you have. By doing this, your business becomes a separate entity to you, legally as well as everything else. Like we said, this is great for tax reasons, but it is also great for reducing your personal risk as it reduces the chance of your personal assets getting dragged into any business issues.
4. Protect Your Intellectual Property
Seriously. What is the point in coming up with the next genius idea if you never take control of its ownership? The answer: there is no point. You may as well just hand it out to everyone for free. What you should do instead is look to protect what you have through either trademarks, patents, trade secrets or copyrights. We understand that drafting and filing a patent application and learning how to avoid patent infringement might be a challenge for you, so seeking professional advice from a registered patent agent is always a good idea. Trust us, it will save you a lot of regret and a lot of migraines.