When you're dealing with liabilities, there are a few best practices that every business should use. From products defects to slip-and-fall accidents you want to be sure that you have protection.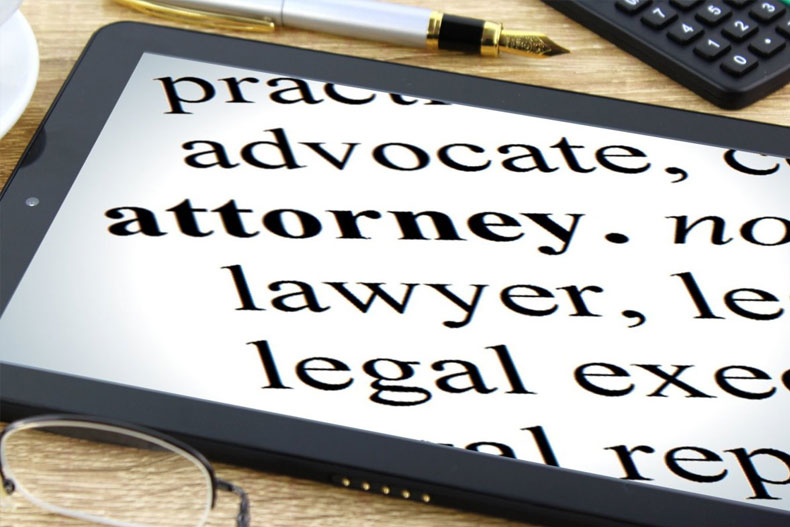 Set the Standards High
High standards aren't just for show, sometimes a great, clean, and focused environment can save you tens of thousands of dollars. In some cases, with larger liability cases, a standard operating procedure with high standards of consistency can save you millions in legal fees, payouts, and reputational damage.
Create a high-quality expectation for every step of your business. If you're running a warehouse, you might focus on how to safely clean hard to reach areas or set standards on daily stretches to prevent strained muscles.
High standards begin from the top and work their way down. You cannot expect your staff to meet standards that haven't been established.
Test Your Procedures and Emergency Plans
An audit report can prove a lot in court. Having a team check and try to "break" standards will reveal the loopholes in policies and procedures. For instance, if a regular audit shows that sensitive information is available to lower level staff if they use a manager's password, you've found a security breach and should take immediate action to eliminate this possibility.
Any business should also test emergency plans, and this applies to every building even if they never have customers come through the door. A regular inspection of equipment such as fire extinguishers, security alarms, and video surveillance can show that your business makes preventative measures a priority.
Document Everything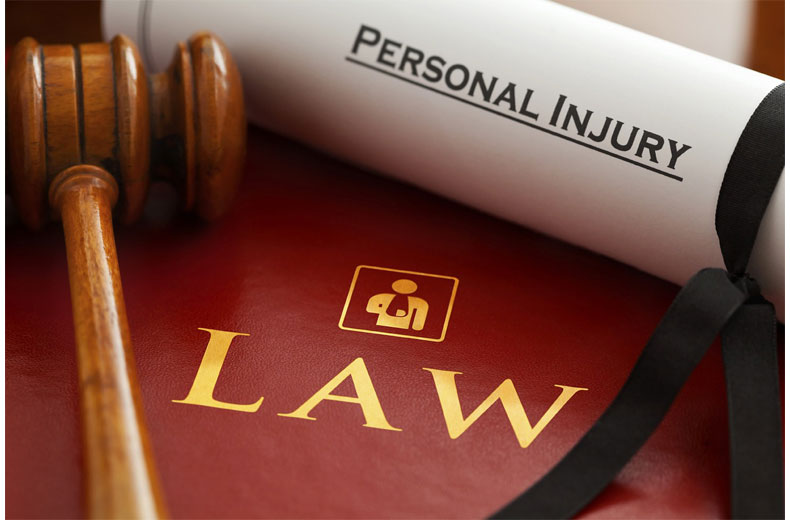 If you need a personal injury lawyer, you might find that it's too late for writing standard operating procedures and conducting audits. But, you can start documenting everything right now.
Without hesitation, you should create a report for any employee who fails to follow a procedure. Although this is regularly left up to management, some safety issues are not as transparent as others. While an employee who failed to put up the wet-floor sign might receive formal disciplinary action, another employee might not have checked the restrooms leaving the wet floor in that area unnoticed.
Unfortunately, formal discipline is necessary to show diligence in safety. Personal injury lawyers often look to documentation to show that regular events such as cleaning the restroom or putting out wet floor signs are in place as often as possible.
Aside from formal discipline reports, you should also keep accident reports, workers compensation forms, and any communication relating to an accident. Saving emails and writing summaries of phone conversations is not overkill. You can't overdo documentation when it comes to protecting your business from liabilities.