Being self-employed and running your own business is an absolute dream for most people. However, it is a dream that could quickly go up in flames if anything goes wrong. This is why independent contractors need to have insurance coverage in their business plan. It is an essential safeguard for you, your family, and your job. It may even help your small business to thrive.
You can find plenty of resources with in-depth information on business insurance for contractors as well as a variety of options. If you are still having any doubts about making the investment, here's a few reasons why it is so crucial.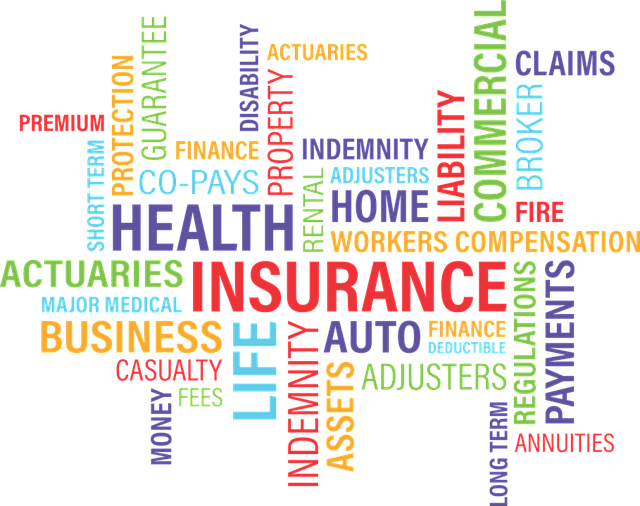 Protecting Yourself and Your Business
This is the paramount reason all independent contractors and small businesses need insurance. If anything at all goes wrong, you would be responsible for the costs. A workplace mishap can result in hefty price tags for damage, medical bills, lost time on the job, and even the loss of the contract. In worst case scenarios, you could be sued by employees or clients. Just look at some of the top reasons that independent contractors can be sued. These are issues that can happen on any jobsite, no matter how cautious you may be. Without insurance, this can easily land you in financial ruin, destroying your business and potentially stripping you of personal savings and assets.
Safeguards for Employees
Worker compensation is a big one. Accidents happen and people get injured at work all the time. As an employer, you are responsible for the medical bills and lost wages if someone is hurt on your job. The National Safety Council reports that the average workplace injury claim costs $36,551, and that doesn't include lost productivity. Worker compensation is critical to save you from having to pay these costs out of pocket — a cost most small businesses can't handle.
It May Result in More Jobs
The vast majority of people looking to hire independent contractors want to see that they are properly insured. It is a sign of a responsible business owner and reassures clients that they are also protected should something go wrong. Many legal advisors suggest that all companies ask for proof of insurance before hiring an independent contractor. This means that no matter how stellar your portfolio might be, you could easily lose that perfect contract just for not being covered. Small business owners and independent contractors depend on every job to grow and expand. It is foolish to risk missing out on valuable business by not having the right insurance coverage.
Your business is simply too important to put in jeopardy by not being thoroughly insured. Moreover, any conflicts on the job can easily impact every aspect of your life. If for whatever reason you can't pay to have the right insurance, you probably shouldn't be in business. No independent contractor can afford losing everything they've worked so hard for just because they didn't invest in a solid business insurance policy.