If you're thinking about investing in a printing franchise, then one of the things that you should consider is the demand there will be for your products and services. Put yourself in the shoes of your potential customers to figure out how promotional printing can improve their business. For example, the following are nine promotional printing ideas that businesses can use to stand out from their competition: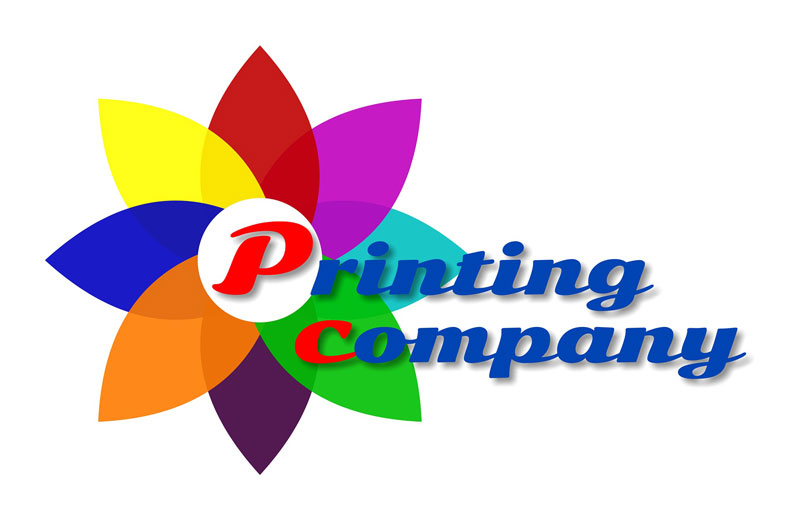 1. Yard Signs
– Simple signs that can be stuck into the ground can be enormously effective at drawing the attention of potential customers. For example, if an owner's storefront is located in a strip mall that has a large parking lot dividing it from the main road, a yard sign out near the entrance from the main road can inform people driving by of the store's location. Of course, certain businesses need yard signs because of the nature of their business as well—such as real estate agents or people that are running for government positions.
2. Banners
– Banners are an excellent way to draw instant attention. Businesses often use banners to advertise the opening of their store (such as with grand opening banners), but they can be used in many other ways as well. For example, businesses that want to support local schools or sports teams can create sponsored banners to hang at stadiums or in auditoriums.
3. Brochures and Flyers
– In an age of email marketing, fewer companies are sending out brochures and flyers through direct mail. However, brochures and flyers can still be incredibly effective. This is especially true for certain types of businesses. For example, a restaurant could send out a brochure that includes the hours, phone number and address of the restaurant as well as its menu, giving customers the chance to order delivery or takeout, or to make reservations using the brochure. The good news is, small businesses don't have to spend a fortune on designers either. Websites like mycreativeshop.com allow people to create flawless designs for flyers, brochures, and more, with a fairly high degree of personalization.
4. Postcards
– Postcards are a creative way to notify previous customers about certain events, such as a special weekend sale. Postcards don't require envelopes, which means that there's less of a chance that they get stuck in a pile of junk mail. They also stand out when a person flips through their mail.
5. Branded Letterheads and Envelopes
– Having branded letterheads and envelopes will reflect on the professionalism of a business. For example, a law firm that's sending a letter out to an important client will want to use a branded letterhead and envelope to show that they care about every detail of their business.
6. T-Shirts
– There are many local businesses who could convince their customers to purchase branded t-shirts from them or that would like to give out free branded t-shirts as incentives for purchasing their service. For example, many gyms have branded t-shirts that they give out or sell to people who sign up for memberships.
7. Car Graphics
– Any business that makes use of company cars, such as restaurants that provide delivery or local services that meet their customers at their location (such as plumbing services, HVAC services and the like) will want to advertise their business on their company car as they drive around town. There's no better way to do this than with big and bold car graphics.
8. Building Signs
– Building signs are a must for every business. A good building sign will help make it easy for customers to identify where the store location is. It also helps to make the store stand out to passing traffic, whether it's potential customers who are on foot or driving by. By drawing attention to the storefront, business owners will be able to increase their brand exposure and attract more customers.
9. Window Decals
– Window decals are a good idea for businesses that have storefront windows. Even though building signs often do the trick in terms of identifying the business, many stores are located in areas like strip malls, where customers may walk by the store without being able to see the building sign above them. In such cases, window decals are a perfect way to inform potential customers of what they are passing. Window decals can also be used temporarily to advertise special sales and promotions within the store.
These are just nine promotional printing ideas that business owners could benefit from. As you can see, promotional printing is something that every business is going to need in order to effectively market their brand and store location. It's one of the main reasons why there will always be a demand for promotional printing services, which is also why you should strongly consider owning a printing franchise.