Perception goes a long way for businesses. The way you represent your company can affect how many clients you attract. It can also impact how investors feel about your business. You need to ensure your organization has the best reputation possible.
It's all about building a strong company image, or corporate identity, for your business. Put across what your business does and why customers need to choose you. If you live up to your promises, your clientele will be impressed, and your reputation will grow. Here are some of the factors which should shape your company image.
3 Most Basic Factors That Shape Your Company Image
Customer Focus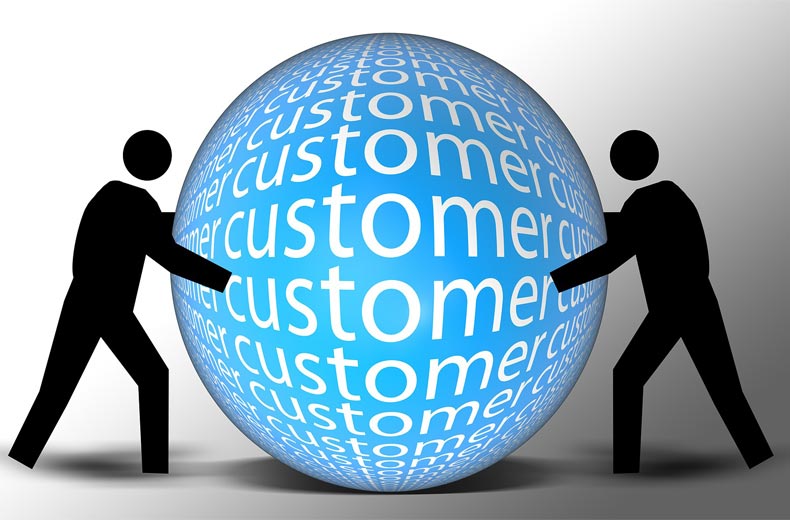 The greatest companies are ones with a strong customer focus. By showing that you care about your clientele, you'll retain customers and continue to bring in new people. When you let down a customer, they're likely to take their custom elsewhere. Disgruntled buyers might even spread the word, so don't leave anyone unsatisfied!
Make sure you deliver fast and friendly customer support. You should have various methods of contact so customers can get in touch with you if need be. Having a business landline helps, but you could also use VoIP solutions for businesses to offer free support.
You should also show that you listen to customers. Ask for feedback via email surveys and online forms and adapt based on the criticism you receive. When you show a willingness to change to customer needs, people will keep returning to your business. Offering customer rewards such as points cards and discounts is another way to show you care.
Quality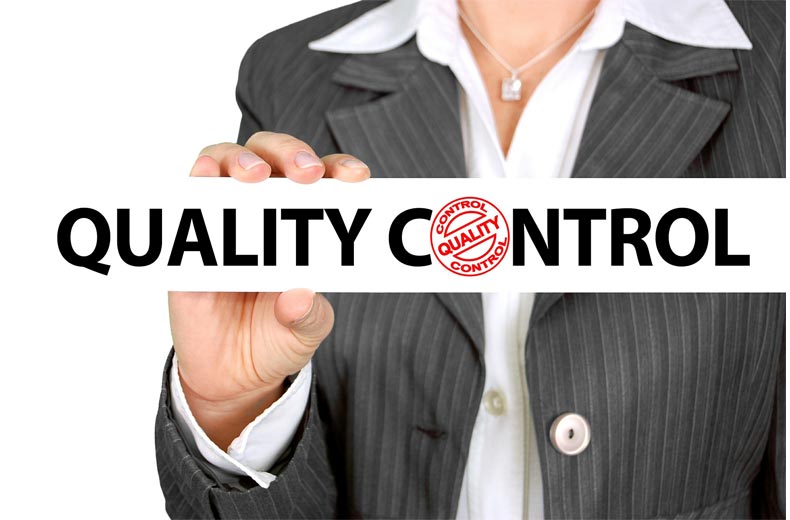 A fast way to success is to show you're dedicated to delivering consistently high quality. No matter what you're offering, make sure you meet premium standards every time to impress your customers.
For instance, manufacturers need to ensure every product is perfect. Before you launch a product, you should undergo rigorous testing procedures to ensure it's up to standards. Failing to ensure the quality of a product can have grave consequences. Samsung's reputation was severely damaged by recent hardware problems with the Note 7. The product had to be canceled and recalled due to devices catching fire.
The same applies to businesses providing any kind of service. A cleaning company known for showing up late and doing a shoddy job will not last for long. Marketing services who don't show results will lose clients fast. Set high standards for yourself and meet them every time.
Innovation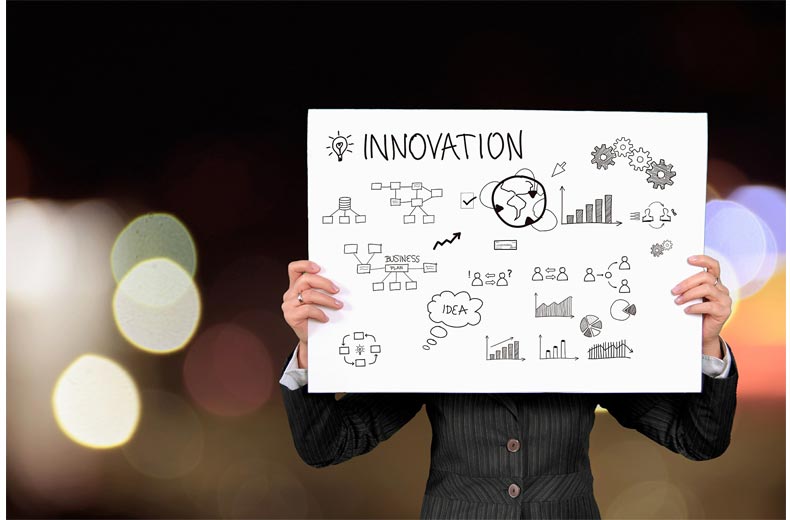 Now more than ever, innovation is critical for companies. Showing a dedication to adaptation will make your business stand out ahead of competitors. Customers are more likely to use an innovative company than one stuck in the past.
Find out about the latest trending business technology and use it in your company. Customers today want social media engagement, so get yourself on Instagram and SnapChat. Employees want easier ways to work, so use modern tech in your business.
Innovation is also about trying new things. For instance, Spotify changed the music industry by offering free music streaming. Uber revolutionized public transport with their cheap, easy-to-use, crowdsourced driving. Find ways to be the next big thing in your industry. Many successful companies even have an internal innovation program to stay ahead of the curve.