In this article, I wish to look at some ideas about utilizing eBay not only to channel sales but also to divert traffic to your independent site where you can establish a strong relationship and encourage repeat purchases.
This move has to be executed with caution as eBay does not allow external linking in most of the parts of its website but it can be done legally and read below to see how you could accomplish that.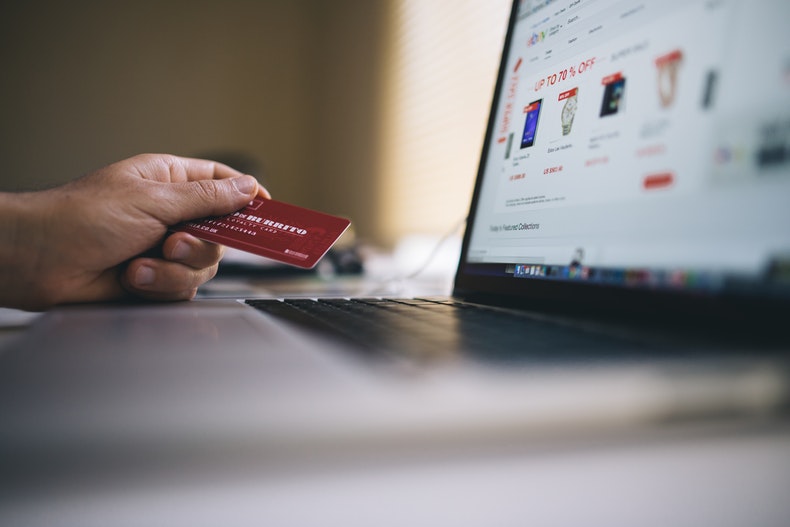 Every individual out there is trying to find a way of generating targeted traffic at the least cost, but it looks like most of these people are bypassing a fantastic website marketing tool that may be already bookmarked within their browser.
The way of achieving this is through the eBay "Me" page. This page is somewhat similar to one containing your profile that you are required to fill up for your eBay Identification. When prospects come and check out your auctions, and your identification, they view a small 'Me' icon that directs them to your 'Me' page. And you should remember keenly that your Me page can link.
Let us check and imagine how this works with a real instance. Imagine that you own a website that sells an online course training people how to generate income through PPC search engines and you want to obtain traffic from.
A perfect way of going about it is to come up with a mini report on PPC advertising that can be promoted on eBay. This report should be made up of relevant information while also selling your main product which is the PPC course on your site. The small report should be one that you are comfortable with giving it away or selling it for some little money, and in this instance, you will be putting it up for sale for 99 cents.
After that, you require two more things which are a captivating auction advertisement and a catchy me page that will divert visitors to your site.
You are fully equipped to launch your auction. The specific sale you are going to begin should be a Featured Plus one, which implies that it is shown on the top of the auctions before the regular ones get listed. It is also necessary for the auction to be a Dutch kind, implying that you can sell multiple commodities from the same auction. A featured plus kind of auction goes for around $20 for the posting plus an additional $6 for the further posting feeds including the Dutch auction money. Therefore looking at the costs, your investment for selling a cheap report this way will be close to $ 26.
Now, I loathe mentioning the numbers since there are lots of things that affect the way those amounts build up, but it won't hurt to cite some few cases based on my experience.
If your auction has a captivating title, you could receive between a hundred and three hundred visitors. Over the years, I have seen auctions that sell home business commodities receiving up to 1500 visitors. Imagine you getting around 150 visitors. Out of the 150 visitors, close to 20 % will check out your site through the 'me' page which translates to about thirty visitors.
Out of the 150 visitors, you will get some sales for the report you had to offer. If the auction copy is reasonable, you should expect between 10 and 20% of sales at the price of 99 cents which translates to between 15 and 30 sales. Let us fix it and imagine that you receive 15% sales which turned to about 22 sales when rounding down.
Now let's do the mathematics. By the close of the auction, you have invested around $26 in the auction. You have garnered $22 on the sales of the reports. And obtained around 30 site visits. If we do our calculations, you will see that you ended up spending around 13 cents for every visitor. And to add on to that, you have a copy of your report out there in the hands of 22 potential customers. Can it get any better than that? The response is
Of course! I have been limiting myself to the mentioned figures. The reality is that you can generate income and drive traffic to your site with some hacks. If you want some help check out this eBay seller guide.
It is important to note that as I am writing this, Overture was charging between $0.51 for position number ten and $2.55 for the first place position for the PPC keyword. In our case, we obtained thirty visits for 13 cents per visit for just one auction. Imagine if we had twenty of those auctions up and running.
With that, I notice that this case may not apply to everyone out there, but you should be glad to borrow from it up to some extent. The formula is very straightforward.
Sell a commodity that relates to your site so that you could offer it for a very low price or even give it away for free.
2. Then go ahead and ensure that the auction and its title is very captivating- try and get as many visitors to your auction as possible.
3. Then ensure that your me page has a place that can divert the visitor to your home site (you could have something in store such as a free report)
Do not shy away from trying it out and you may be required to change it here or there, but the formula is proved.