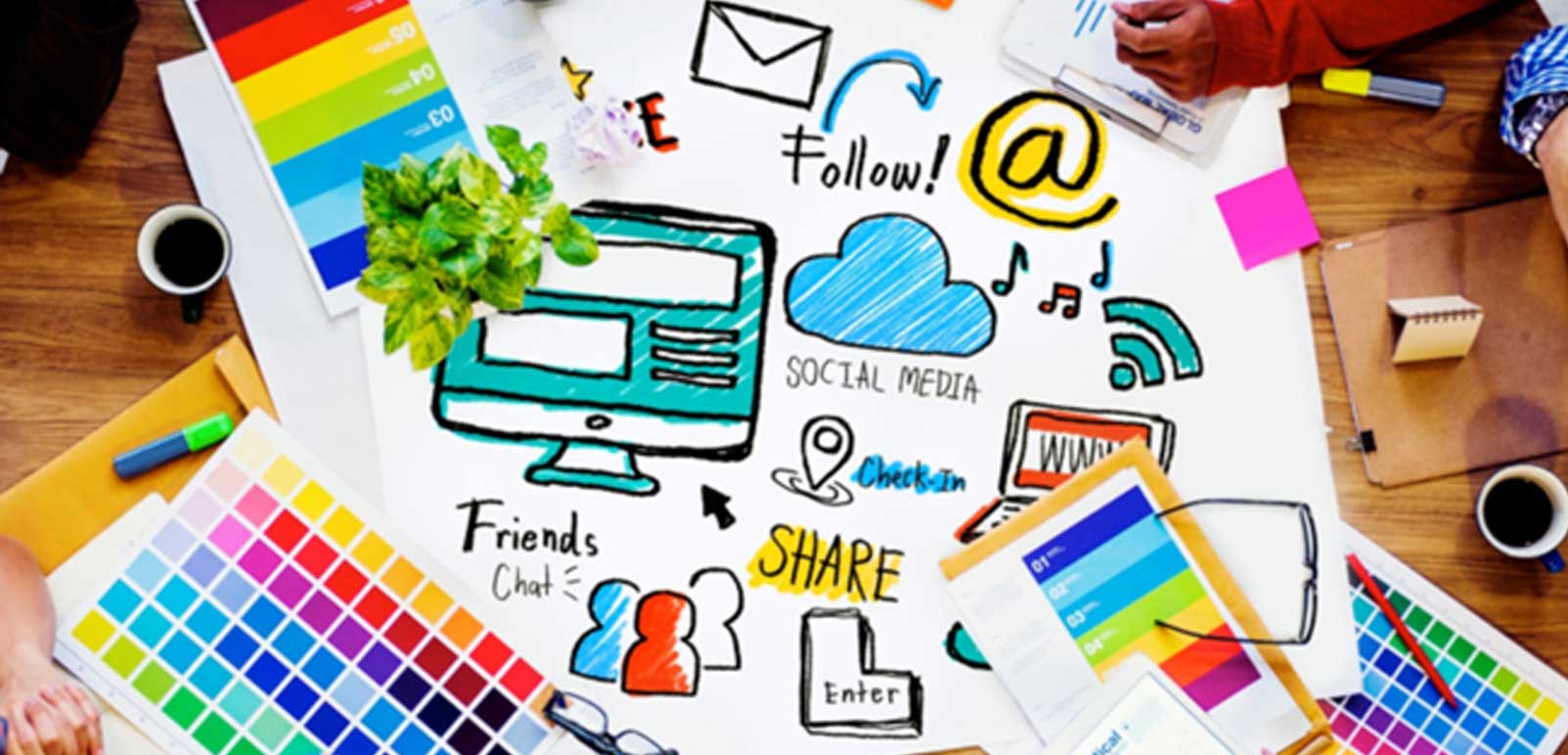 Advertise with us!
Get your business in front of thousands of our readers! Complete the form below to get your advertising campaign started. Our Sales Executive will contact you and discuss how we can help your business meet its unique advertising needs.
Proceed to Succeed!
Submit your Press Release/Advertise with us: pr@foundersguide.com
Give us a feedback: contact@foundersguide.com
Be a Contributor: info@foundersguide.com
Subscribe to our
newsletter here
.
Subscribe to our
Founder's Guidebook here
.
Headquarters:
Bizceed Co. Ltd.
104-0031 6F Daiichi Shimomura Bldg.
3-3-10 Kyobashi Chuoku
Tokyo, Japan
See Google Maps
〒104-0031 東京都中央区京橋3-3-10  第一下村ビル6階
Tel No:03-6415-7032
Global Office:
Bizceed International Inc.
409 Keppel Tower Samar Loop corner
Cardinal Rosales Avenue
Cebu Business Park Cebu City Philippines
Tel: +6332 416-4066
See Google Maps