The stock market remains one of the most exciting investment avenues, given the popular perception that one can make good returns here. Investing in the stock market has become easier in the age of the internet. Prior to the advent of the internet, retail investors had to depend on brokers for investment advice as well as the execution of trades, which made the process tardy and inefficient. Further, only institutional investors, hedge funds, and high net worth individuals had access to strategic advice and updated information from investment banks and brokers. However, the internet has democratized sharing of information and retail investors now have access to all the updates and information, which helps them in making a quick investment decision. And helping them in this process is a new tool, popularly called an app.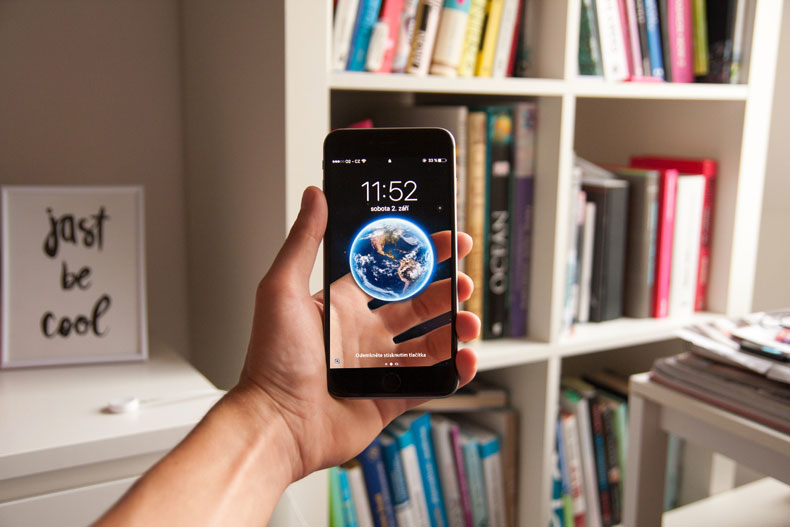 Cool investing with stock market Apps
Since Apple introduced the first apps in 2008 for its iPhone, Apps have become the most ubiquitous phenomenon in the current decade and they have taken the financial industry by storm. This wave is fuelled by millions of millennial investors who took to the apps as a duck takes to water. Millennials are eager for technology solutions that take the complexity out of the investing process and make it easy. Apps for newbies for investment in the stock markets have become especially popular with the new generation that has grown up with the cellular phone. Fintech companies are clamouring to offer solutions that are aligned to the lifestyles of this generation and, in the process, are redefining the investment paradigm. There are apps that can create portfolios based on the personal interest of the investor. Now, beginners need not invest hours to undertake research before investing in a stock nor do they have to waste precious hours gawking away at a computer screen. For instance, new-generation investors having an interest in new-gen FANG (Facebook, Amazon, Netflix, Google) stocks will receive focused updates on just those companies They can invest from the comfort of their bed with a smartphone while watching a Hollywood flick. All they need is quick market flashes and updates and an app to put the trade through instantly. Let us revisit some of the apps that beginners use to start their investing journey.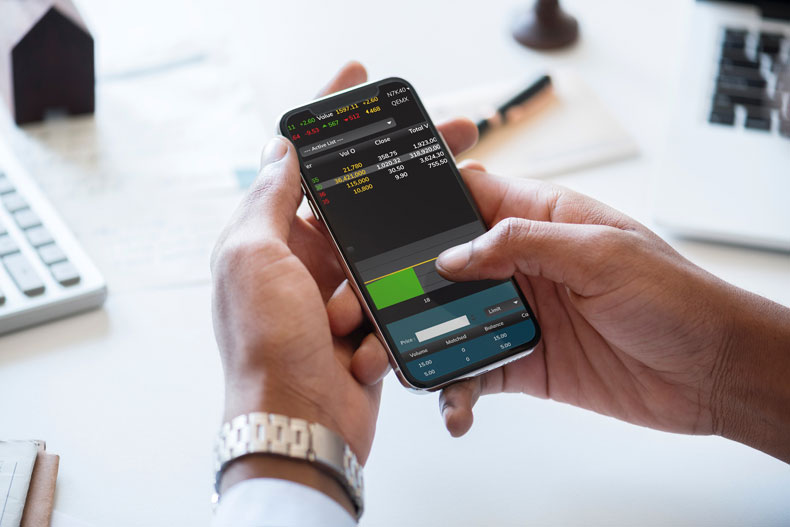 Millennials, in their bid to be ahead of the curve, use financial media apps such as Bloomberg, CNBC, Fox Business, Wall Street and Seeking Alpha. Armed with actionable information, they proceed to execute the investment decision. All this happens in minutes. But speed and efficiency are not the only criteria for choosing an app. Cost is also a very important factor. Apps such as Robinhood, Acorns, Stash, and Stockpile offering a minimum account of $5 or less and free trades have challenged traditional brokerage apps such as E-Trade Financial, TD Ameritrade, and Charles Schwab. Robinhood is a user-friendly app for frequent stock and ETF traders and it entails no deposits or trading costs. Stash is a great automated investment app for beginners that has a deposit fee of just $5. Acorns is a formula-driven platform that charges a monthly fee of $1, and if you are a student under 24, you are charged no fees at all. Investing in stock markets is no longer the preserve of Wall Street traders. All you need is a cool app and a hot investment idea to become the Wolf of Wall Street.