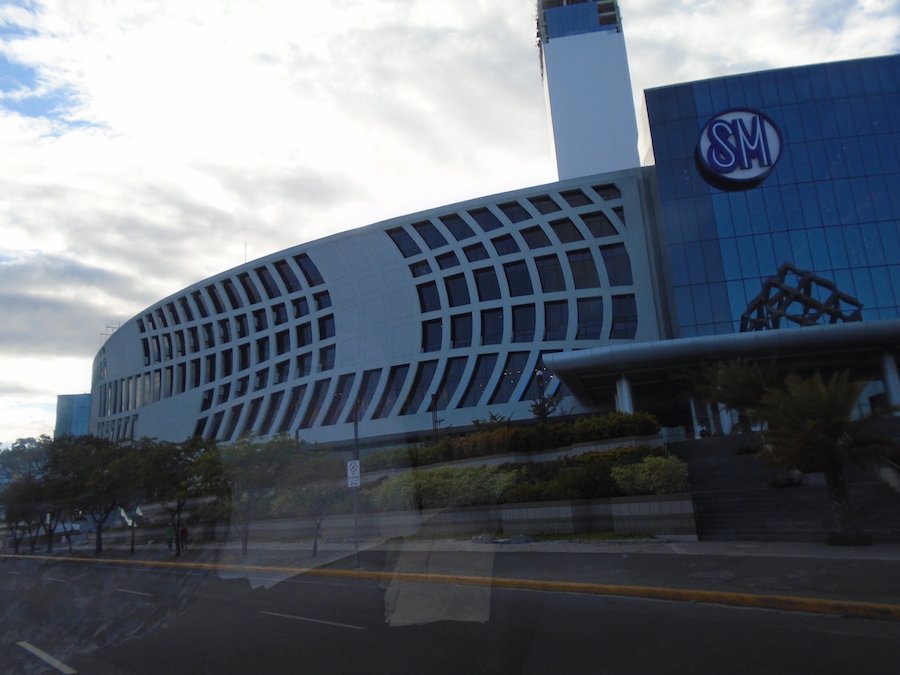 It's a wonderful thing to hear amidst all the globalization and monetization pursuits in the business sectors of the Philippines. While most of business establishments are aiming to expand borders outside of the country, Teresita "Tessie" Sy-Coson, vice chairperson of SM Investments Corporation (SMIC) declared that they will focus their investments primarily on the realms of the Philippines.
SMIC, SM Investment Corporation, one of the biggest conglomerate in the country declared yesterday in a welcome dinner event with ASEAN Business Advisory Council at the Conrad Hotel in the Mall of Asia complex. According to Sy-Coson, their company's business development plan will focus in projecting growth into our homeland which will be carried on within the next five years or so. Albeit a lot of tempting business opportunities sporting outside of the country, the said company is determined to plant seeds inwardly.
Being one of the most upholded and largest publicly-listed trading company in the Philippines, SM holds sustainable businesses in retail, property and financial services. Other businesses and investment includes Belle Corporation, CityMalland Atlas Mining. Owned and established by one of the richest billionaire in Asia, Mr. Henry Sr. (Chairman) together with his son Henry T. Jr. (Vice Chairperson) and his daughter Teresita Sy-Coson (Vice Chairperson) respectively.