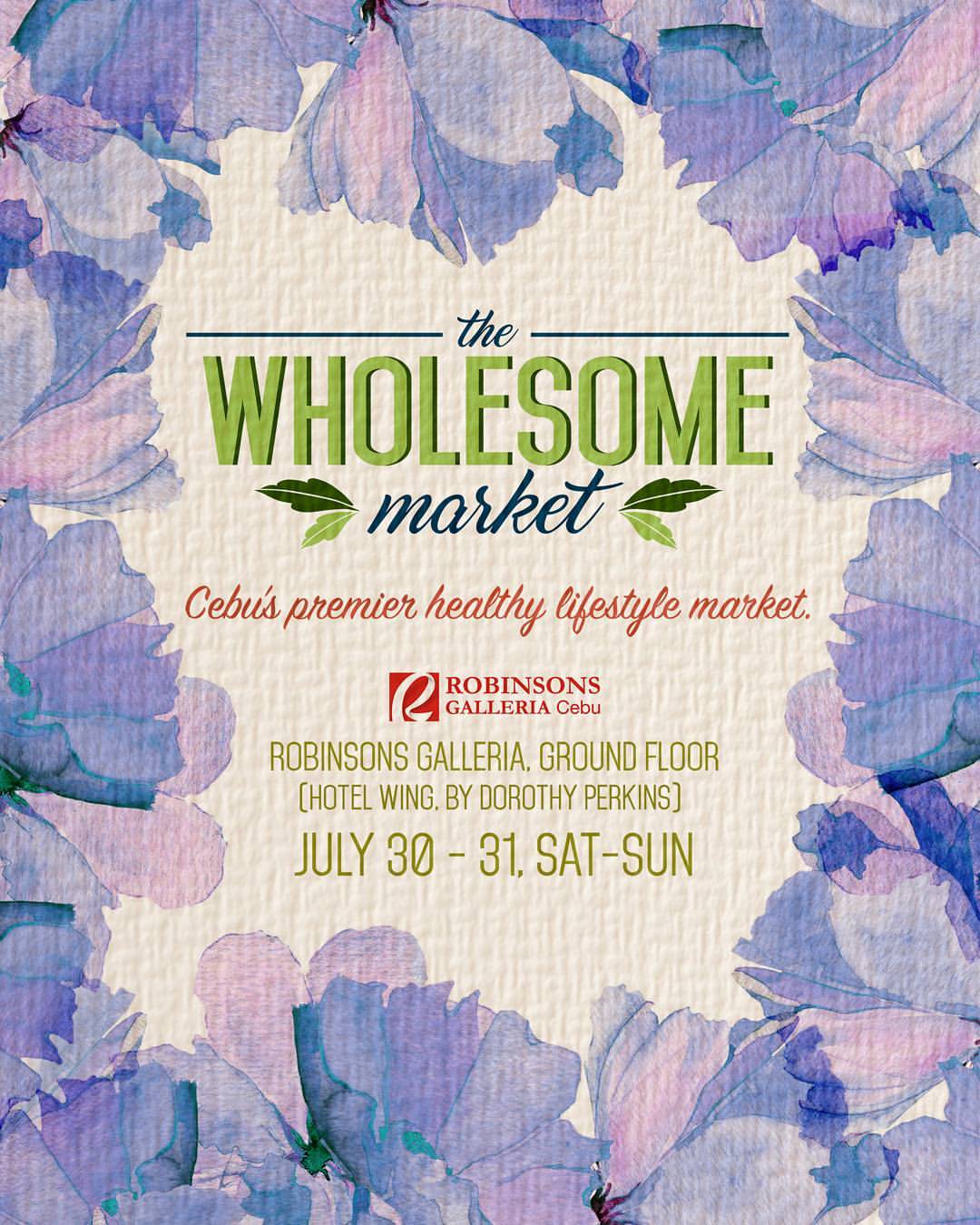 If you've missed the chance to experience the first health bazaar brought by The Wholesome Market, then you don't have to fret anymore. For the second time around, The Wholesome Market organizers, together with Robinsons Galleria Cebu will bring us another wholesome event.
The second run of The Wholesome Market in Cebu was organized to celebrate July as the Health Month. What's in store for health enthusiasts is a Premier Healthy Lifestyle Bazaar which will take place this coming July 30-31st at the Hotel Wing of the Robinsons Galleria. The bazaar will once again offer environment friendly and organic food, beauty and fashion products and services.
To make sure that everyone gets only the best, The Wholesome Market selected 22 vendors who are advocates of wholesome living. Similar to its first run, the event seeks to bring something new by providing everyone the chance to experience and enjoy wellness. It also aims to promote the ultimate benefits of leading a clean and an active lifestyle.
In an online age, it's very easy that we get caught neglecting the things that matters most just like our physical and mental health. Health will always be a wealth that each of us should constantly invest in. We can never buy it, but we can always save for it just as how we fill our savings account.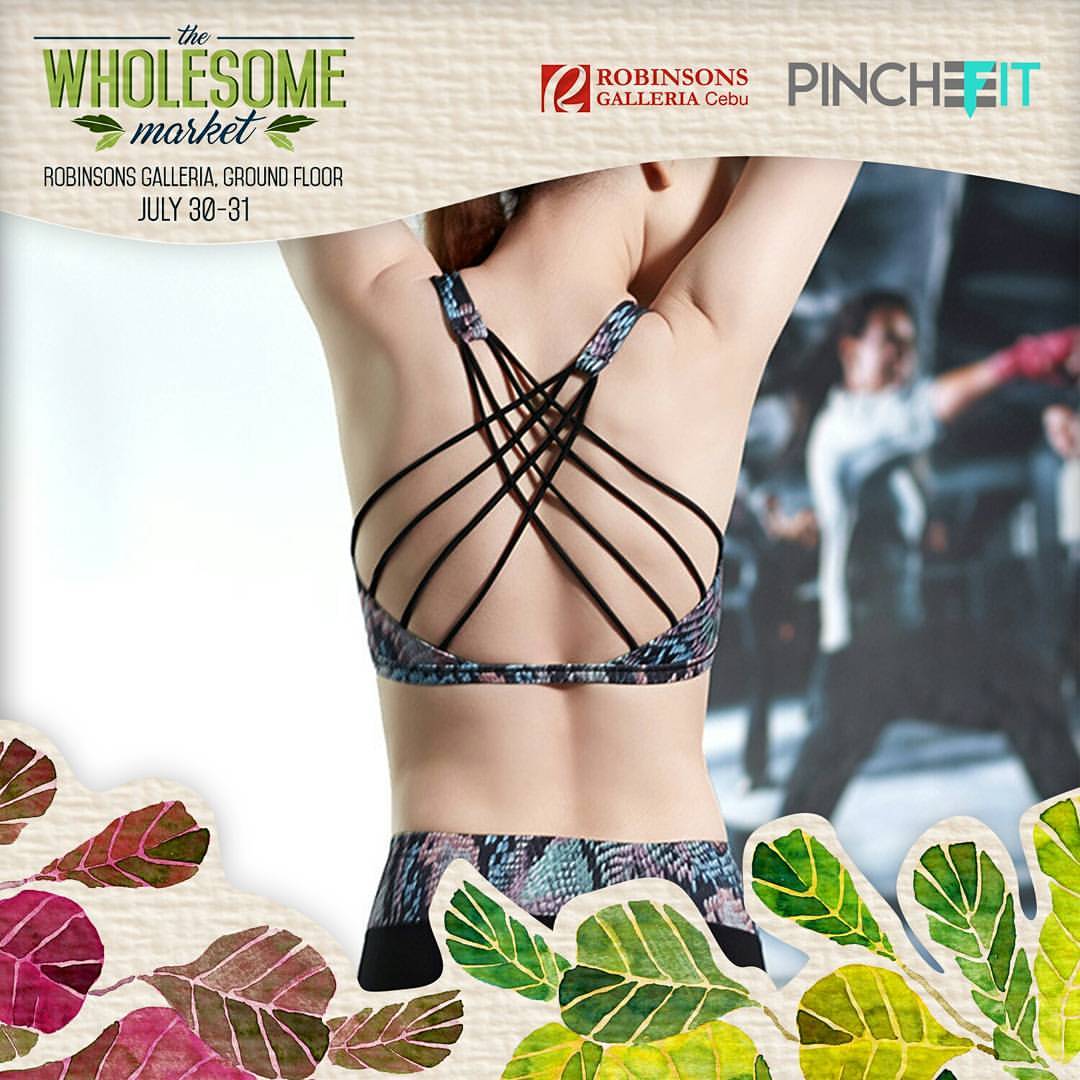 Living life without the value of wellness is not life at all. The Wholesome Market is just one of the ways where each of us can grasp the ingredients of living a healthy and rewarding life. Don't miss the opportunity to be an advocate of health by joining the event. Grab your phone and contact Natasha Lilja at 09276373698 or email them at natashalilja@gmail.com if you are interested. For more details on how you can craft foods for your body and your soul, follow The Wholesome Market's official Facebook page by typing in 'The Wholesome Market Cebu'.