Business operations can always be made more effective and efficient. But, once your company is up and running, it's hard to find the time to analyze operations and find ways to make them better. But, neglecting business operations can cause income, retention, and success to stagnate.
Keep reading to learn about 5 different ways you can clean up business operations.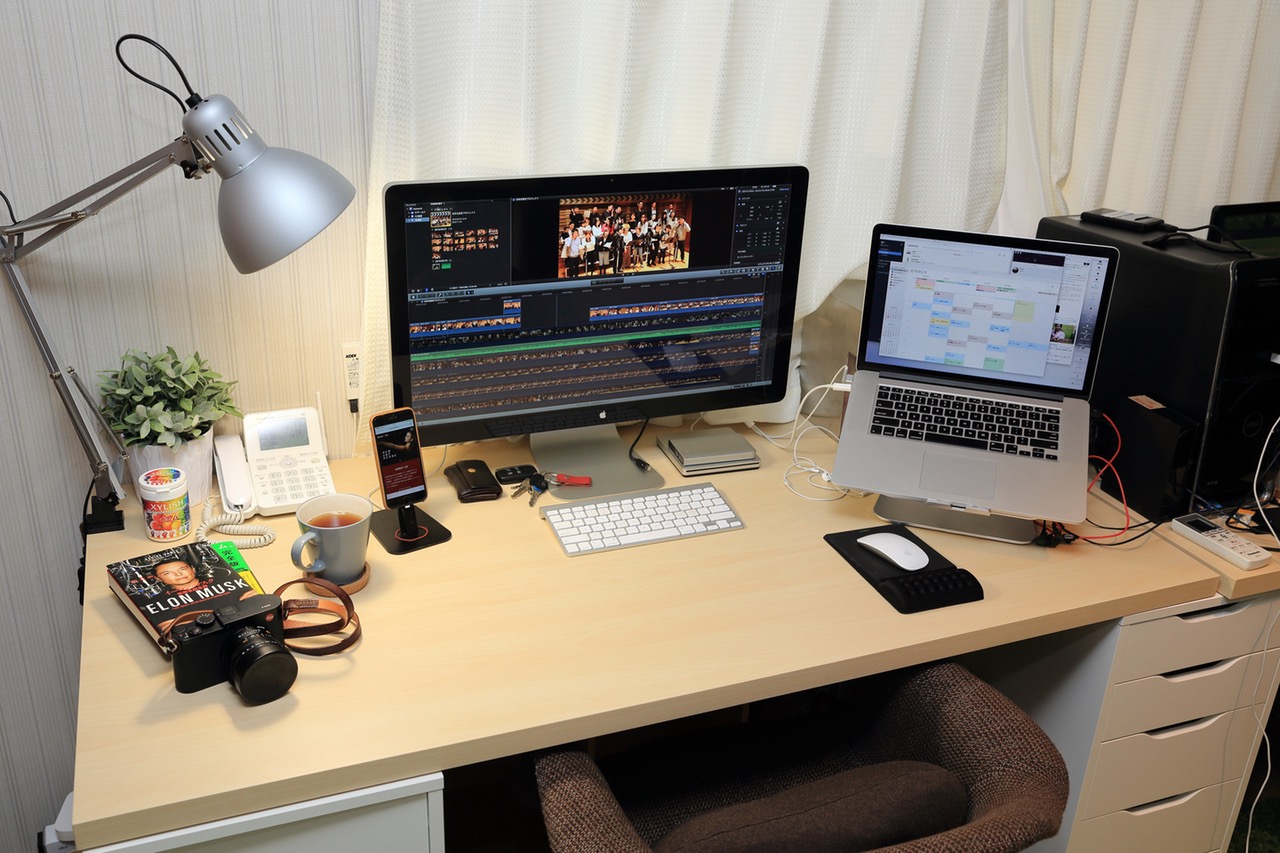 Marketing is one of those business operations that you need to stay on top of on a monthly basis. As you likely already know, marketing trends come and go, and it's important to ensure that your company is on top of the latest and greatest ways to increase your company's reach and brand visibility.
If you haven't changed your marketing strategy recently, now is the time to do so. To clean up this business operation, first, start by looking at your online presence. Ensure that all "about us" and "contact us" information is correct. You'll also want to add some fresh content to the home page and a blog post to draw more traffic.
Aside from your website, your company should also be active on social media networks. This means posting relevant status updates, pictures, and responding to customers via DM.
Last but not least, ensure video marketing is part of your overall marketing scheme. Each day consumers watch around 5 billion videos on YouTube. As a business, you can create behind-the-scenes videos, how-to, and FAQ videos to keep your customers engaged.
If you're like most business owners, you set up inventory management processes months (or years!) ago and haven't revisited them since. One of the biggest issues that companies face with inventory management is the pitfalls of doing so manually. Pencil and paper inventory is prone to human error, which can have a serious impact on your finances and overall business decisions.
An effective way to clean up this business process is to use a POS system to manage your inventory. By using a POS system, you can have access to real-time data, reports, and metrics that indicate not only which items are selling fastest, but which products are running low and need to be restocked.
By making inventory management one of your most important business operations, you can ensure your customers always have access to the products they want to buy. This means less frustrated and unhappy customers who come to your store, only to find that the product they need is out of stock.
One of the most critical business operations is communication, both internal and external. As a company, it's important that your employees work together as a team to achieve the same goals and missions. You can greatly improve internal communication by using tools such as:
Slack
Google Hangouts
Skype
These tools enable employees at all levels to do more than just communicate. These programs can also be used to share and collaborate on documents, schedule recurring meetings, and much more.
Once internal communication has been improved, you can focus on external communication. Today's consumers expect instant responses from their favorite companies. To stay competitive, your company needs to be available not only by phone or email but also via live chat and direct message.
By adding convenient ways for customers to get in touch with your company, you can expect customer satisfaction and loyalty to increase. When customers feel valued, they're more likely to continue to do business with you.
Staff and customer retention are crucial building blocks of your company. By using metrics and key performance indicators, you can determine how well your company is engaging with customers along with how satisfied employees are.
On both fronts, it's important to engage with customers and employees to figure out what's working and what isn't.
At the end of the day, your business' ability to influences, monetize, and grow is dependent on your ability to deliver a quality product and keep your employees happy.
In cleaning your business, staffing is one factor that you don't want to overlook. While you may not be looking to clean house and greatly reduce your workforce, it's beneficial to identify the roles and responsibilities of each employee. In turn, you can pinpoint any shortfalls that may require bringing a few new employees on board.
Looking closely at staffing can also help to identify any cross-training opportunities that may be available. Through cross-training, you can allow employees to take on more duties, which is a more cost-effective way to fill in any staffing gaps.
Cleaning up your business operations not only improves your internal processes, but it will also benefit customers. Keep these 5 methods in mind to ensure your business operations are as efficient and effective as possible.