Don Forman Automotive Dealership Review
Las Vegas is a mobile society with new drivers on the road each day. The demand for cost-effective vehicles is at an all-time high across the City of Entertainment. With the new year upon us, auto sales in Vegas experienced a downward trend during the close of the last decade. However, Don Forman automotive remained at the forefront of new and pre-owned car sales with a record-breaking 2019.
Why Don Forman Nissan Continues to Thrive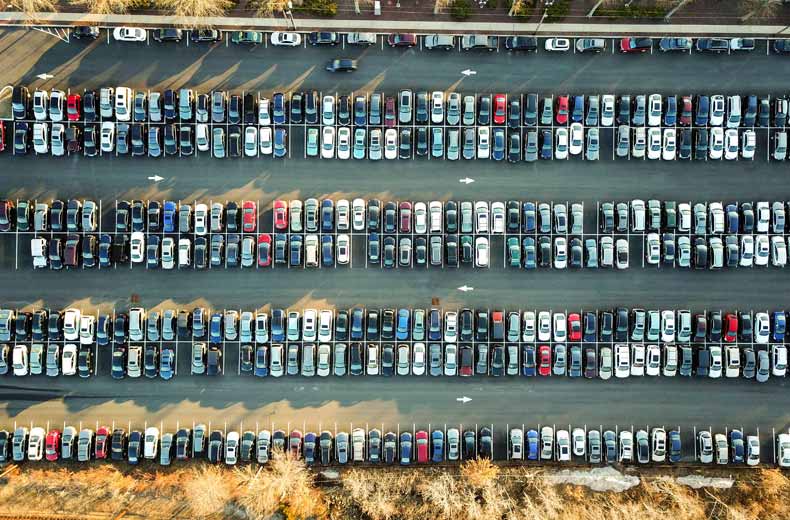 Dealerships are essentially supermarkets where cars are bought and sold each day. From test-drives and MSRP savings to drive-in specials, there are several constants that most dealerships offer to the public at large. However, I believe that Don Forman Nissan stands out from the rest due to their commitment to strengthening the community. As a seasoned driver, I always look for dealerships that go above and beyond the call of duty — and not treat customers as statistics.
As one of the most philanthropic automotive dealerships in Las Vegas, Don Forman automotive has a proven track record of empowering the community through its philanthropic and charitable drives. From offering cost and energy-efficient vehicles for new drivers to sponsoring local blood drives and community projects, these are the pillars of Don Forman Nissan — a dealership that champions the growth of humanity with measurable results and not expecting anything in return.
As a partner with Fox5 Surprise Squad, Don Forman has generously helped people of all economic and socio backgrounds. While his United Nissan offers great savings, discounts, and daily deals on new and pre-owned cars, these are just the formalities of any positive car buying experience. Don Forman automotive features helpful salespeople that are genuinely concerned about helping customers find the right cars for their daily driving needs. In other words, the staff are not worried about quotas and have played a pivotal role in Don's philanthropic contributions to society as a whole.
What sets Don Forman Nissan Apart from the Rest?
The dealership has helped students and families during the Las Vegas Blood Drive. Don also helped students who were attending a university with free automobiles. Similarly, he has motivated people to work hard and reach their full potentials in several endeavors. Don uses this passion and dedication to make the car buying experience a pleasurable one for customers at United Nissan. As a certified Nissan auto service and repair service, the dealership specializes in routine maintenance and urgent repairs. With skilled technicians, they feature state-of-the-art automotive diagnostic equipment and services that have received several awards over the years.
As one of the most well-equipped facilities in the region, United Nissan has the tools and expertise to work on any vehicle model or make. Their technicians are professionally trained with years of extensive automotive experience. From oil and filter changes to tire rotations and electrical services, they do it all at Don Forman automotive.
Don Forman Nissan's service department is heralded for professional customer service at every turn. This dealership offers flexible schedules for new and returning customers. They also guarantee all automotive work with warranties on parts, labor, and services performed. Another huge perk is the special discounts on services Don and his team offer to the public. As always, you will find the largest selection of Nissan cars in the region. These include new vehicles, along with certified pre-owned cars. Don also showcases a wide array of commercial vehicles, SUVs, trucks, electric cars, and much more.
Simply visit United Nissan today for daily drive-out specials, trade-ins, financing, and automotive parts and services. Their website features convenient search tools, which allow you to find the car you need or schedule a service appointment. Its services like these that make Don Forman automotive one of the best dealerships in the entire country.