The shipping industry is highly profitable and successful. About 90% of all international trade happens through shipping which is why doing business in this sector is well sought after.
Imagine living in a world where the sea shipping business never existed. Almost all imports and exports on an international level would come to a standstill. Airways can be used for shipping, but they are not as affordable as waterways or roadways.
Shipping products from one location to another is commonplace, and the shipping charges for any service are applicable the minute you finalise a purchase. A shipping business can be international or locally based. Shipping is also called freight forwarding.
When you begin your shipping business, you will have to manage your cargo so that all the small and large deliveries are given equal attention. There are many things you would need to be familiar with before you jump into your own business. Some things to keep in mind are: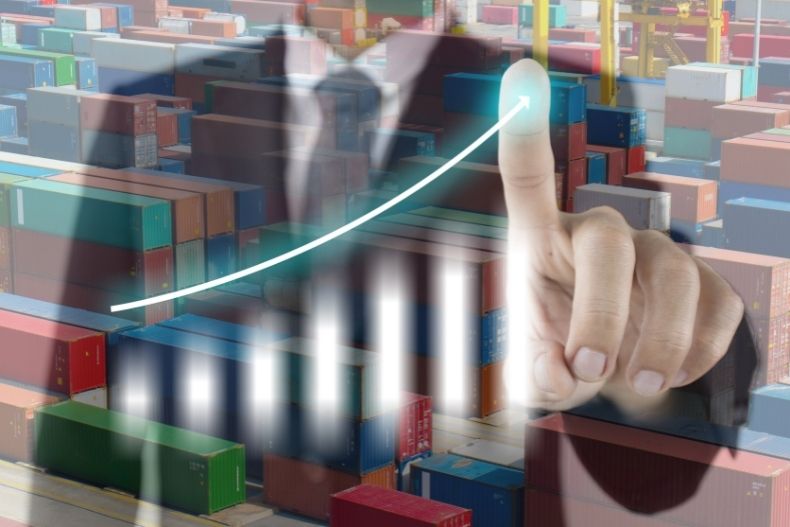 1. Research and Familiarise Yourself
An idea remains an idea until it is nurtured. You would need to do proper research to get acquainted with the details of the shipping industry before investing in it. Understand the rules, regulations, and common practices. Knowing the financial factors in the trade will also help you understand how to best step into business.
Take time to learn and understand the trade practices, the trends in foreign markets, insurance, warehouses, and customs regulations. Completing your documentation is also essential.
Research your competition to better understand how you can succeed by serving a similar demographic. Plan how you are going to distinguish your shipping business from others that have already been established. Customer retention and pricing are aspects that need to be paid special attention to.
2. Choose which Delivery Service you will Provide
Choosing the type of delivery service you are going to offer your client is the key part of your shipping business. A category of goods will need to be chosen so that you can specifically cater to it once you start the business. The categories you can choose from including the following:
Hazardous materials
Dangerous merchandise
Perishable items
All of these categories are versatile and consider focusing on just one as a startup company. To get on your feet, choose one category and dedicate your efforts to manage it well. You can always expand later. After you choose a category preferable to you, the next step is to choose a niche your business will be providing specialised service in. These can be one of the following: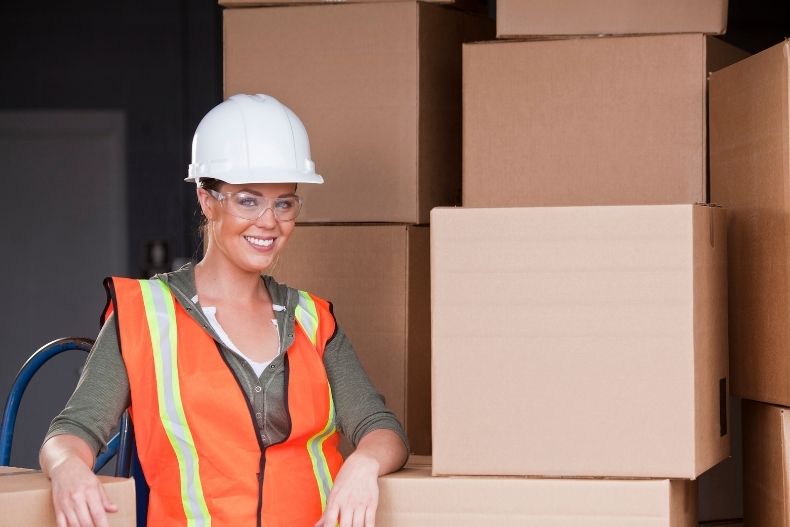 Home delivery shipping
Container shipping
Drop shipping
Cargo shipping
You can also take the assistance of companies like FBABEE while doing business. Once you are done with a category and a niche, you will need to think about which demographic your service will serve best. There are numerous customers from a myriad of backgrounds who need shipping services today. Understanding the consumer demographic thus becomes difficult. Shipping is relevant to both personal and professional realms.
What you need to do as a startup company is look for clients that give you the boost you need. The following customers should be targeted if you are just starting out and do not yet have a client base:
Corporations
Entrepreneurs
Sports organisations
Educational institutions
Small and medium businesses
Also, give attention to small orders as no job is too small when you are starting to make a name for your business.
3. Paperwork and Documentation
As mentioned in the first point, researching the documentation that needs to be completed is essential so that you have all your permits and licenses with you when you begin your shipping business.
The first step is to have a name for your business that is registered legally. This is important as all the paperwork to follow will be done in the name of the company you are setting up. There is no end to certifications you can have that will give your business an edge as compared to the rival businesses.
Some of the professional certifications important for a shipping business are:
Certificate in Shipping Business
Certificate in Marine Transportation
Certified International Trade, Shipping and Logistics Professional (CITLP)
Certified International Trade Professional (CITP)
The certification will, of course, depend on the mode of shipping you are adopting for your business. All certifications do not need to be obtained at the same time. You can begin with what you absolutely need and then add to it as your business gains footing.
A tax identification number is necessary, along with a valid business license when you start any business on your own. The other critical legal documents yous should not neglect to have are as follows:
Shipping Clearance Certificate
Non-disclosure agreement
Operating Agreement
Company By-laws
Insurance policy
Certificate of Incorporation
Employment Agreement
Along with these, security and health regulations also need to be met.
4. Financing your Shipping Business
This guide to starting your shipping business will never be complete if the financial aspect of the business is not taken into consideration. The funding of your company is important from the get-go. A small business needs investors and all the financial support it can get to build a sound business.
A large-scale business project will require a greater number of resources which will include furniture, office equipment, and also shipping equipment. Funding for the business thus needs to be garnered. Make a sound business plan which will entice investors to get on board.
Some options for financing your shipping business include:
Using your own savings
Taking a loan from a bank or from friends and family
Including investors in your business plan
Business grants from big corporations and organisations
Conclusion
If you want to get into the shipping business, you need to understand that a lot of responsibility is riding on your shoulders. You are responsible for the safe delivery of a certain product in good condition. This is important because, as a shipping business, you can only continue to flourish in the industry if you build a loyal client base over time.
This guide will help you take your first steps as a shipping business.