Something which is very common amongst those who count on photography as a hobby is the upgrading of equipment. Enthusiasts will always look for the quality of the equipment, hence, they will invest in lenses, bags, tripods and even cameras . In most cases, the original piece of equipment is in great shape, mainly because enthusiasts know the importance in handling their equipment. And so when someone does upgrade it is well worth looking to try and sell the existing equipment and here are 4 great ways to do it.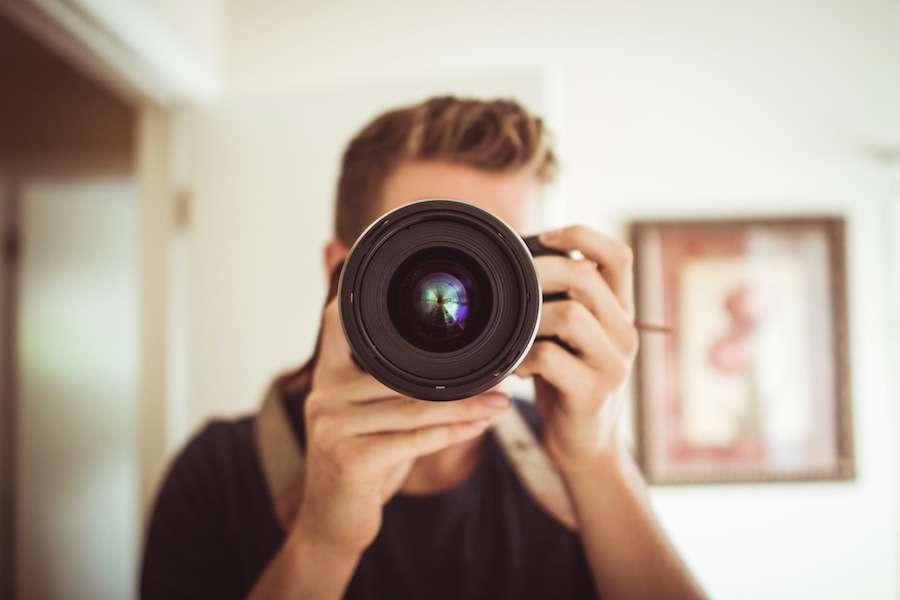 Facebook Groups 
Facebook is of course far more than just a platform to update friends and family on your activities, there are also some fantastic communities which you can join to share in a particular hobby or passion. When it comes to selling DSLR cameras or well-kept lenses which you may have, or any photography item for that matter, this is a great place to start. Within photography appreciation groups you confined people of all levels looking to buy, who understand the value of what you are selling. 
Reddit
Facebook is not the only social media forums whereby you can sell items such as photography equipment, the subReddit /r/photomarket is also a great place to this sort of stuff. Because the subReddit has been in operation for such a long time there is a lot of trust and confidence between the members of the group and you can be safe in the knowledge that any transaction will be fully secure and done through escrow to give absolutely confidence. 
Local Store 
Believe it or not, and very much unlike computer equipment for example, camera stores can often be found to offer fantastic value on camera equipment and this could be a great choice to sell your items. The best bet is to first think of how much you are trying to get for your equipment before you go and get quotes, at least this way you'll have a good idea of what to expect. What you may also find is that you can get store credit for your items which will help you to buy something else in the future, and they may actually offer better value if you opt for this approach. 
Auction Sites
Selling on an auction site such as eBay is another great way of getting rid of your old kit. When you do decide to list an item I would certainly recommend that you set a reserve price so that it doesn't go for a song if nobody else bids on it. When you list the item be sure that you add plenty of information and photographs to showcase not only what you have but also the condition which it is in. Don't try to hoodwink people, be honest about its condition and any damage, and be prompt in answering questions about the item. 
These are 4 great ways to sell your old photography equipment after an upgrade.