The startup field is a competitive one and every little helps when it comes to managing the ins and outs of business.
Net Lawman aims to make things easier for start-ups, providing them with a competitive edge – they are providers of legal document templates for SMEs. This makes for a fast, low-cost and convenient way for businesses to manage their own legal matters. Customers simply download the template agreement, complete it with the help of provided notes and upload for the legal team to check. Their service covers everything from shareholders agreements and client contracts to employment contracts. It's fast and efficient and often means that companies spent a tenth of what they would if they were to use a traditional firm of solicitors.
Net Lawman aim to create more efficient businesses and know a thing or two about making project management and business more streamlined. We discussed some of the many project management tools on the market below.
Below, you'll find an overview of the features these tools offer. You'll be able to learn about the cost of these tools and the many ways in which these tools can benefit you.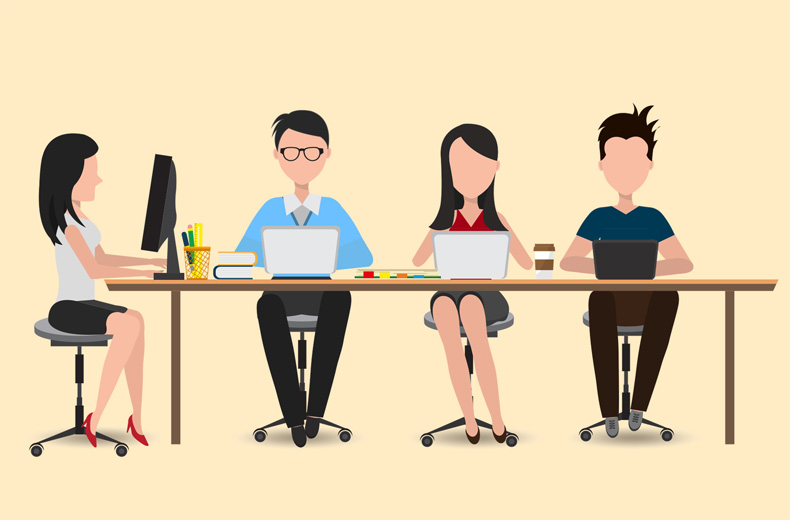 It can be integrated with a wide array of tools, including Jira, Azure, Office, Google Docs, Salesforce, MS Outlook, Box, Evernote, and OneDrive.